Substance use disorders have been increasing nationally for several years, but the stress and uncertainty of COVID-19 in 2020 led to increased mental health challenges as well as the use of opioids, alcohol, and other substances.  People managing mental health challenges and/or substance use disorders are also disproportionately involved in the criminal justice system.  This is concerning because people who commit crimes as a result of their substance use disorder or mental health issues are more likely to continue if not provided treatment while incarcerated. The facts are startling:
According to the

Journal of the American Medical Association,

fewer than 10% of people who are incarcerated have access to treatment services. Even if they do receive treatment while incarcerated, many lack a "warm handoff" when they return to their communities. 

 

Medicated assisted recovery

(methadone, buprenorphine, and naltrexone) is not widely offered in jail or prison. A brief examination of a

Pew Research study

found that only a small number of correctional institutions provide even one of these medications – even though it is considered the gold standard in treatment for substance use disorders.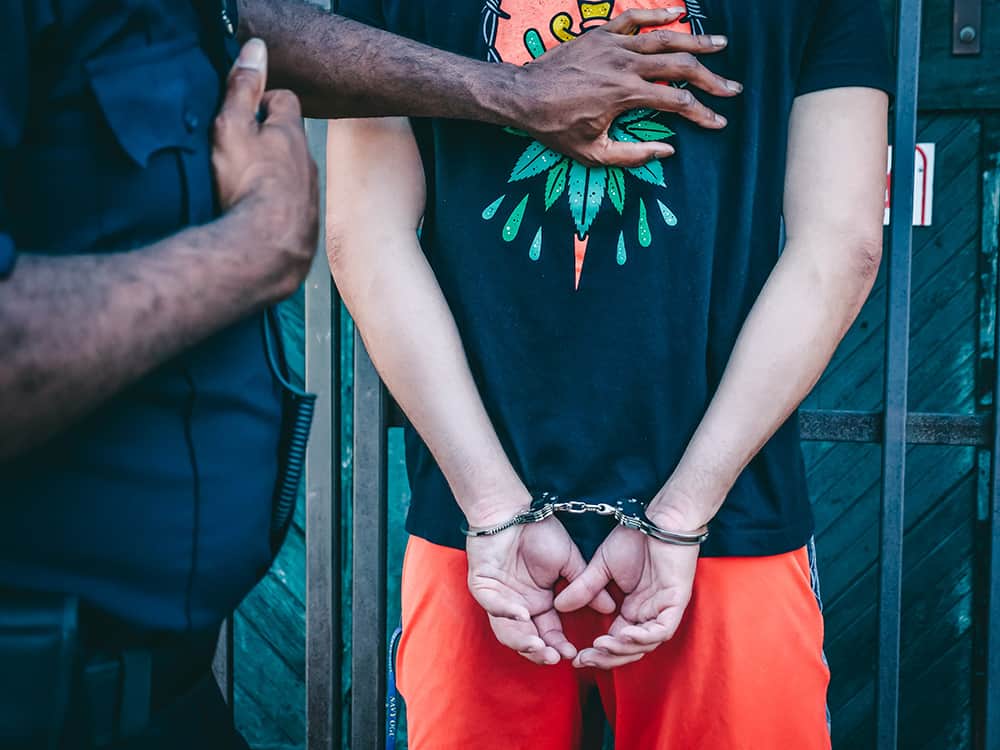 In short,  greater attention needs to be focused on the accessibility of treatment programs within our criminal justice system.
To understand what treatment options are available within our criminal justice system, we talked to five people with a variety of experiences in the justice system. Our interviews included Brandee Izquierdo, Executive Director of SAFE Project and a criminal justice expert; Jaynee Poulson, Parent Advocate & Volunteer Prison Counselor,  Heather Lathan, volunteer at SAFE Project, Tyler Yates, Syringe Exchange Program Coordinator at Guilford County Solution To The Opioid Problem (GCSTOP), and Tessie Castillo,  author of "Crimson Letters – Stories From Death Row"  and expert on criminal justice. Each person either was incarcerated and/or has professional expertise and work in criminal justice. They also shared their personal stories on how incarceration affected their recovery journey.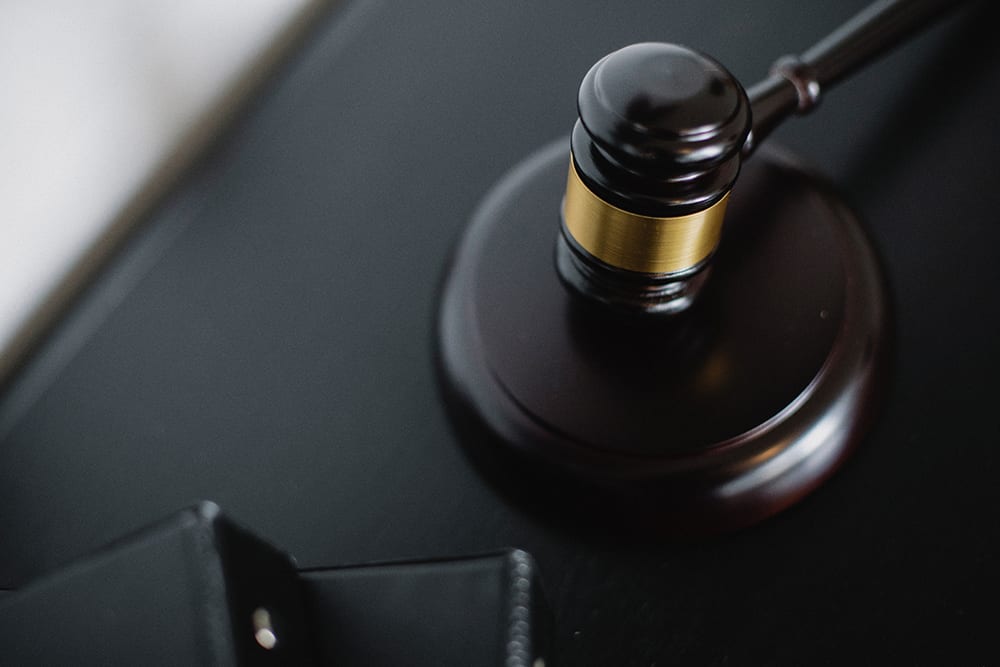 Different Jails, Different Experiences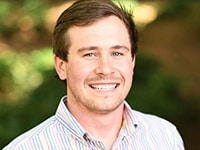 Tyler Yates, a former SAFE Project Leadership Academy fellow, said his arrest and sentence for breaking and entering into a pharmacy at the age of 18 was tied to his benzodiazepine and opioid use disorder.  Although Tyler had an available spot in place for a North Carolina treatment facility, the judge instead made him stay in jail.  Tyler was first arrested at age 15, but he stayed involved with the criminal justice system for a few more years as a result of his substance use disorder. During this time, Tyler attended multiple treatment programs but kept returning to use. His father approached him with the idea of being substance-free for one year, and after that, if he wanted to return to use he had the option to do so. Tyler did not return to use and instead found the root cause of his substance use disorder which was his anxiety and depression. Tyler now receives treatment for both.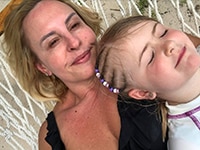 Heather was incarcerated in multiple facilities on the West Coast. The jail partnered with the local animal shelter to provide people experiencing incarceration with an opportunity to serve within the community. Heather, however, was caught stealing Vicodin intended for the canines which resulted in her being placed in solitary confinement for 30 days.  She was also incarcerated in Arizona for charges related to theft like stealing checkbooks and credit cards, related to her substance use disorder. Heather spent a total of 2.5 years incarcerated as a result of her substance use disorder and at one point had 9 felonies. She remembers that upon her release from an Arizona prison, the judge required she seek treatment on her own.
Both Heather and Tyler say they each had strong family support systems that could afford their treatment programs, however, they both emphasized that not every incarcerated person has the same financial resources. Therefore, our criminal justice system needs to expand its services both inside and outside of jail or prison, for people with a substance use disorder, regardless of their financial ability.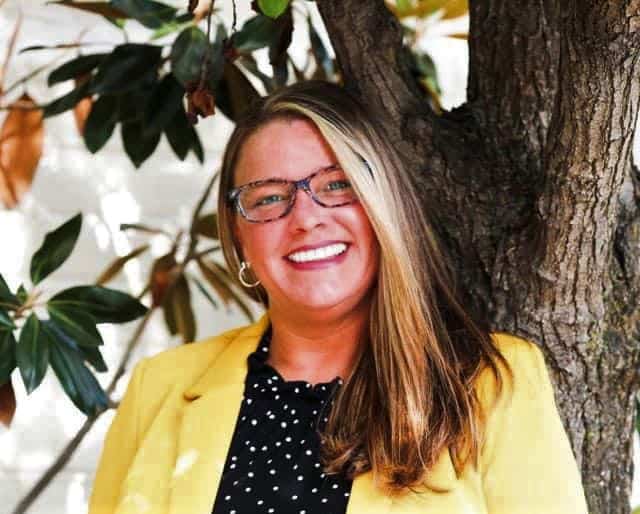 Unfortunately, individuals incarcerated on non-drug-related offenses are often not granted the same resources for their struggle with substance use. Brandee Izquierdo, Executive Director of SAFE Project, said that her charges included petty theft, driving with a suspended license, and she was charged as a federal fugitive for driving across state lines with an active warrant. These were just a few charges that Brandee faced towards the end of her addiction.  While these specific charges were not directly drug-related, they were an indirect result of her substance use disorder. Moreover, they were also charges stemming from a relationship riddled with domestic violence – an area of trauma that is rarely considered within the realm of substance use disorder and mental health.  Brandee, however, asked for treatment while incarcerated and was transferred from prison to a treatment center where she learned about her disease of addiction.   While it was difficult and extremely challenging to navigate both criminal justice and behavioral health systems, she now has over 10 years of recovery. 
Disproportionate Access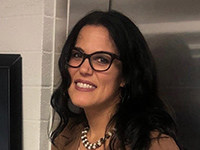 There is disproportionate access to resources nationwide for people who are incarcerated with substance use disorder.  Jaynee Poulson volunteered at the Utah State prison for several years. Which provided services such as AA meetings, 12-step programs, substance abuse therapy, and has partnered with recovery/transitional houses for people upon their release. 
However, other states provide little to no services to people who are incarcerated, or if they do they tend not to be very diverse.  Looking back, Brandee mentions how diversion programs and specialty courts are not designed for diversity, rather they cater to individuals who may already have transportation, housing, and an income whereas individuals who don't have the means are less likely to succeed. More importantly, Brandee emphasizes the inadequate support for incarcerated citizens who may have violent offense charges and individuals who are serving long-term or life sentences. Tyler remembers that his  jail "…Made me aware of a lot of systemic issues" (that) marginalize and oppress communities of color and that just needs to change." He noticed while there was a large number of people of color incarcerated in the county jail, it was very different outside for a largely white population.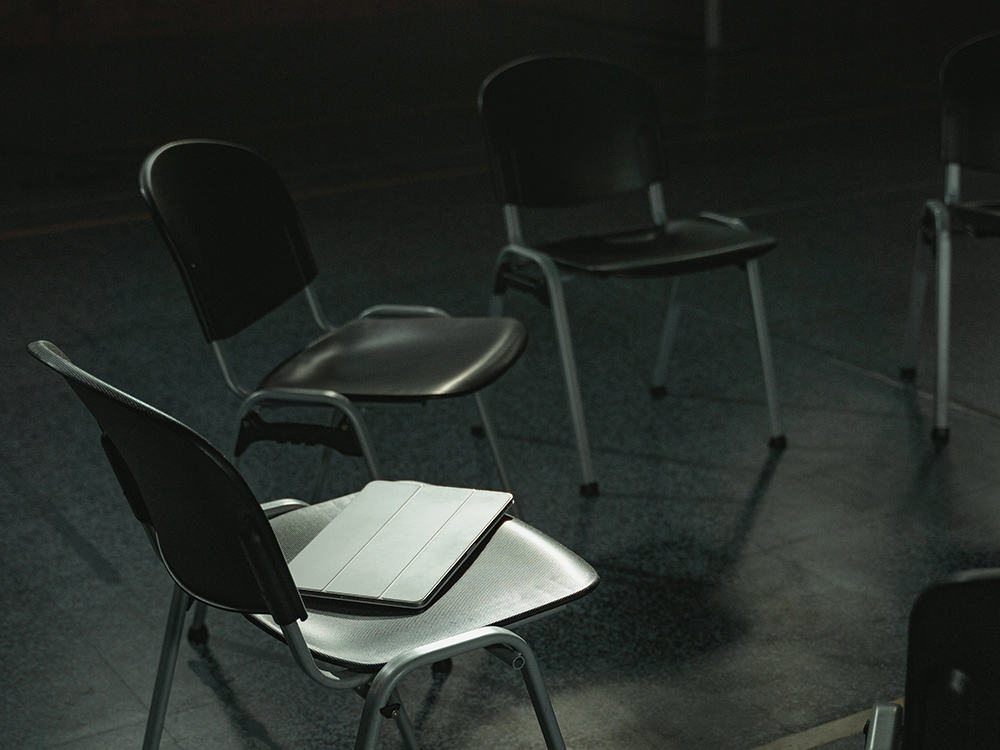 According to the National Academy of Sciences report on Medications for Opioid Use Disorder, only 5% of people in our jails and prisons receive medical treatment for their opioid use disorder. This is because most services provided are for behavioral counseling or detoxification, without treatment follow-up.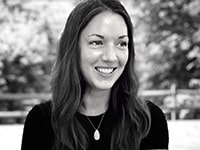 As an author, Tessie Castillo has traveled the world studying the war on drugs. "We could stop the deaths by offering methadone or suboxone to people in prison as soon as they are arrested so that their tolerance does not decrease dangerously".  Tessie says that individuals who have a substance use disorder are "Forty times more likely to die after leaving jail."  This is because they no longer have anyone to hold them accountable and were not given the knowledge that their tolerance level has decreased substantially. 
Because some prisons and jails don't provide these services to everyone, it means many people with a substance use disorder are returning to use. Tyler notes, "We treat other disorders in this country a whole lot differently than the way we treat substance use disorders."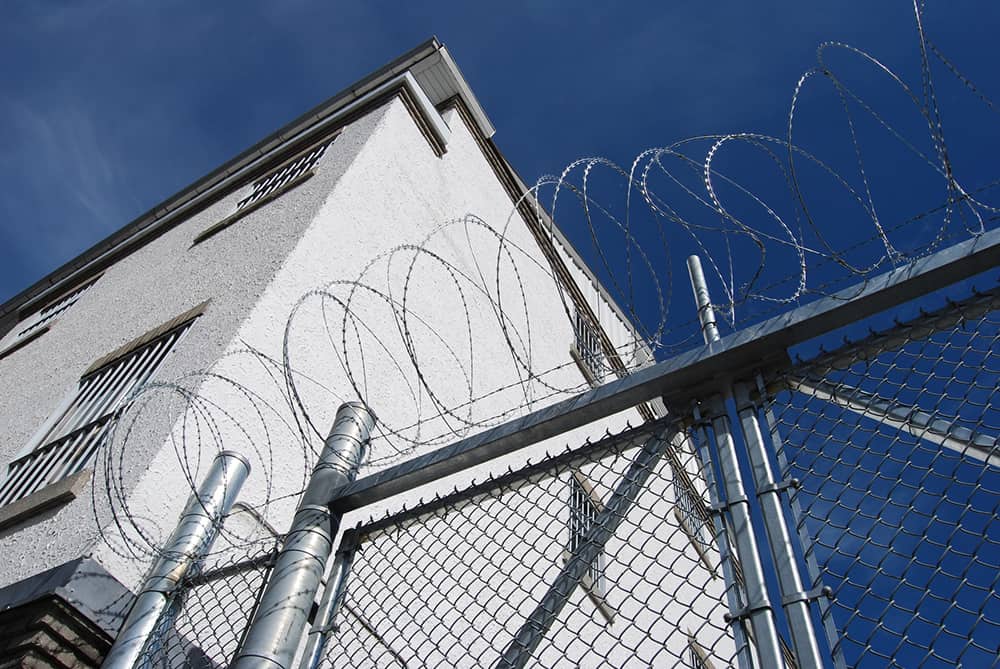 Those interviewed offer a fresh perspective on what needs to be done to help justice-involved people with addiction.
What Needs to Change?
Incarceration can either be someone's start to recovery or temporary abstinence. Heather believes her incarceration helped start her recovery journey.  "If there had not been some kind of intervention by the state or by somebody," she says, "I certainly would have died."  
For Tyler, despite the judge turning down his request for treatment he did end up attending several treatment programs. But he remembers that for others without treatment, they returned to use upon release.   
Many individuals have nowhere to go upon release. Jaynee witnessed women walking out with just a garbage bag and some money for a bus ticket, which called her to action. She was determined to provide incarcerated women with career opportunities, business attire, and life skills through leading the first REAL Transition program at Utah State prison. She stated, "People look at them as the 'other' but they are the 'us'."  The first REAL Transition had 25 people, in which 70% of these women have not returned to prison in the past 6 months to a year. In addition, there is now a waiting list for incarcerated citizens to participate in the program. 
We asked each person interviewed what they'd like changed within the criminal justice system when it comes to supervising people with substance use disorder, as well as alternatives to incarceration.   
Tyler stated, "Treat this as an illness and not punish people for using drugs." He suggested harm reduction inside the jails, supervised consumption sites, and greater access to recovery support systems. 
Heather suggested releasing the individuals who were incarcerated before the Second Chance Act because they have long sentences for small drug infractions. While incarcerated, Heather talked with other incarcerated women and learned that  90% of the women she talked to used substances, because of a mental illness or to suppress previous trauma. She wants to see women with mental illnesses out of the criminal justice system with more resources provided for trauma therapies.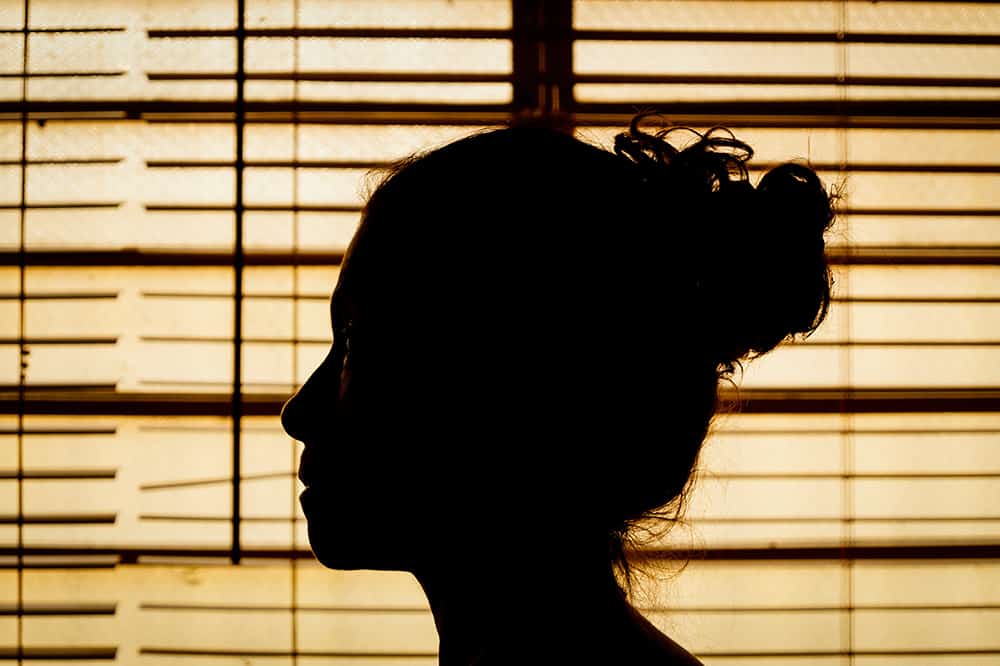 Brandee wants to see deflection and pre-arrest diversion,  and more specifically an expansion of resources AND program amenability  for  black and brown communities – we need "inclusion rather than exclusion." She also wants to see individual and family services expanded behind the walls.  Moreover, ALL law enforcement officers, as well as correctional officers and parole/probation officers, need to be trained in substance use, mental health, and co-occurring disorders along with crisis intervention and trauma training – it's time for REAL rehabilitation combined with empathy and compassion.
Jaynee is passionate about "Not making it a moral issue but a science one…Have at least some empathy and understanding…therefore, more treatment and fewer prisons."
 "I would like to see incarceration used as a last resort, instead of our first line of defense," says Tessie." We should be offering jobs programs, good schools, counselors and social workers, substance use treatment, health care access, and other community builders that address issues like mental health, substance use, and poverty that drive incarceration rates."
Final Thoughts
To reduce the number of substance use disorders within our criminal justice system, first, we must eliminate them as being the "other", and rather realize they are the "us, " says Jaynee,  "We are all three choices away from being there (but for them), a slip became a fall and then something they could never take back."  
Second, our criminal justice system can start by building more treatment centers, rather than detention facilities. In addition, having pre-arrest diversion options available for community members. Like the Law Enforcement Assisted Diversion/ Let Everyone Advance with Dignity (LEAD) program, which allows officers to divert individuals within their community to treatment programs, rather than jail. Each participant is referred to a trauma-informed intensive case-management program where they are offered services to help in their journey to recovery. It does not require an officer to make an arrest but instead a referral. In addition, the program is free and requires no time commitment. 
And finally, individuals being more open to sharing their stories will help alleviate barriers, as Tessie puts it, "when we share stories, boundaries dissolve."  When we include people who have been incarcerated because of their substance use disorder in our conversations about treatment during incarceration, they can offer their lived experience that helps open our eyes to the critical changes that need to be made to our criminal justice system. 
Before my research, I was aware that the programs available to people who are incarcerated were not substantial but did not grasp the actual scarcity of them until conducting research and these interviews. I believe programs like LEAD have the potential to positively impact communities by offering people with substance use disorder treatment rather than incarceration. In addition, providing a platform to allow individuals to share their personal stories, like what SAFE Project has established, can help demolish the stigma surrounding this vital topic. 
---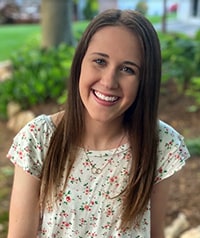 Bio: Haley Finan is a senior at George Mason University and a  SAFE Volunteer. She is studying criminology law and society with a concentration in homeland security and justice, with a minor in intelligence analysis and forensic psychology.  She aspires to work for a federal agency or with local law enforcement, where she is planning on being an advocate for victim services or child protective services. She will graduate with her undergraduate degree this fall.