This event, originally scheduled for April 17, 2020, has been rescheduled for November 4, 2020 as a virtual lunch and learn for students at the University of North Florida Jacksonville.
SAFE proudly presents "Unpacking your Emotional Ruck" featuring a hands-on workshop given by Her Ruck author Richelle Futch, LICSW.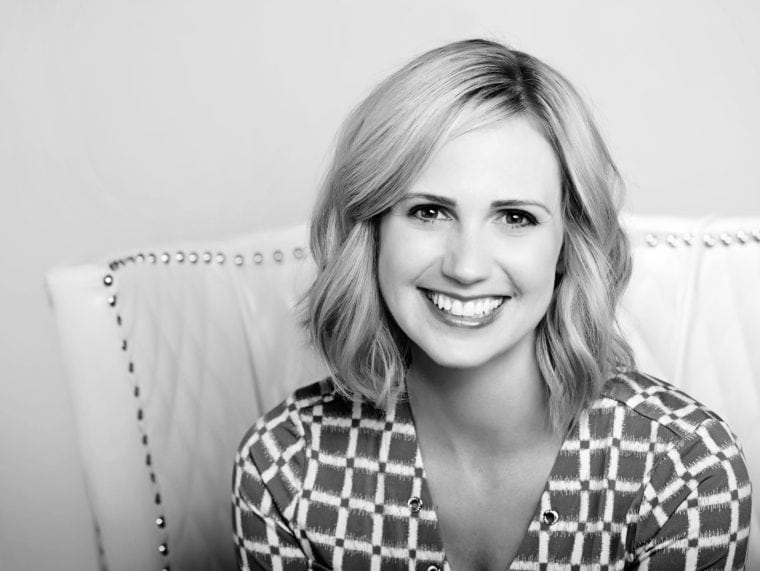 Richelle is a licensed, clinical social worker, as well as a Marine Corps Veteran and current Military Spouse (9 years). SAFE created the "Unpacking Your Emotional Ruck" program with Richelle to help military and veteran spouses better understand their unique stressors and responsibilities. This workshop will help attendees identify those stressors and will offer solutions on how to build new skills to navigate all the surprises, disappointments, and crises that come with military/veteran life.
This event is free for all military and veteran spouses. A complimentary buffet lunch will be provided to all attendees as well as a complimentary breakfast.
This event does have limited seating so we ask that you sign up as soon as possible. Any additional sign-ups will be placed on a waitlist. If for any reason you cannot attend after signing up, please let us know so we can offer your seat to someone else.