Mental Health & Addiction Resources
Help stop stigma and bullying by powering up on the facts.
Power Up on the Facts:
The SAFE Treatment Locator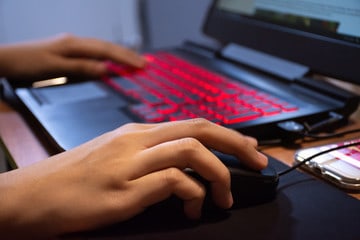 Taking the first step towards getting treatment can feel overwhelming. That's why we created an anonymous and confidential treatment locator to help you easily find the help that you need. You can filter your results by distance, treatment, gender and more. None of your data is collected and the locator is free for anyone to use. Our goal is to help guide you, your friends, your family, and other gamers through the recovery journey.
Play action & trivia games about the effects of drugs on your body.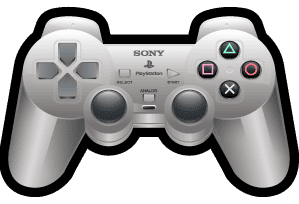 The Quiz Room, Pure Rush: Drug Education Game, The Reconstructors: A Plaguing Problem, Drug Scene Investigators, The Reconstructors: Nothing to Rave About, The Reconstructors: Uncommon Scents, Mouse Party, N-Squad
Read true-life stories about mental health & addiction.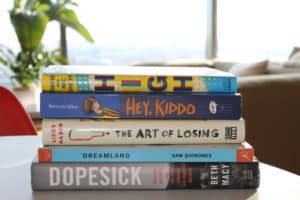 HIGH: Everything You Want to Know About Drugs, Alcohol, and Addiction — Nic Sheff, David Sheff (2019), THE ART OF LOSING — Lizzy Mason (2019), DREAMLAND (YA edition): The True Tale of America's Opiate Epidemic — Sam Quinones (2019), DOPESICK: Dealers, Doctors, and the Drug Company that Addicted America — Beth Macy  (2018), HEY, KIDDO: How I Lost My Mother, Found My Father, and Dealt with Family Addiction — Jarrett Krosoczka (2018)