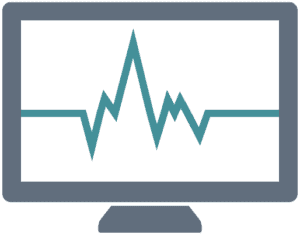 The S.A.F.E. Community Pulse Survey examines your community's perceptions of the opioid and addiction crisis through a short survey. It is not meant to be a scientific analysis of attitudes and perceptions, but rather to give you snapshot of how the community as a whole perceives the issues your coalition will be tackling.
This is also a great way to let the broader community know about your coalition's focus and to engage with other community members. The survey also will help inform the community regarding the coalition's agenda. Not everyone will agree on the best approaches; the climate survey allows the community to "speak for itself." S.A.F.E. can work with you to customize the community survey — just like the coalition you build, the survey should reflect your community's unique attributes and culture. The survey focuses on several types of questions intended to gauge knowledge/awareness and attitudes among different demographics, including:
• attitudes toward overall drug use;
• attitudes toward use and disposal of opioid prescription medicine;
• awareness of drug availability in the community; and
• awareness of treatment and recovery capability in the community.
The outcome of the survey will go a long way toward informing the types of programs your community adopts and where they are focused. To be effective, the survey should be distributed widely. To get the broadest sample possible, use your coalition members and their local networks of friends, colleagues, and neighbors to distribute the survey to a large cross-section of the community. Also, reach out to local media and organizations to distribute the survey. You can use this opportunity to communicate the mission and vision of your coalition as well, increasing awareness of your work and broadening your base of support. Tallying the survey results can be done relatively quickly and will inform your next step – finding solutions that fit your community.