Pilot program in Philadelphia leverages veterans' input in designing model program to develop resilience and mental wellness
Your Ruck training program provides military spouses and families with tools for coping with common stressors in military life
As the nation honors all those who served in the United States military on this Veterans Day, SAFE Project announced a new partnership with Walmart to support programs that aid military veterans and their families in dealing with substance dependence and mental health challenges.

"We are proud to support SAFE Project's work to offer high-quality resources designed for and by veterans," said Lisa Smith, Senior Director, Walmart Health & Wellness.
The Prevention and Wellness program targets veterans who have struggled with or are at risk of substance dependence or mental health challenges.  The program will equip veterans with tools for reducing internal and external stigma for help-seeking, reducing the likelihood of substance dependence, increasing productivity, reducing stress, and improving mental well-being. SAFE Project partnered with Organizational Wellness and Learning Systems (OWLS) in conducting research and building the comprehensive program.  The program will be piloted in San Antonio, Texas, and Jacksonville, Florida, in the coming weeks to gather input from veterans directly.
Walmart's funding support is allowing SAFE Project to add a third pilot program in Philadelphia, Pennsylvania, which will kick-off this month with a virtual focus group and will roll-out more broadly in the summer of 2021.  The market was selected because of its large veteran population – there are approximately 400,000 veterans living in the Philadelphia metro area with a significant number of reserve military personnel as well as active duty at nearby Joint Base MDL in New Jersey – as well as the strong presence of agencies and resources that can provide long-term help.  Other local partners that will be involved include Drexel University Office of Veteran Student Services, a TOP TEN Military Friendly school, Travis Manion Foundation and Saint Joseph's University Office of Veterans Services.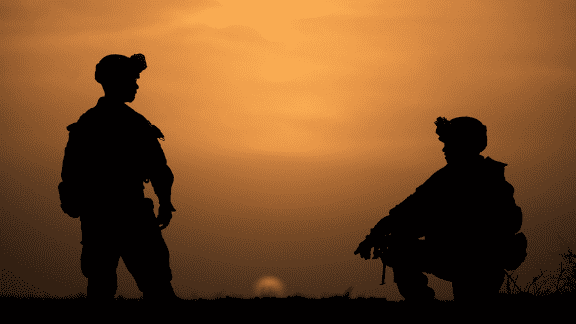 All three Prevention and Wellness pilots will be used to establish a baseline for future cohorts.
"We are excited to expand our work with Walmart to reach the veteran community.  With their support, we have a great opportunity to ask veterans what they want from training and then build an evidence-based program to meet their specific needs," said Bill Pinamont, Senior Director of SAFE Veterans.
Walmart is also providing funding to support SAFE Project's Your Ruck program for active duty and veteran spouses and family members.  The one-day group training sessions use a Dialectical Behavioral Therapy approach to identify and address risk and protective factors in the life of a military spouse and includes building awareness of adversity, trauma, addiction, and the dangers of some prescription drugs.  The program will be offered online through campus veteran centers in the near-term and will transition to in-person sessions when it is safe to do so.
To learn more about SAFE Project's veteran initiative, visit SAFE Veterans.
To learn more about Walmart's opioid stewardship efforts, visit https://corporate.walmart.com/opioids.