Lessons Learned
Lessons learned on every stage of addiction, recovery, and mental health.
When the SAFE Project team meets individuals and families across the country, there is always one question we ask:  "What do you know now that you wish you knew then?"
From these conversations, we learned early on that the most powerful tool we can provide to others is sharing what we have learned, and what we learn from others we meet in our travels. Lessons Learned is a resource for us all to learn from our collective experiences with substance use disorder and mental health challenges.
Parenting: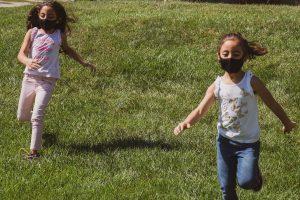 What are Adverse Childhood Experiences?
What you need to know about childhood trauma and how they can have long-term consequences throughout a lifetime: emotionally, psychologically, and biologically.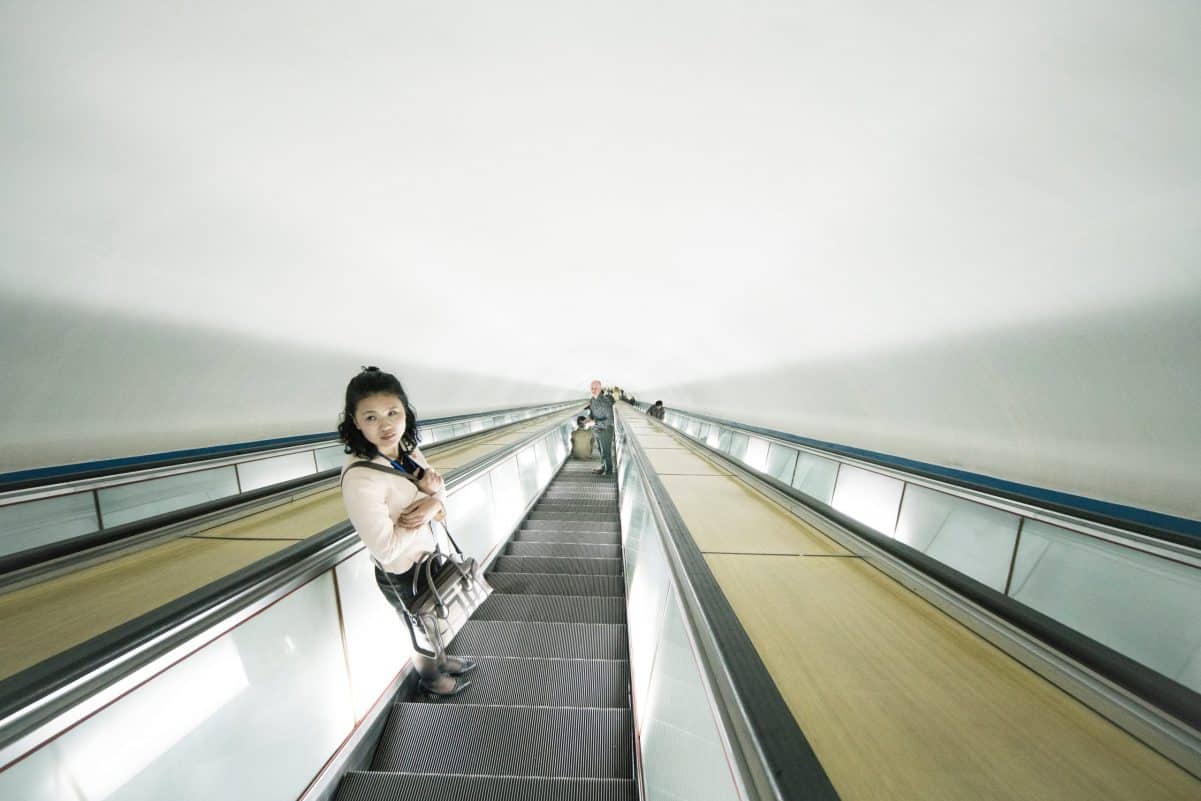 Does My Child or Teen Need Mental Health Support?
This past year taken an enormous toll on everyone, with a particularly hard impact on mental health especially that of children, teens, and young adults. Learn how to know when it's time to get them some extra support.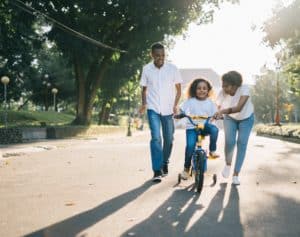 SAFE's Lessons Learned gives you suggestions about how to talk to your kids about opioids and substance use disorder.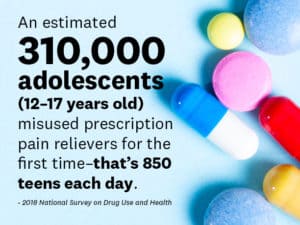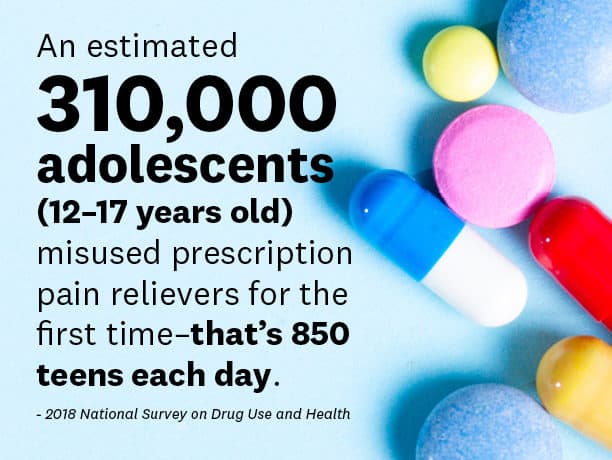 Preparing to Talk to Your Teen
Learn how to connect with your teen, and start building a trusting relationship based on mutual respect.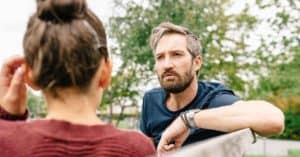 How to Talk – and Listen – to Your Teen:
A strong foundation means when the time comes to discuss harder issues — like drug usage or alcohol — we've already got a healthy start.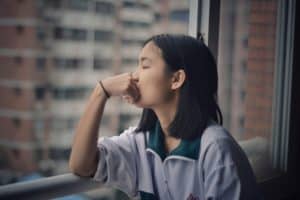 At the First Signs of Substance Use:
What to look for if you suspect a loved one may be using opioids.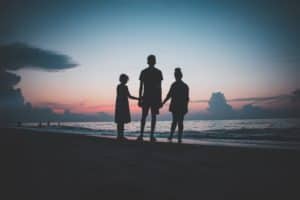 It's a painful process to accept that your loved one may have a substance use disorder.
Intervention: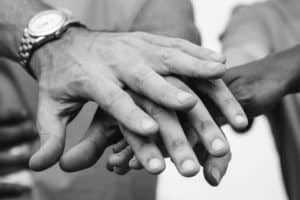 Interventions are designed to help your family member, spouse, partner, friend, or even a colleague agree to seek treatment.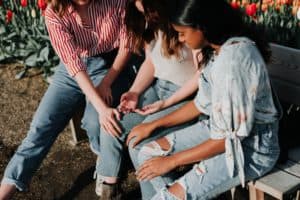 What to Expect During An Intervention
People in recovery and family members share their lessons learned from participating in interventions.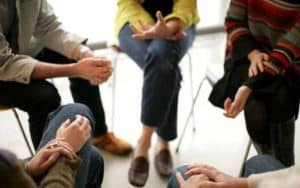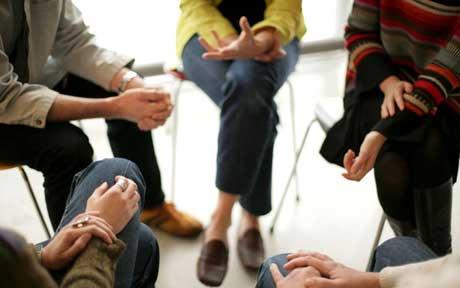 Every treatment experience is unique, and recovery is a life-long journey – for your loved one and for you.
Treatment & Transition:

It may feel like a relief to finally have your loved one in treatment, but it also is a time of change.  Learn about support for them and self-care for you.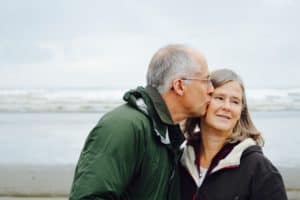 How to Support Your Spouse or Partner's Transition Out of Treatment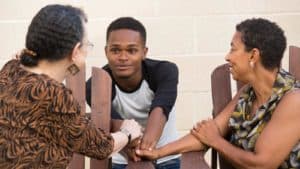 How to Support Your Child's Transition Out of Treatment
Here's how you can best support them — and yourself — on this journey.

How to Support Your Friend's Transition Out of Treatment
Understanding what to say and do so you can be part of their support system right now.
Recovery: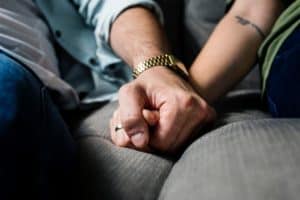 Early Recovery: What to do When You Transition Out of Treatment
Find out what to expect when you are transitioning out of treatment along the path to recovery.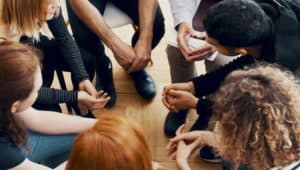 Read valuable tips that can help you or a loved one during the recovery journey.
Be extremely sensitive to warning signs – don't let hope mask reality.
"