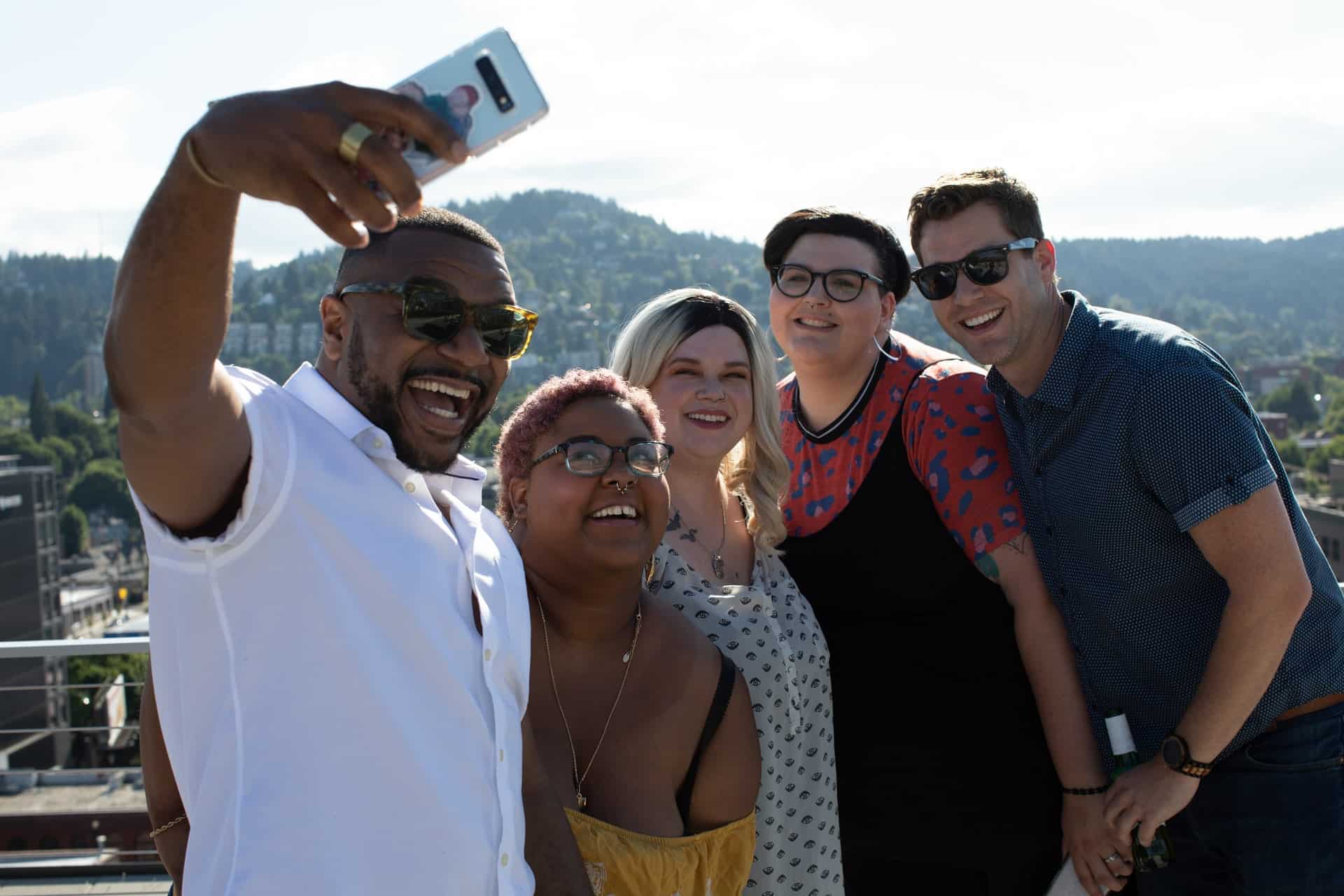 While the word "etiquette" may sound a bit old-fashioned, its meaning is not. Etiquette shows that we value and respect other people and that we want to make others feel comfortable and at ease.
At its very core, recovery etiquette promotes kindness, consideration, and humility.
As recovery allies, that's exactly what we want to stand for personally and for people in recovery. Etiquette gives all of us the confidence to navigate what could be an awkward situation and makes them feel comfortable — and in a safe place.
More than that, we become a vital part of healing. Our relationships are key to help people in recovery from the cycle of trauma, isolation, shame, and substance use disorder.
Here are some areas where we can help create a safe space for others as a Recovery Ally.
General:
Their recovery story is their story. It is never yours to share: certainly not on social media or in casual conversation with others.
A trigger is an emotional and physical cue that anyone can experience. People in all stages of recovery have places or situations that can stir up emotions. It can make people in recovery have stronger urges to use the very substances they have put down for good.
Please don't pry — people in recovery share their stories when they are ready. If they provide an opening, it's okay to say, "I'd like to hear more about your experience if you feel comfortable talking to me."
Casual Get-togethers:
Most of us know not to invite a person in recovery back to the hangout or bar where you all used to party, but that doesn't mean that they have to give up their friends, family, or social life. How can you support their passions and interests, or find new recovery-friendly activities or hobbies that you can do together? Make an effort to find out and adapt.
Meeting for coffee or going for a walk is always a good way to connect — especially if you are a new Ally or they are newly in recovery.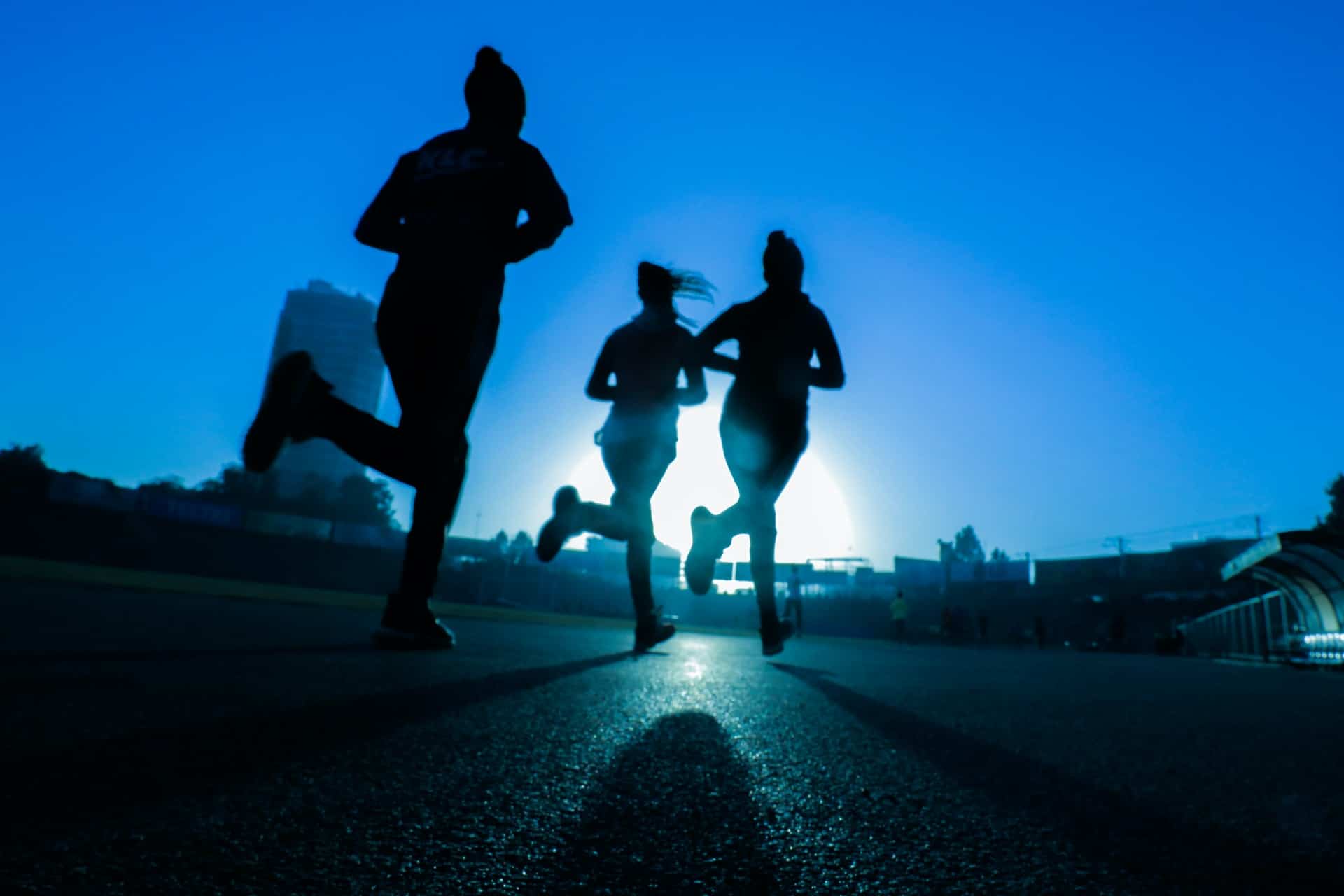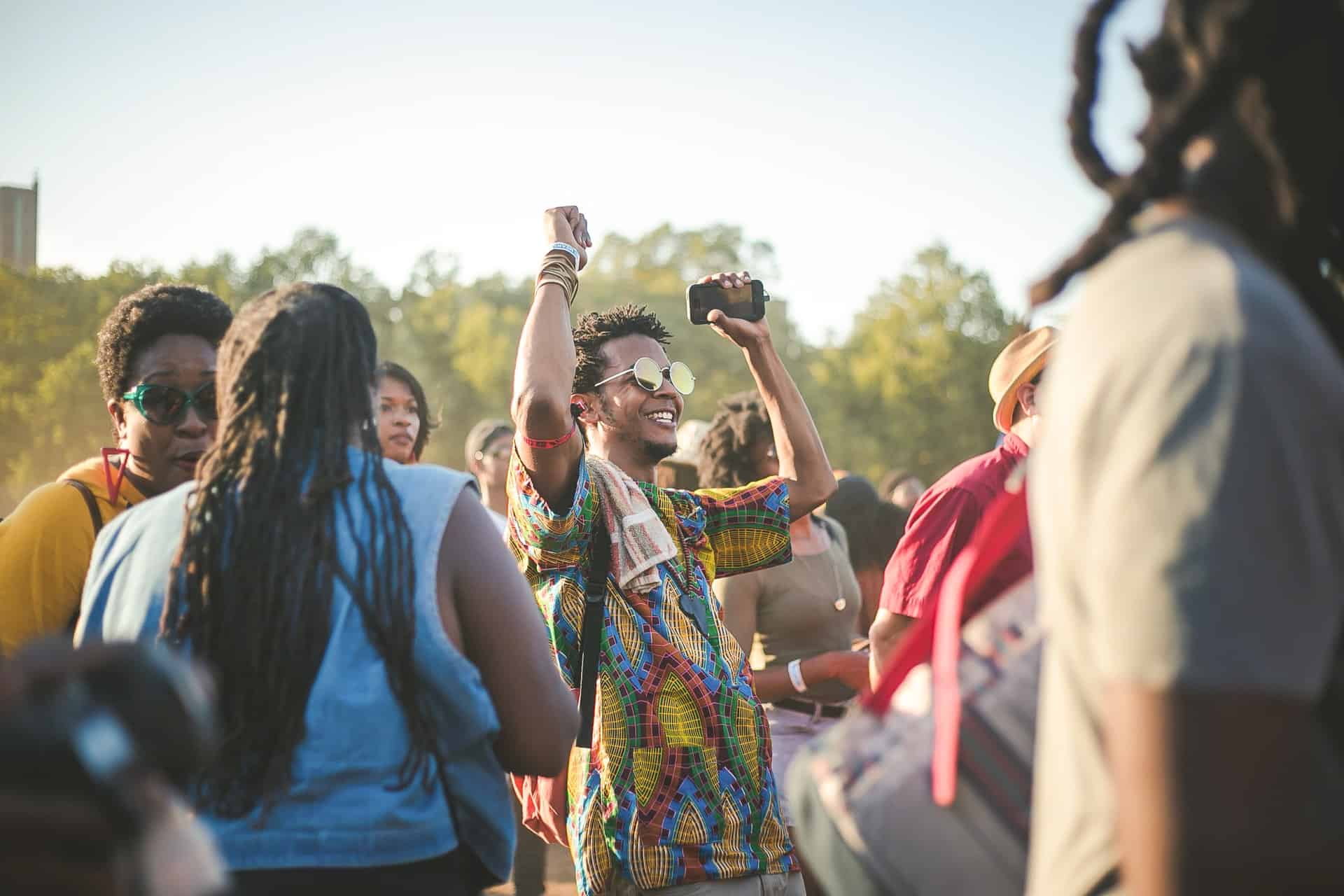 Parties, Events, or Get-togethers
Be their wingman/wingwoman/wingperson. Are you attending with or meeting a friend or family member in recovery at the event? Let them know ahead of time that you'll be there to support them and make sure they are okay.
Agree on a signal or a phrase to use when they need to leave. It's especially helpful for anyone who finds drinking or casual substance use triggering. And when you get that signal: GO! Don't ask for more time, or if they mind if you stay longer.
Are you the host? You may not know who is or isn't in recovery, but since you are probably offering gluten-or-nut-free products for those with allergies, you can also provide alcohol-free drinks including flavored sparkling waters, mocktails, kombucha, or fruit-infused drinks. Extra points if you create two separate drink areas.
Whether or not you know if your host or their family member is in recovery, they may ask that you take your alcohol with you when you leave. Accept their request, and understand that the better gift would be to take it with you.
Dining Out:
"Do you mind if I order a drink?" That's a really simple question you can ask anyone you know who is in recovery from alcohol use. You can also think of it as just good manners if you don't know if they are in recovery, such as a new person, casual acquaintance, with a business colleague, or any time you aren't sure.
Other considerations: Are they comfortable with sitting at a bar, watching others drink, or do certain types of alcohol trigger them? Everyone is different.
If you are going to be in a group setting, you can ask the person in recovery ahead of time so it's not awkward at the table.
And finally, if you don't know and don't want to ask — you can simply opt to not drink.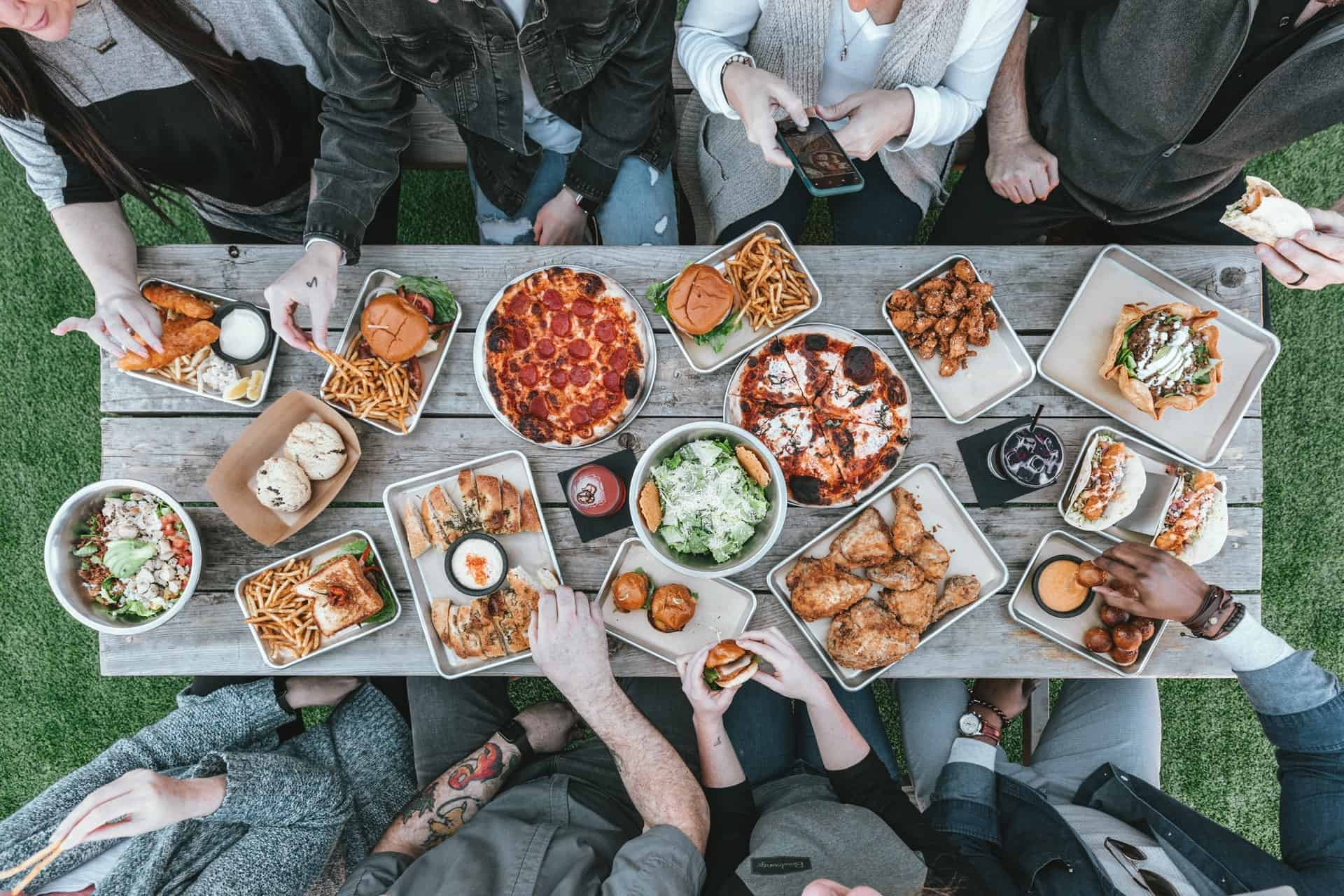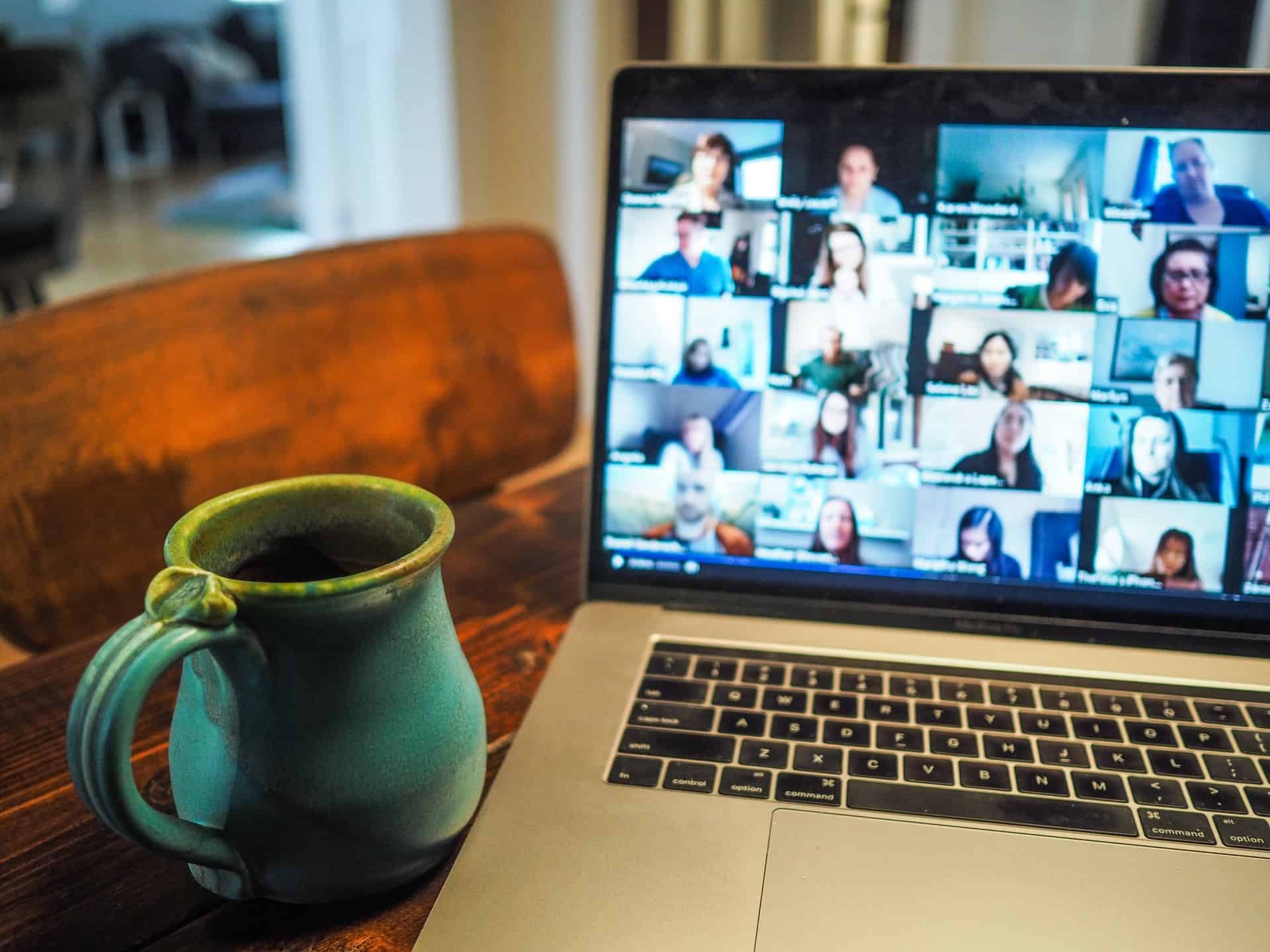 The Workplace:
Many of us are still in a virtual work situation, but there are still ways we can practice Recovery Etiquette as an Ally.
"Treat us with respect and compassion in the workplace." While that goes for all work colleagues, remember to keep space for those in recovery. Do they have a standing recovery meeting at noon? Don't assume that it can be canceled to suit your schedule.
If you are trying to get people together for after-work events, find options that do not involve Happy Hours.
Do you host company events or business dinners? Make a choice to keep them alcohol-free. That may be a cultural change, but with some planning ahead, it's possible.
Be an ally who stands up for a friendly workplace that supports individuals in recovery or who may be in recovery and you just don't know. There are many ways companies can also be Recovery Allies. Just remember that options are key.