Public Awareness
Educating and raising awareness about substance use disorder
Public Awareness is about educating the public on the causes and nature of the disease of addiction, its associated costs, and how to reverse the epidemic. SAFE Project drives national education campaigns such as Be SAFE, the #NoShame Movement, and Gone for Good to help reduce bias and stigma while advocating for the safe storage and disposal of prescription drugs.
Learn More About Public Awareness
SAFE Takes:
Federals Proposals and Progress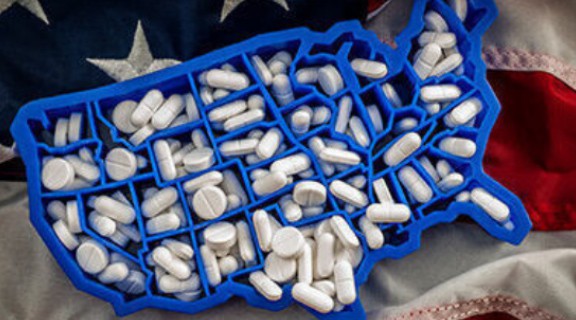 Beyond Opioids:
Alternatives For Treating Pain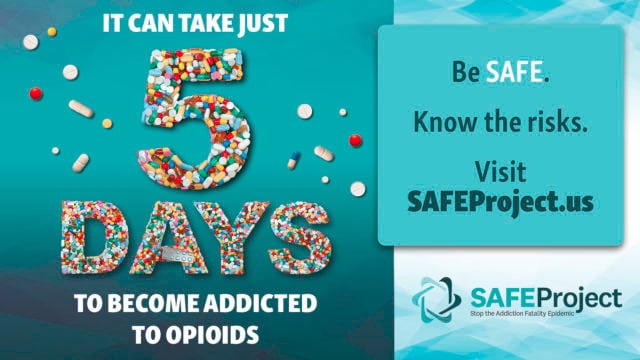 Join the No Shame Movement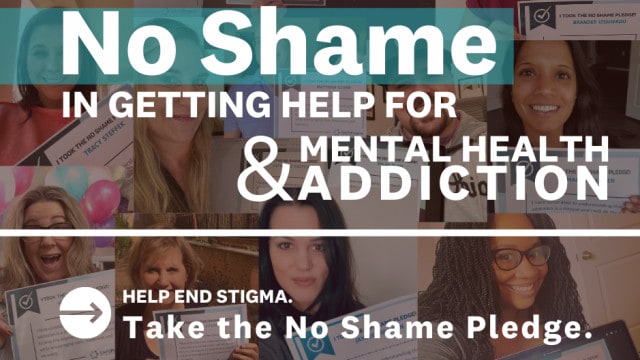 Volunteer With SAFE Project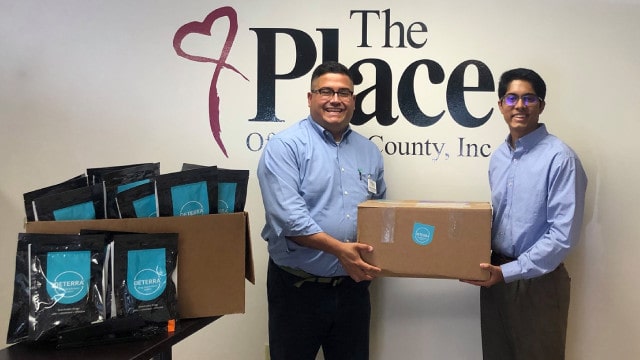 Resources
Page

Lessons learned at every stage of addiction, recovery, and mental health.

Resource

Substance use disorder devastates the lives of individuals, families, and communities … and so does stigma.

News

Simple things you can do to help stop the opioid epidemic.