Family Outreach and Support
Providing meaningful advice and shared community
Family Outreach and Support develops resources for families coping with substance use disorder, mental health challenges, transition, or recovery. SAFE Project provides resources and training to promote stronger outcomes for families and their children. SAFE Project has also launched a first-of-its-kind Family Support and Treatment Center Locator because families deserve easy access to reliable resources where they live.
Learn More About Family Outreach and Support
Resources For Families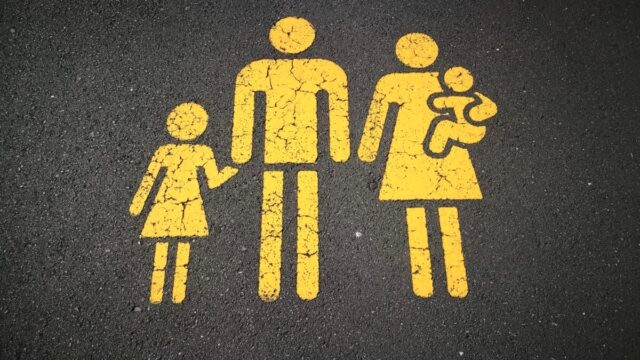 Lessons Learned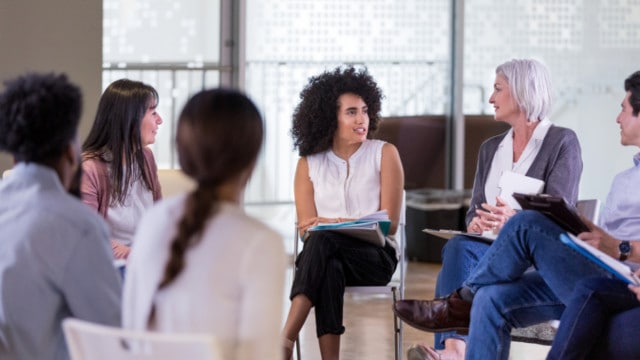 How to Talk and
Listen to Your Teen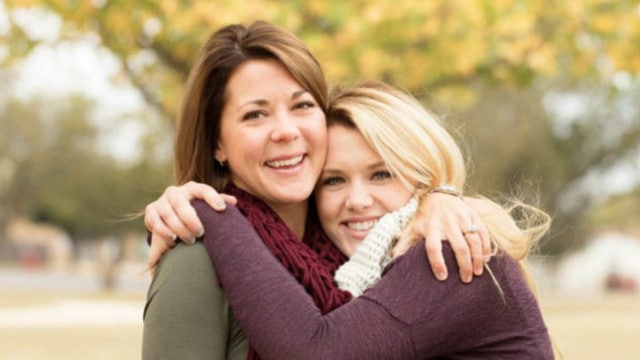 How to Support Your Spouse or Partner's Transition Out of Treatment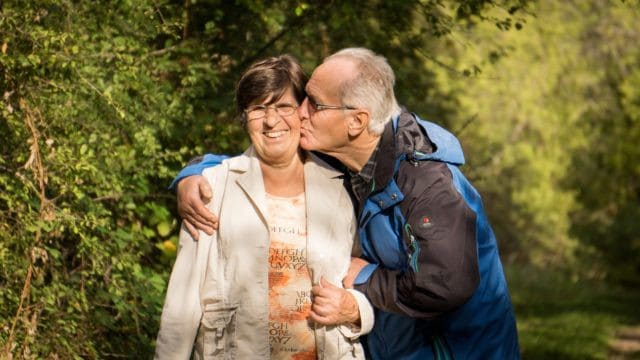 Family Support and Treatment Center Locator
SAFE Project and Partnership to End Addiction have partnered to launch the first-of-its-kind online SAFE Family Support Locator, available in English and Spanish.