Explore Our SAFE Campuses Resources
Leadership Academy (CRLA):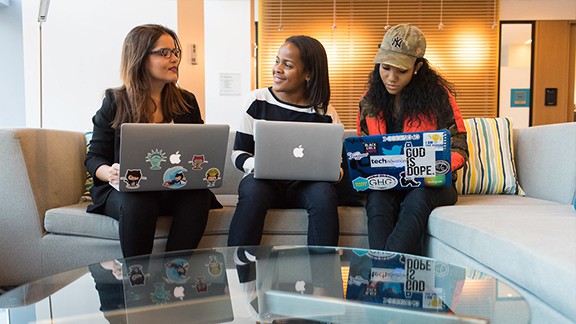 An academic year-long fellowship program for students who are passionate about the intersection of collegiate recovery, leadership, and advocacy.
Summer Series: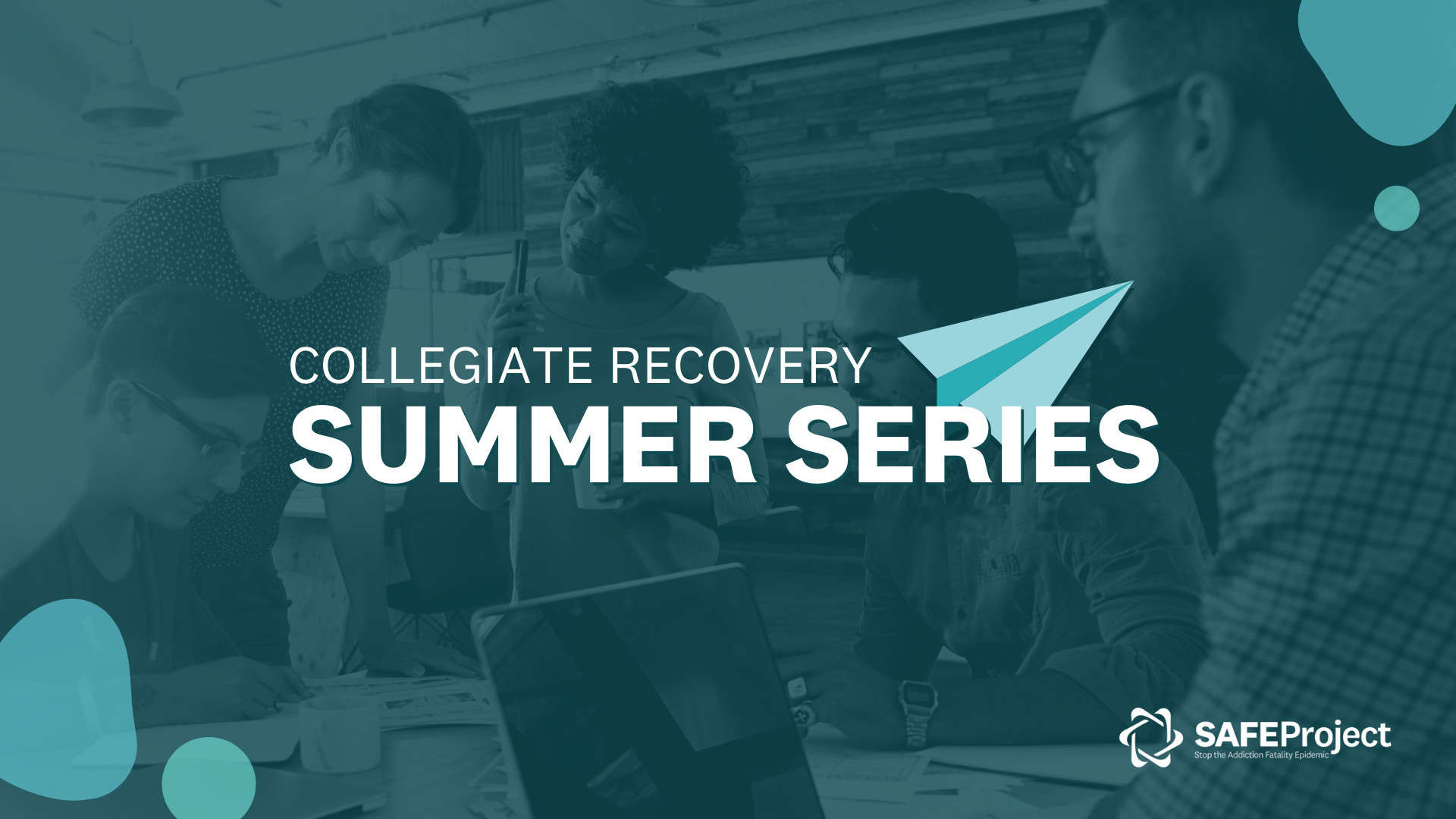 A virtual program for university personnel who want to improve recovery support and overdose prevention services and capacity on campuses.
National Internship Program: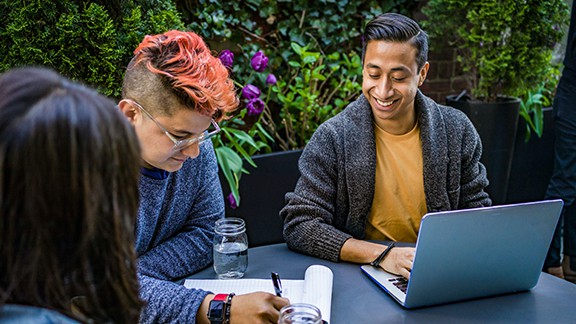 Are you passionate about fighting the addiction epidemic? If so, we want you on our team!
Technical Assistance: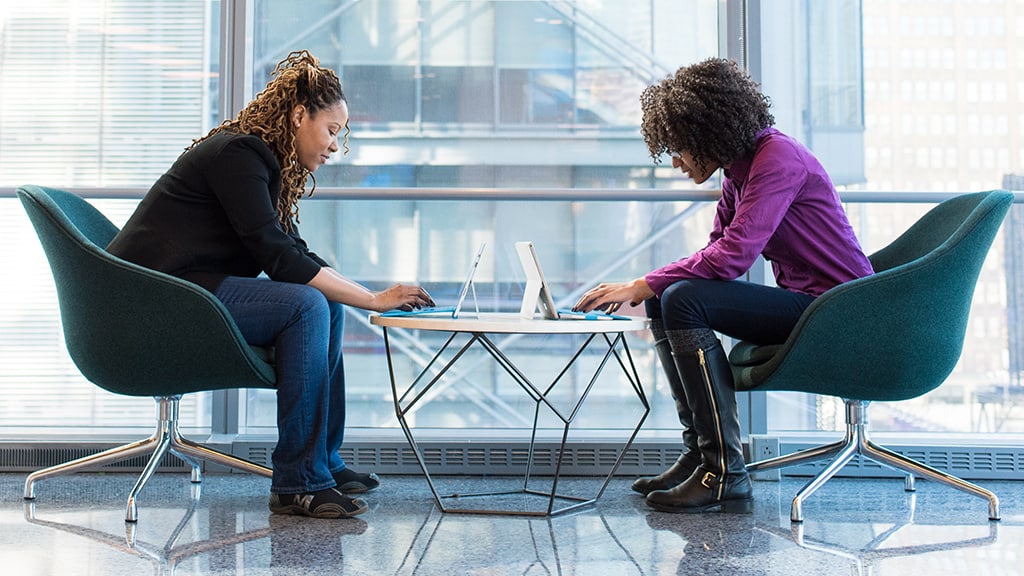 Working together to build recovery communities and support services.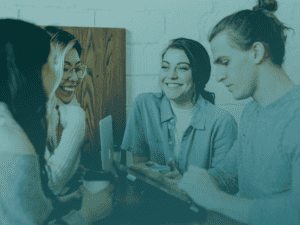 What does recovery support look like on your campus? How can we create a more recovery supportive campus and community?
By participating in the Collegiate Recovery Census, you will gain valuable insights into the spectrum of support  resources available for students in recovery at institutions of higher education across the country.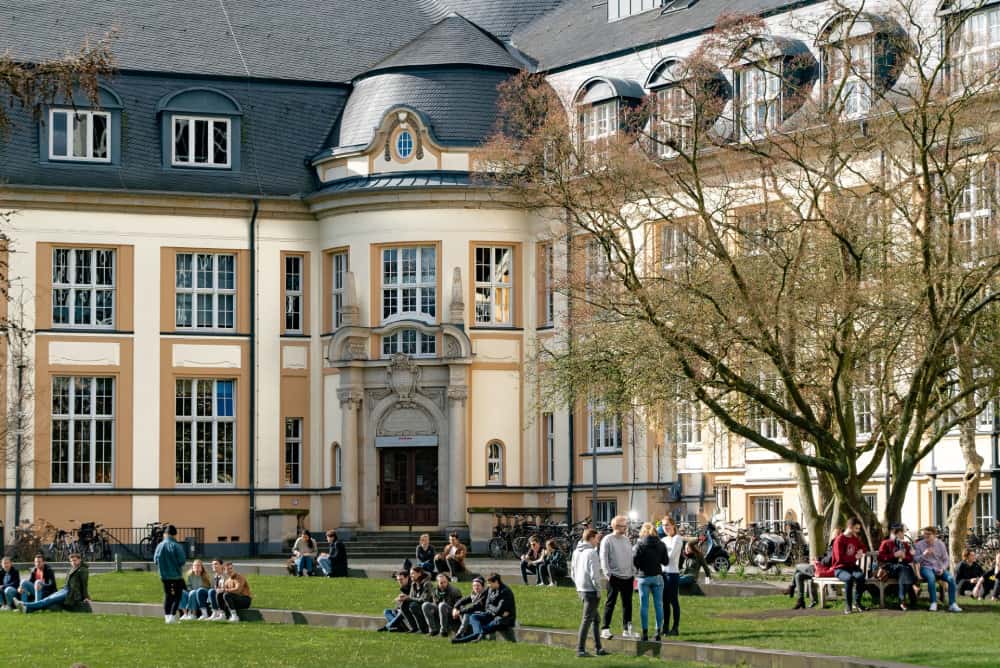 Blog Post: Is Your Campus Recovery Ready?
Half a million college students in recovery are coming your way. Consider the facts for a college student in 2021.