SAFE Campuses
Providing collegiate institutions with the tools and resources to support their students through any level of the substance-use spectrum, whether it be prevention, connection to treatment or recovery.
What is a SAFE Campus?
Collegiate Recovery ★ Breaking Stigma ★ Changing Campus Culture ★ Creating Space for Students who Seek Help ★ Celebrating Healthy Lifestyle Change ★ Supporting Co-Occuring Mental Health Needs ★ Fostering Diverse and Inclusive Campuses ★ Building Support Networks ★ Providing Educational Tools for Administration, Staff, and Faculty ★ Access to Life-Saving Naloxone ★ Training ★ Public Awareness through Campus Campaigns ★Family Support ★ Technical Assistance ★ Alumni Engagement ★ Connection to Community Supports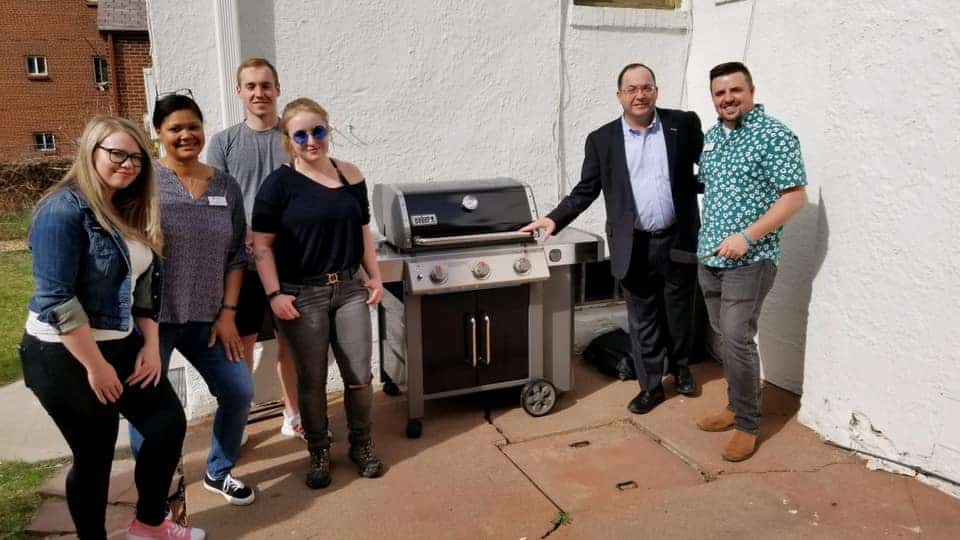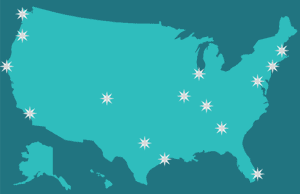 SAFE Campuses is inviting all 4,500 collegiate institutions in the U.S. to engage in critical conversation about their campus response to the addiction fatality epidemic, with the goal of providing educational resources to students and faculty, offering technical assistance to new and existing collegiate recovery programs, and fostering inclusive campuses for students who struggle with substance use and co-occurring mental health.
An estimated 840,000 full-time college students are in recovery this year, according to the Center for the Study of Addiction and Recovery at Texas Tech University.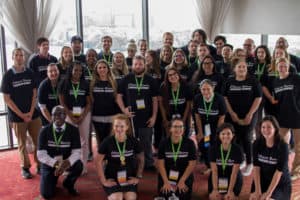 Created in 2018, the Collegiate Recovery Leadership Academy develops and cultivates future leaders from college campuses across the nation. The Leadership Academy is an academic year-long fellowship for any college student who is passionate about the intersection of collegiate recovery, leadership, and service to others. It is open to students who are in recovery, as well as recovery allies.
SAFE Project offers internships to current college students and those who have graduated within one year. The internship is designed for those who are passionate about fighting the addiction epidemic at the national level. Interns support our three key initiatives: SAFE Campuses, SAFE Communities, and SAFE Veterans; and work side-by-side with program directors, while simultaneously targeting their own professional development goals and enhancing their skills. Learn more and apply to join the SAFE team.
SAFE will provide individualized support to every campus across the country in need of program establishment or ongoing development in substance-use programming. Two levels of technical assistance will be offered.
Emerging Programs:
SAFE Campuses will offer program evaluation, strategic planning, and implementation guidance to college faculty, staff, and students seeking to establish or enhance new prevention and recovery programming.
Existing Programs:
For mature programs, SAFE Campuses  will provide ongoing consultation and support for collegiate prevention, recovery, and wellness leaders seeking program improvement, pursuing greater sustainability, or having troubleshooting concerns.
To Request Technical Assistance for your Campus click the button below:
The SAFE internship was a lot of fun. I was grateful to be a part of something so great that is really helping people. The internship taught me great skills both personally and professionally.
"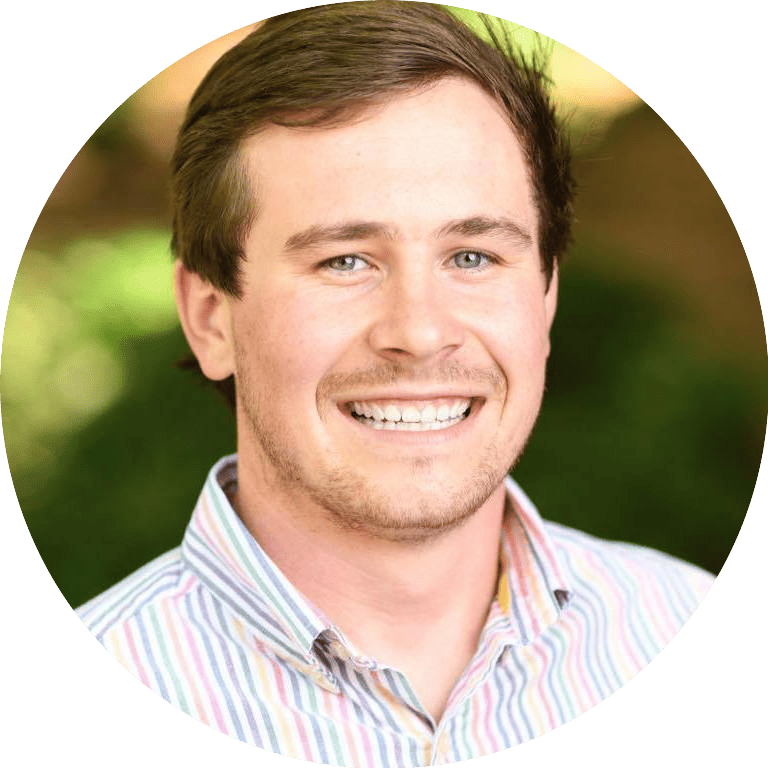 Isabelle, a University of Colorado Boulder student, decided to share her experience with a creative Collegiate Recovery project that tells her recovery journey through the lens of Todd. Watch it now:
Get Involved:
How has the addiction epidemic affected you? To share your story with other students become a SAFE Choices Speaker.