SAFE Campuses
Providing developmental assistance to support the needs of students in recovery and collegiate recovery communities.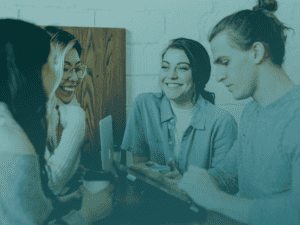 What does recovery support look like on your campus? How can we create a more recovery supportive campus and community?
By participating in the Collegiate Recovery Census, you will gain valuable insights into the spectrum of support  resources available for students in recovery at institutions of higher education across the country.