SAFE Workplaces supports businesses in developing and maintaining a healthy business environment that promotes employee wellness and, most importantly, saves lives. Our programs, with a focus on substance misuse/disorder and mental health, will provide opportunities for employees to engage in a variety of employer activities. We offer a suite of training, policy development, and technical assistance services — such as survey tools, resources, and Supervisor and Employee training — to assist in creating a wellness culture that offers supportive environments where safety is ensured, and holistic health continues to emerge for employees and their families.
Explore SAFE Workplaces
Resources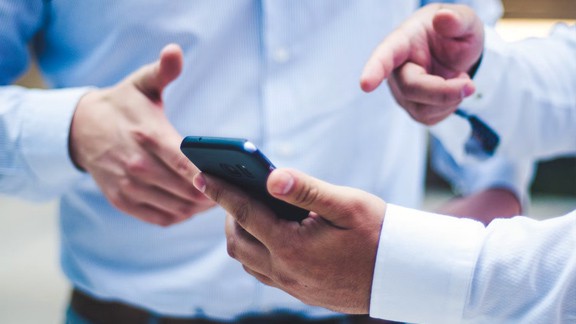 Explore addiction and mental health resources geared specifically for the workplace.
FAQs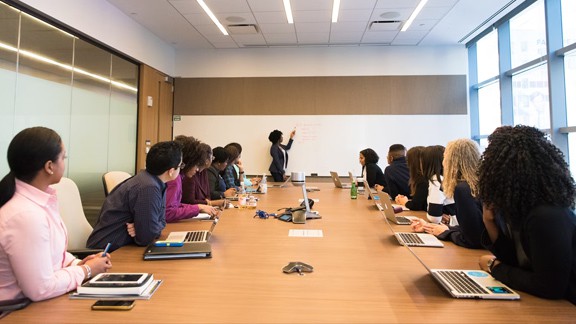 Get answers to some of the most frequently asked questions about SAFE Workplaces.
Take the No Shame Pledge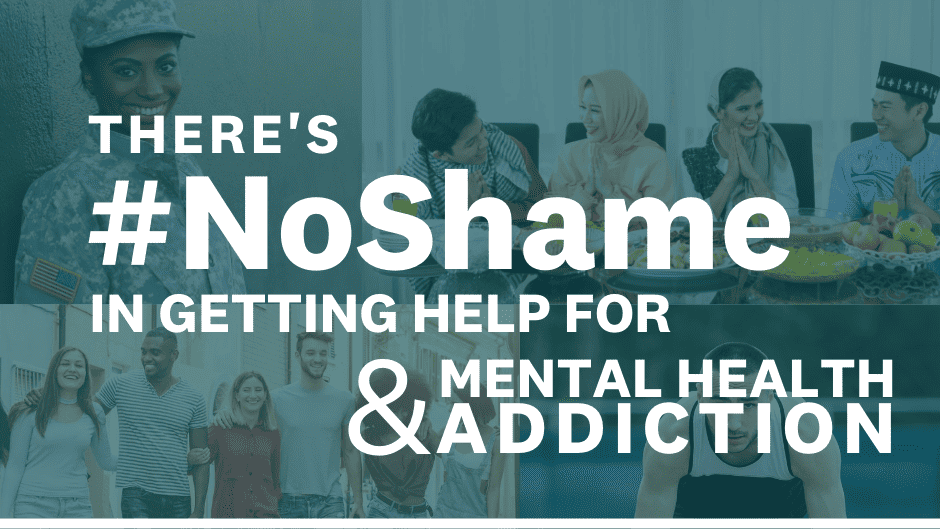 Take the No Shame Pledge for your organization.
Get Started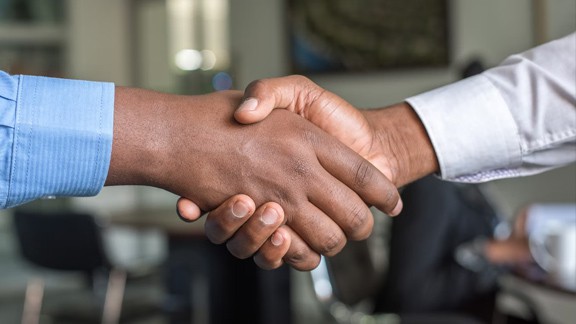 Contact the SAFE Workplaces team.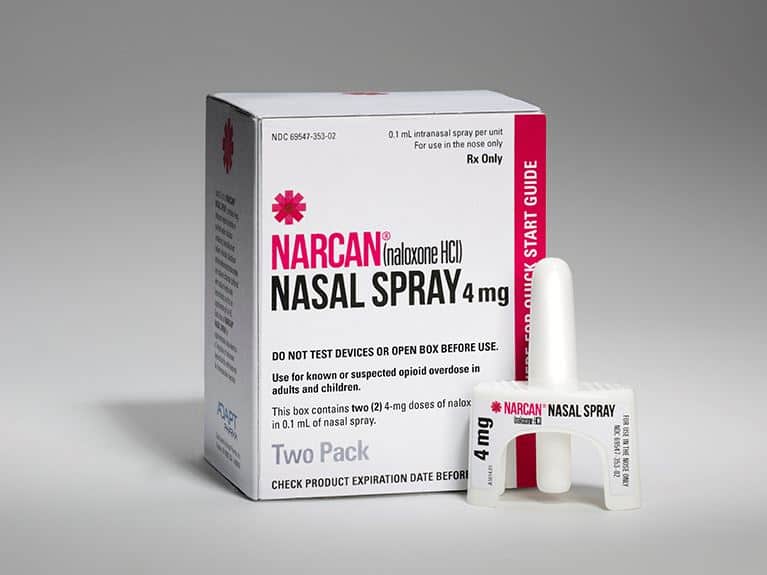 Naloxone Toolkit
Our Naloxone Toolkit is designed for you to implement immediately at your organization, complete with policy and procedure examples, an employee training module, and more.
SAFE Workplaces Solutions
SAFE Project's Workplaces portfolio provides employers and employees, alike, with the tools and resources necessary to address issues of behavioral health and achieve emotional wellbeing in the workplace. Co-Founder Sandy Winnefeld highlights some of these solutions.