What is SAFE Communities?
SAFE Communities partners with communities nationwide to be more resilient and responsive to the impacts of mental health and substance use disorders.
Free, self-guided resources for community leaders
Community Playbook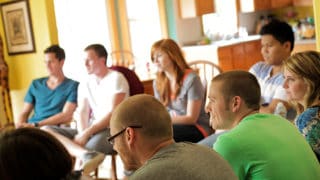 Our Community Playbook provides communities with a step-by-step process in how to begin organizing, evaluating, and creating change in your community.
SAFE Solutions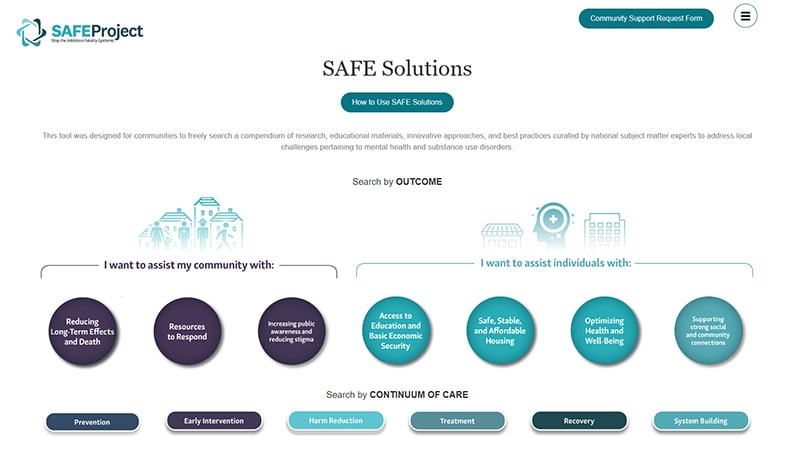 A platform highlighting cutting-edge research, resources, and promising practices to support communities in identifying and implementing strategies for their response efforts.