SAFE Communities
Providing communities with the tools and resources they need to successfully reduce the impact of the addiction epidemic.
SAFE Communities works with communities across the nation to create comprehensive ways to respond to the addiction epidemic and identify the tools they need to convert intent into action.
SAFE Project believes the most important work responding to the addiction epidemic will happen at the local and community level. Concerned citizens across the country have created innovative, collaborative solutions to the addiction crisis through public awareness campaigns, programs to help people with substance use disorder stay out of the criminal justice system, specialized housing to support people in recovery, relationship building with the medical community to prevent the misuse of prescription opioids and more.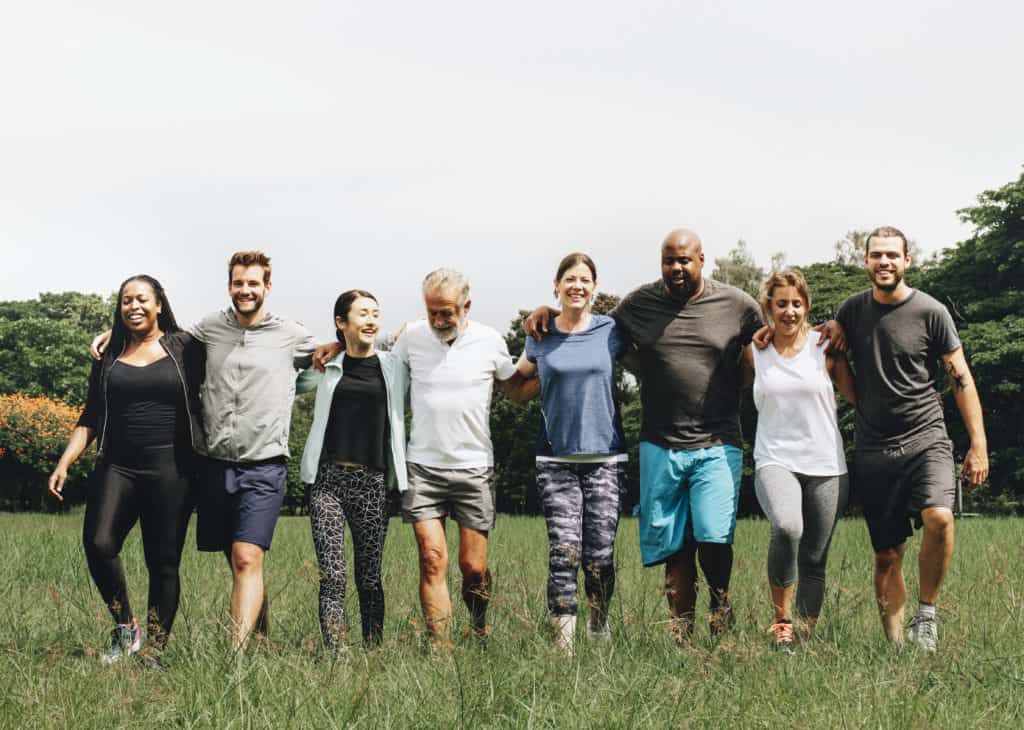 SAFE Communities connects communities doing good work to communities in need of guidance. We find the best practices from communities of all sizes and bring them to you.
What SAFE Communities Offers:
SAFE COMMUNITY PLAYBOOK: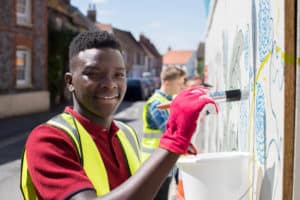 Organized around SAFE's six lines of operation and using our national network of volunteers and experts, the SAFE Community Playbook is a curated list of resources essential to the success of any opioid crisis response.
If you are interested in making a difference in your community, the SAFE Community Playbook will be your blueprint. It will walk you through finding the right team of community constituents to lead your effort, working together to identify your priorities, and finally, putting your work into action using examples from other communities around the county.
SAFE CHOICES:
Our Speakers Program SAFE Choices delivers credible and engaging speakers to community events to educate the public about substance use disorder and the opioid crisis. SAFE Choices encourages communities, campuses, and individuals to make positive change while working together.
NALOXONE AWARENESS PROJECT:
SAFE works with volunteers to raise awareness of Naloxone, the importance of this medication and to share information about where Americans can access Naloxone and Naloxone training in their community.

Naloxone is the generic name for a life saving medication most often dispensed via a nasal spray with the brand name, Narcan®. As a safe and effective medication, emergency medical professionals have used it for decades and now everyday citizens can too. Learn more about how you can help bring awareness to the lifesaving, overdose reversal drug, naloxone.
BE SAFE CAMPAIGN:
The Be SAFE campaign partners with hospitals, veteran organizations, governmental organizations, local businesses, campuses and other institutions to reduce the effects of the addiction epidemic that has affected all Americans.
The VA Hospital in Beckley, WV was the first in the nation to join SAFE Project's Be SAFE Campaign. SAFE Project works with civilian and VA hospitals to create public awareness signage and flyers that highlight the risks related to opioid use and encourage the public to ask for alternatives to opioids.
PRE-ARREST DIVERSION:
Pre-Arrest Diversion, also known as Police Deflection, is the practice of law enforcement connecting individuals to substance use disorder and/or mental health treatment as an alternative to arrest.
In order to help law enforcement agencies create Pre-Arrest Diversion programs, SAFE created the Pre-Arrest Diversion Guide. This resource guide includes valuable information for those who are interested in starting a Pre-Arrest Diversion program that best suits their community and can be implemented in a way that helps law enforcement do their job of keeping the public safe.
SAFE COMMUNITIES TRAINING:
SAFE provides educational and informative webinars to show communities specific action steps they can take to help stop the addiction epidemic.
The addiction epidemic is the single largest cause of fatalities among men & women under the age of 50.
"
Want to know more about how to build your SAFE Community?
Resources
Resource

It's time to organize and galvanize your community to create a opioid crisis plan.

Page

"SAFE Takes" analyzes and assesses the federal recommendations and proposals made by the White House and National Governors Association.

Page

Connecting you with the information you need about the addiction epidemic.