SAFE Communities
Providing communities with the tools and resources they need to successfully reduce the impact of the addiction epidemic.
What is SAFE Communities?
SAFE Communities partners with localities across the nation to create and share sustainable, comprehensive ways to respond to the addiction epidemic. Together, we collaborate to convert intent into action so that communities can become more resilient and able to respond to the impacts of mental health and substance use disorder.
Explore Our SAFE Communities Resources
I need technical
assistance: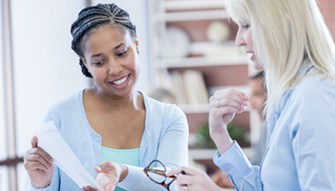 Find programs and resources for community leaders.
I'm an individual or family
member seeking help: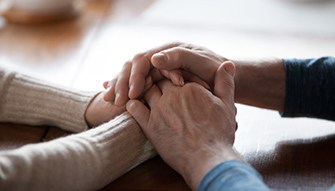 Tools that promote prevention and support recovery.
I want to help save
a life every day:
Get involved in our public awareness campaigns.
I'm looking for
additional information: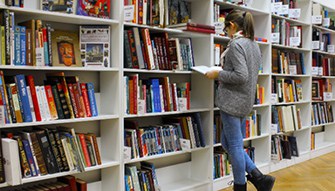 Recovery stories, free material downloads, and more.
More About SAFE Communities
Our Approach:
We promote practical, innovative solutions while aligning with standards in the field, use a national platform to fuel local success stories, build collaboration within communities, and focus on sustainable short- and long-term goals.
What It Looks Like: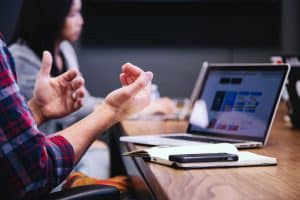 Expert Consultation
Leadership Development and Training
Learning Communities
Group-Process Facilitation
Resource Development
Best Practices
Community Education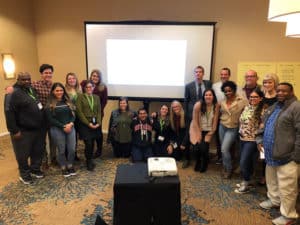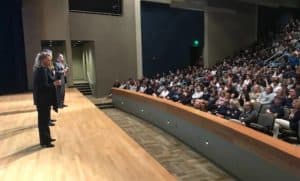 Who We Work With:
Federal, State, and Local Governments
Non-Profit and Community-Based Organizations
Health Care Providers, Practitioners, and Systems
Mental Health, Substance Use and Recovery Support Services Professionals
Private and Public School Systems
Faith Community
Private Sector and Business Community
Local Philanthropy
Individuals and Families
Community Coalitions
Task Forces
Special Interest Groups
Resources
Resource

It's time to organize and galvanize your community to create a opioid crisis plan.

Page

Connecting you with the information you need about the addiction epidemic.

Page

Join our national movement to combat stigma, because there's No Shame in getting help for mental health and addiction.