SAFE Communities
Providing communities with the tools and resources they need to successfully reduce the impact of the addiction epidemic.
SAFE Communities works with communities across the nation to create comprehensive ways to respond to the addiction epidemic and identify the tools they need to convert intent into action.
SAFE Project believes the most important work responding to the addiction epidemic will happen at the local and community level. Concerned citizens across the country have created innovative, collaborative solutions to the addiction crisis through public awareness campaigns, programs to help people with substance use disorder stay out of the criminal justice system, specialized housing to support people in recovery, relationship building with the medical community to prevent the misuse of prescription opioids and more.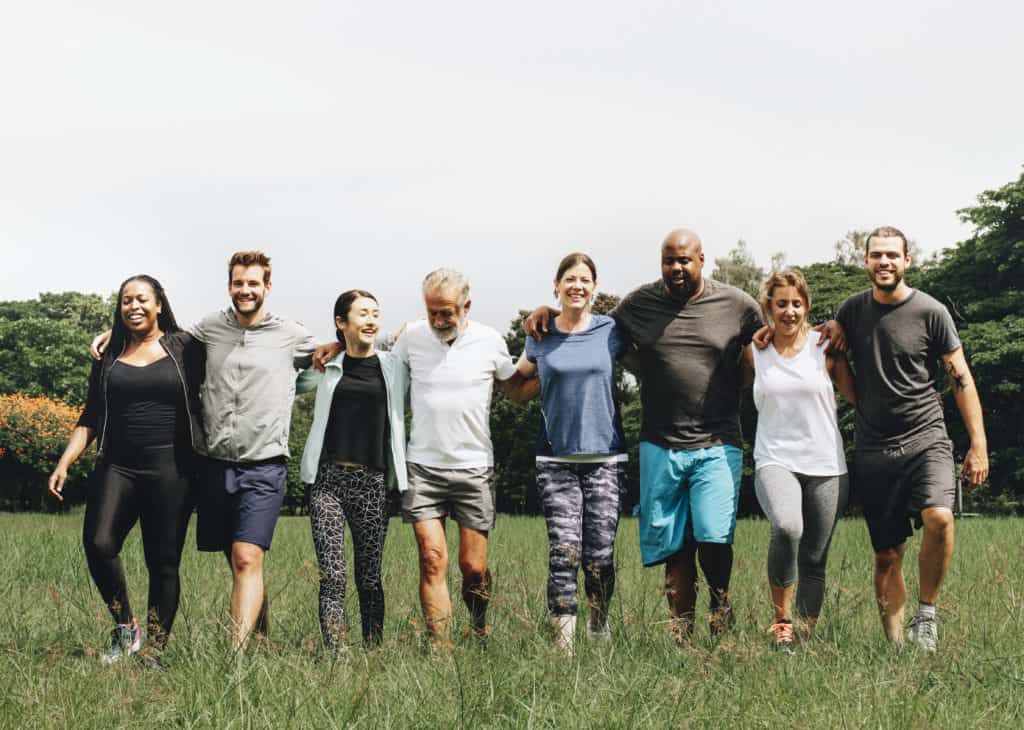 SAFE Communities connects communities doing good work to communities in need of guidance. We find the best practices from communities of all sizes and bring them to you.
What SAFE Communities Offers:
SAFE COMMUNITY PLAYBOOK: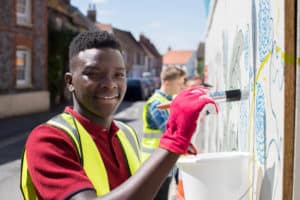 SAFE CHOICES:
NALOXONE AWARENESS PROJECT:
BE SAFE CAMPAIGN:
PRE-ARREST DIVERSION:
SAFE COMMUNITIES TRAINING:
The addiction epidemic is the single largest cause of fatalities among men & women under the age of 50.
"
Want to know more about how to build your SAFE Community?
Resources
Resource

It's time to organize and galvanize your community to create a opioid crisis plan.

Page

"SAFE Takes" analyzes and assesses the federal recommendations and proposals made by the White House and National Governors Association.

Page

Connecting you with the information you need about the addiction epidemic.