Recovery Housing
Recovery houses are safe, healthy, family-like substance-free living environments that support individuals in recovery from addiction.
SAFE Project knows recovery housing needs more support. To be part of the solution, SAFE provides education on quality recovery housing and the different types of recovery homes that exist. By doing this, we reduce stigma and help grow recovery communities throughout the nation. In 2019, we formed the National Recovery Housing Collective by bringing together a diverse team of recovery housing experts to increase access and quality.
The focus of SAFE's National Recovery Housing Collective is to address the gaps in recovery housing and jointly create solutions. The collective is building a national recovery housing locator. Through the collective, SAFE Project hopes to stabilize the recovery housing landscape and increase access and quality for those seeking recovery housing.
A recovery home is more than just a safe place to live. I built strong relationships around connection, authenticity and growth that have meant so much to me in my recovery. It's where I found my tribe.
"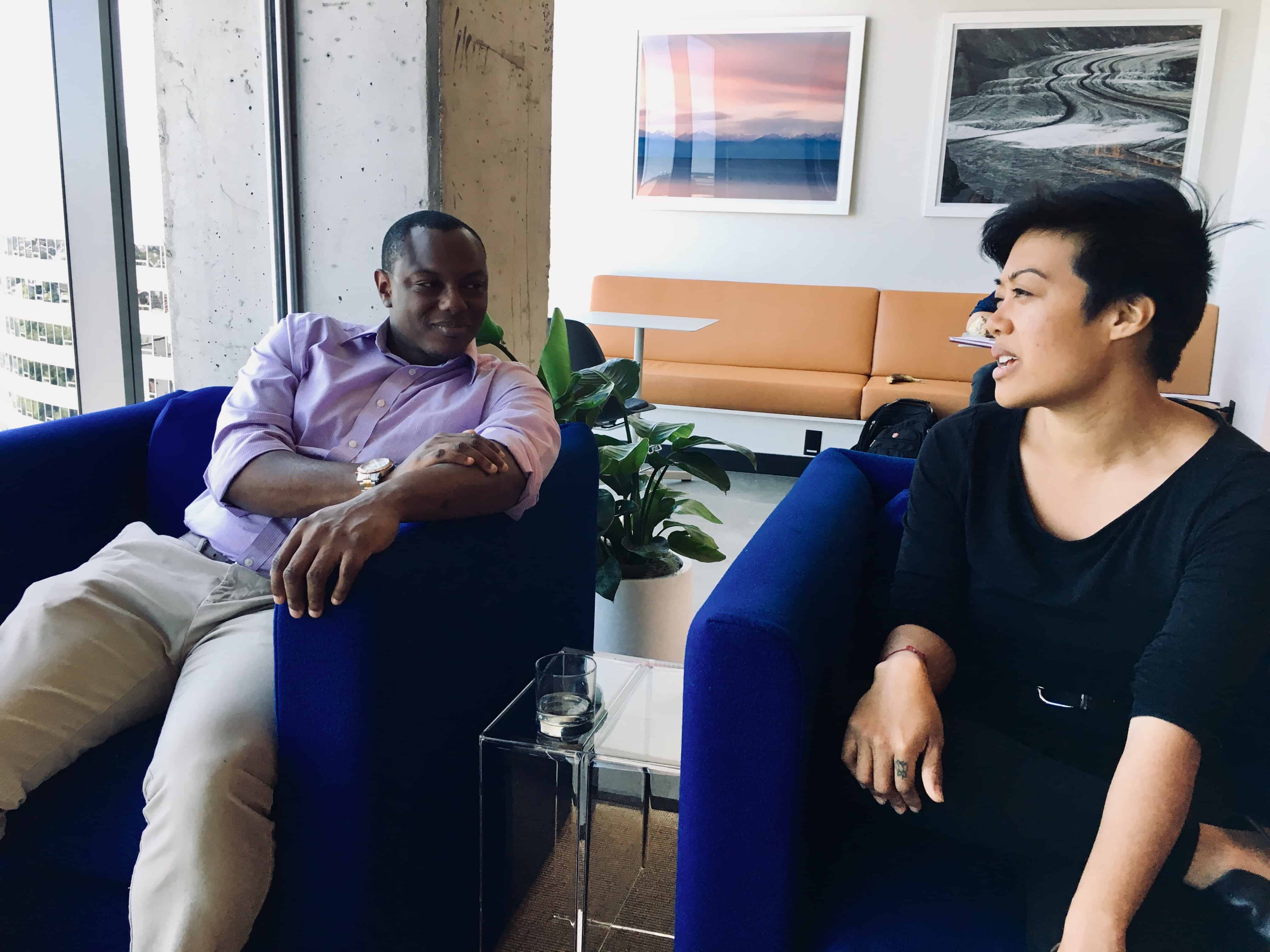 Recovery Housing Can Change Lives
A 2017 brief by the National Council for Behavioral Health summarized the positive outcomes for residents: 
decreased substance use

reduced probability of relapse/recurrence 

lower rates of incarceration

higher income

increased employment

improved family functioning
════ ⋆★⋆ ════

If you'd like to know more about recovery housing or how you can help, contact us today.