Join Our Team
SAFE Project is committed to contributing in a tangible way to overcoming the epidemic of addiction in the United States. We are on a mission to save lives – by helping individuals struggling with addiction and the families, schools, organizations, cities and towns that support them. Our growing team of industry professionals are passionate about the work we do and the people we seek to serve every single day. We offer competitive compensation and a flexible work schedule, all while working towards making a positive impact on our communities.
All applications for the Communications Manager position should be submitted through our form.
SAFE Project receives 2022 Hire Vets Medallion Award from the U.S. Department of Labor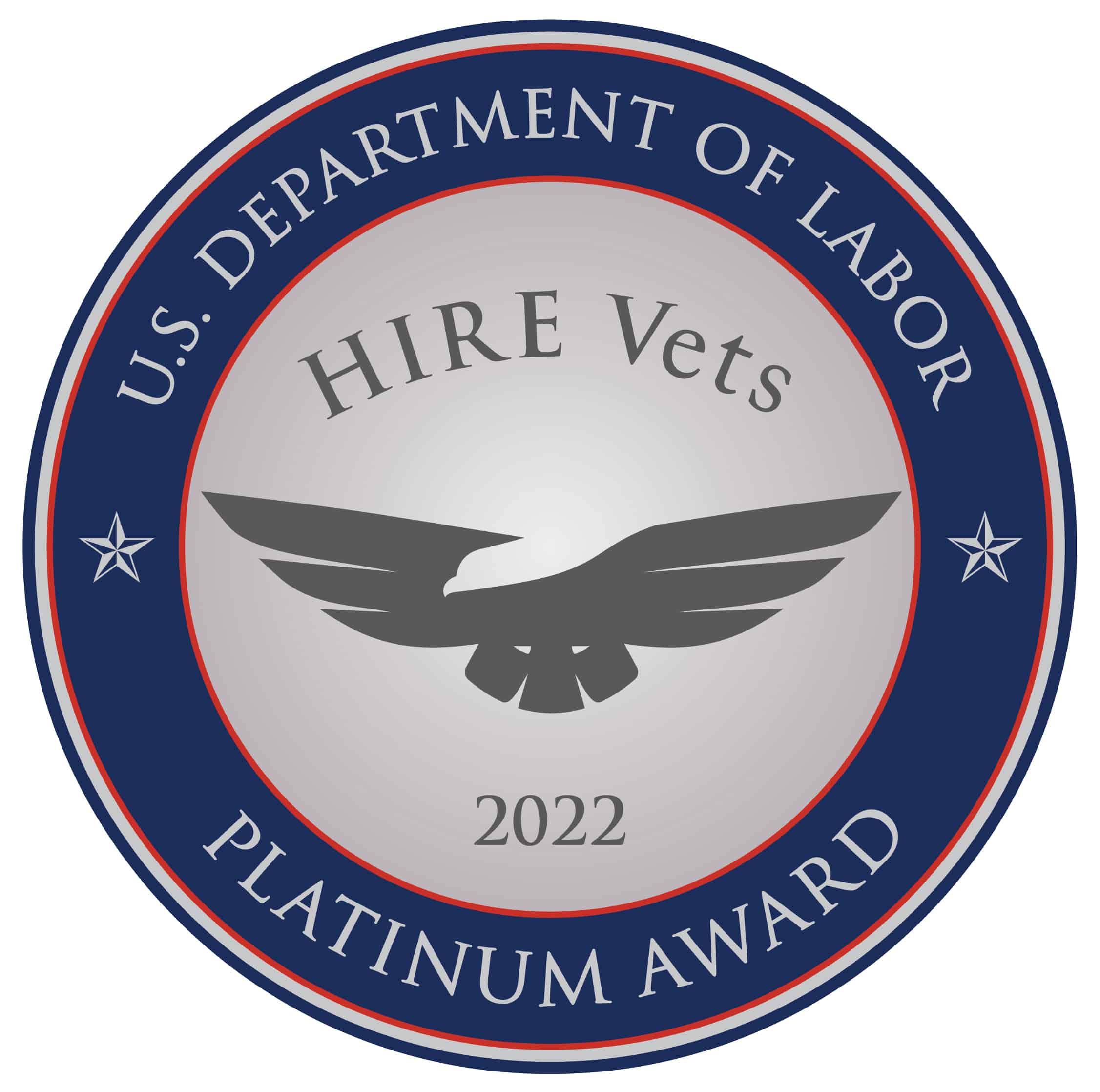 U.S. Secretary of Labor Martin J. Walsh recognized SAFE Project as a recipient of the 2022 HIRE Vets Medallion Award during a virtual award ceremony presented by the U.S. Department of Labor. The Honoring Investments in Recruiting and Employing American Military Veterans Act Medallion Program is the only federal award program that recognizes employers who successfully recruit, hire, and retain veterans.