There's #NoShame in Getting Help for Mental Health & Addiction.
Join our national movement to combat stigma surrounding mental health and addiction.

SAFE Project believes there's #NoShame in getting help or in talking about

mental health and addiction. Join us in creating a nationwide movement by signing our pledge to combat negative public perception and support others in speaking up about their own disorders.
Join Our Movement to Stop the Stigma: Take the #NoShame Pledge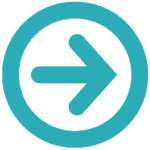 "I understand that addiction is a disease, and I pledge to eliminate the stigma for individuals, family members, and friends experiencing it.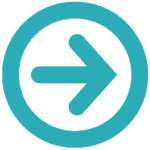 I commit to learning more about the disease of addiction and to changing the conversation surrounding it. I support those facing these challenges and want to provide them with a shame-free environment to overcome them.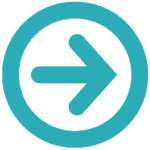 I will learn more about factors that contribute to addictive behavior – such as mental health challenges and trauma – and encourage individuals to seek the help and treatment needed to address them.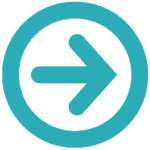 For individuals in recovery, I pledge to support them in their recovery journey by providing supports, not barriers, as they continue their path of leading a self-directed safe, productive, and successful life."

Resources: Learn More About Mental Health & Addiction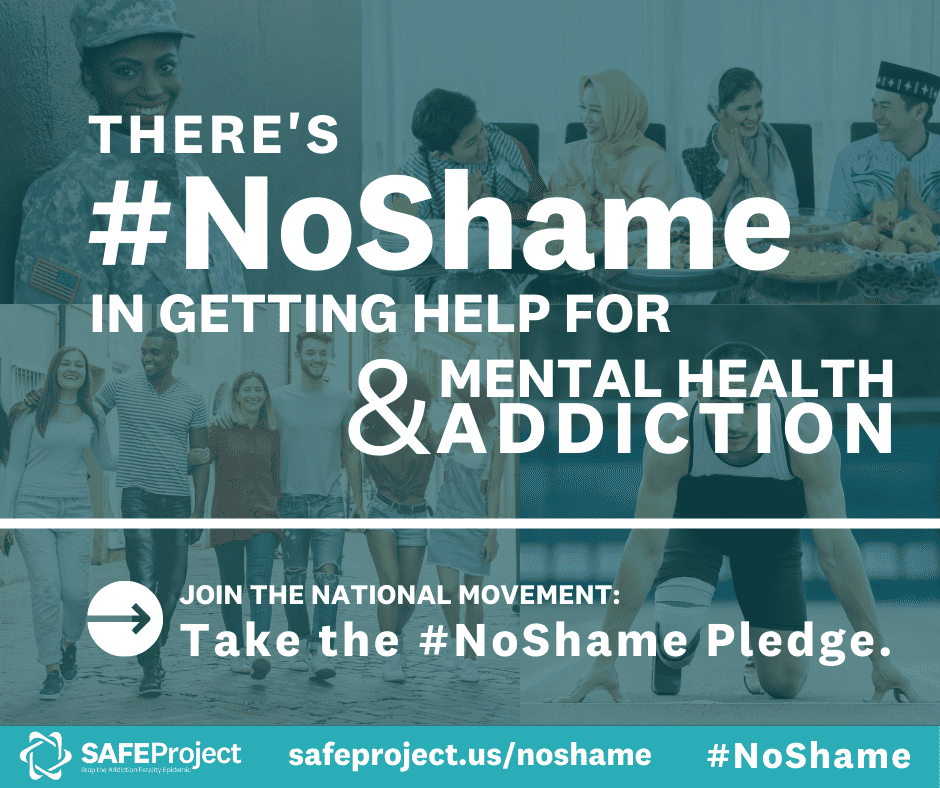 SAFE Project Treatment Locator
Help Remove the Stigma: Your Words Matter
Mental Health & Addiction Resources
Friend in Recovery? How to Have Their Back
Anxiety in Mental Health: #JustTheFacts