SAFE Project's Volunteer Program gives community members, families, friends, and others a tangible way to serve, contribute their skills and experiences to a meaningful cause, and to help overcome the opioid and addiction epidemic in the United States.
Ways to Get Involved
Monthly Volunteer Call
and Info Session
Next Date TBD
Stay Tuned!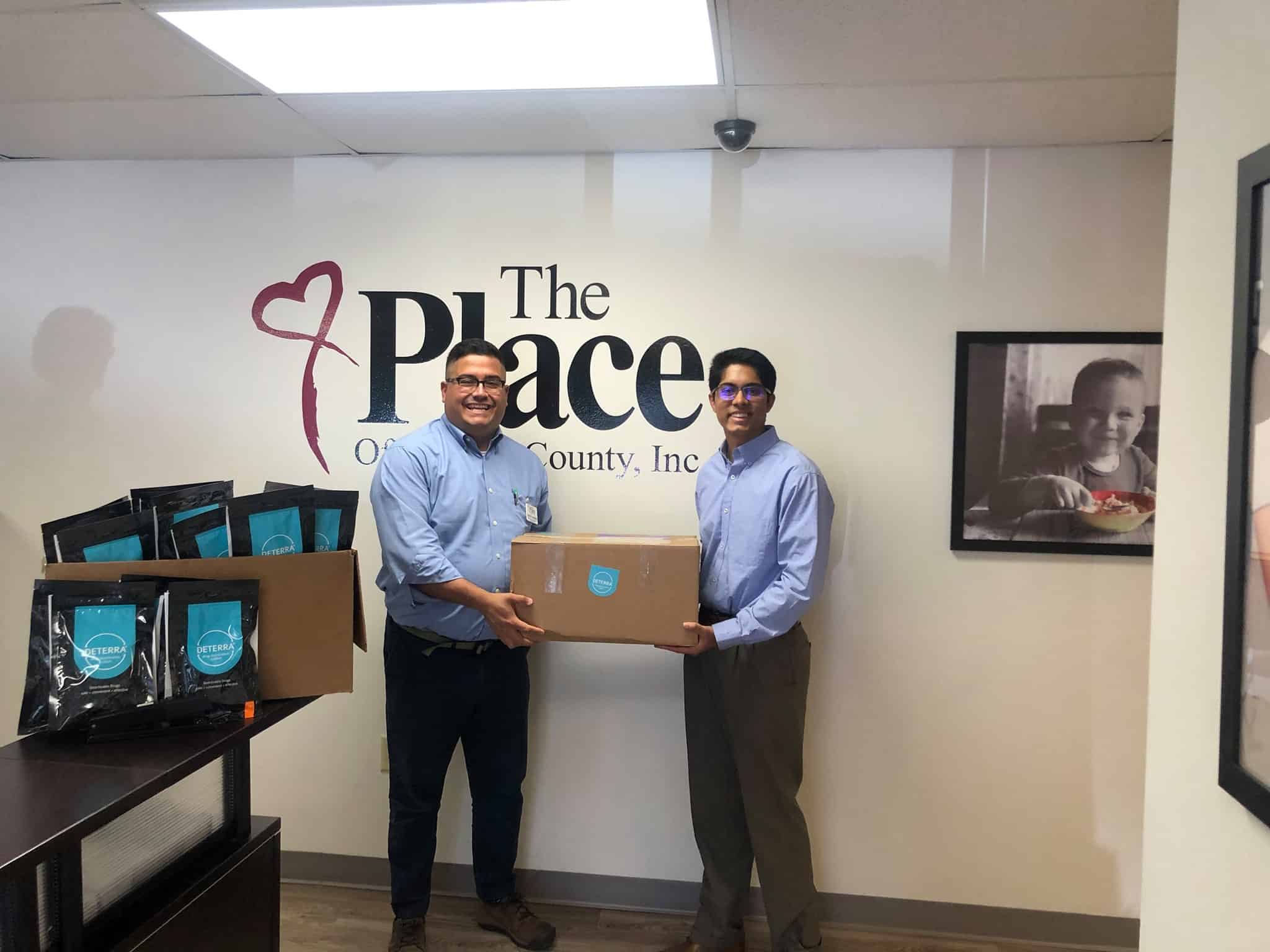 Meet Vinayak, a high school student educating his community on the importance of proper drug disposal, including the distribution of drug disposal pouches.
What does it mean to be a volunteer?




Current statistics show that volunteering not only helps the community, but also the volunteers themselves!
Those who volunteer find they have a 27% higher chance of employment (SOURCE: Corporation for National and Community Service)
More than 92% of human resource executives agree that contributing to a nonprofit can improve employees' leadership skills. (SOURCE: 2016 Deloitte Impact Survey)
People who regularly volunteered saw an 8.54% increase in mental well-being and a 4.3% decrease in depression. (SOURCE: BMC Public Health)