SAFE Veterans
Dedicated to connecting veterans, active duty service members, their families and caregivers to the resources they need to combat substance use disorder.
If you've served in the military or know someone who has, you'll understand why SAFE Veterans is close to our hearts. A veteran is twice as likely to die from an accidental overdose than any other member of society, and for veterans and their families, the transition to civilian life can be particularly difficult, often losing the sense of purpose, camaraderie, and identity central to their military experience. Military culture also values self-reliance, which can lead to the perception that "getting help" is a weakness.
The problem: Few prevention programs address this concern and prepare the service member or their family with tools to prevent substance use disorders or mental health conditions.
To address this gap, SAFE Veterans developed and expanded several programs to connect veterans, active duty service members, and their families to the resources they need to address mental health challenges and substance use disorders.
Special Request:
Submit Your Story For Leave No One Behind
SAFE Project and Hazelden Publishing are seeking current and former military service members in recovery from alcohol and/or substance dependence to share their experience, strength, and hope with each other. We are crowdsourcing daily reflections for a new collection in our meditation series, Leave No One Behind. Meditations provide a short daily affirmation, story, or reminder that can center and support people in recovery. As a contributor you share your wisdom, in a one-hour conversation, with our writers crafting daily meditations for other service members based on your personal lived experiences. If you would like to write your own, we can provide guidance to help you share your journey. You have lived through so much—your words can help others just like you.
Explore Our SAFE Veterans Programming
Virtual Veterans: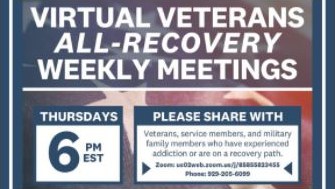 A safe, private, virtual space hosted by veterans, for veterans to connect.
Serving Veterans With Google: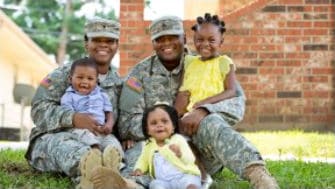 A website of resources, specifically geared toward veterans.
Veterans Wellness Program: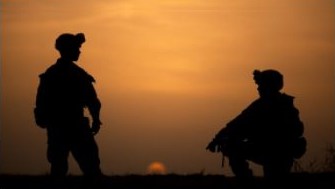 Veteran Wellness draws out the strengths of veterans as individuals, as a community, and in their roles as workers, family members, friends, and civilians.
Your Ruck: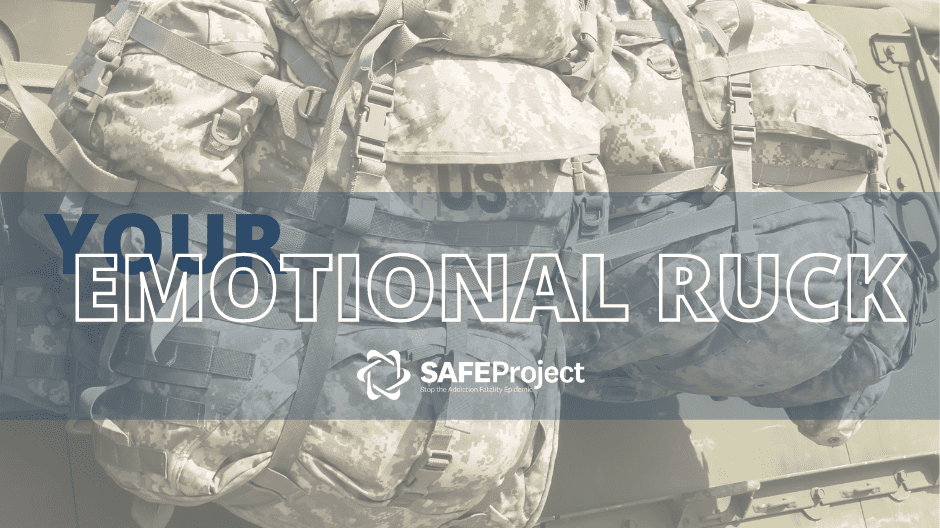 Our "Your Emotional Ruck" workshops and virtual lunch-and-learns are based on encouraging coping skills for military spouses and university students.
Get Involved!
SAFE Project works with civilian and VA hospitals to create public awareness signage and flyers that highlight the risks of opioid use and encourage the public to ask for alternatives to opioids.
Thank you to the Birmingham VA Medical Center for empowering Veterans to improve their lives and spreading awareness about the addiction epidemic by showcasing our Be SAFE Campaign signage.