Prescriptions and Medical Response
Improving safety around prescription medicine
Through Prescriptions and Medical Response, we are working to reduce the number of misused and expired prescription drugs by promoting safe at-home disposal of unused medications and ensuring that prescription drugs are only being used when completely necessary. When dealing directly with the opioid crisis, naloxone is important. To ensure a better understanding of naloxone, this line of operation also works to educate the public and provides resources focused on naloxone training and access, how to talk to your pharmacist, non-addictive pain management methods, the need for tighter opioid prescription protocols, and promotes safe at-home disposal of unused medications. Two national campaigns — Be SAFE and Gone for Good — continue this year.
Naloxone Overview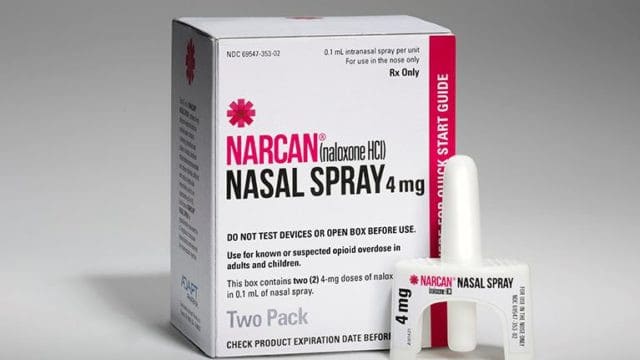 State Naloxone Access Rules and Resources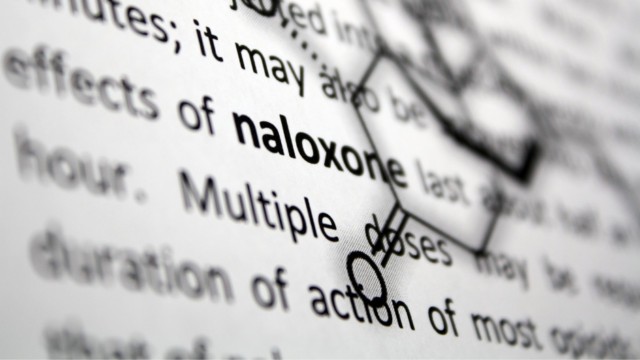 Opioids and Pain Management: The Facts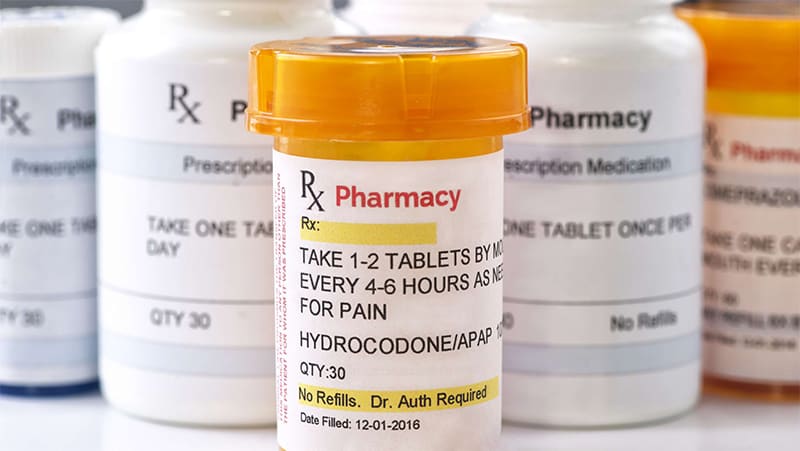 SAFE Takes: Federal Proposals and Progress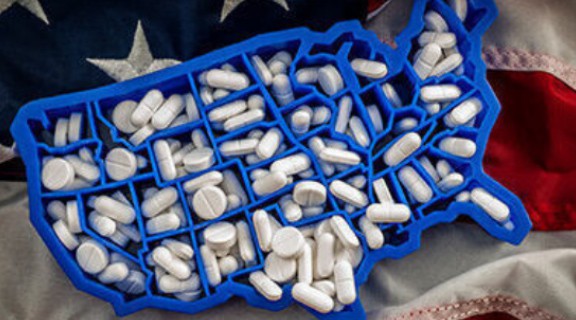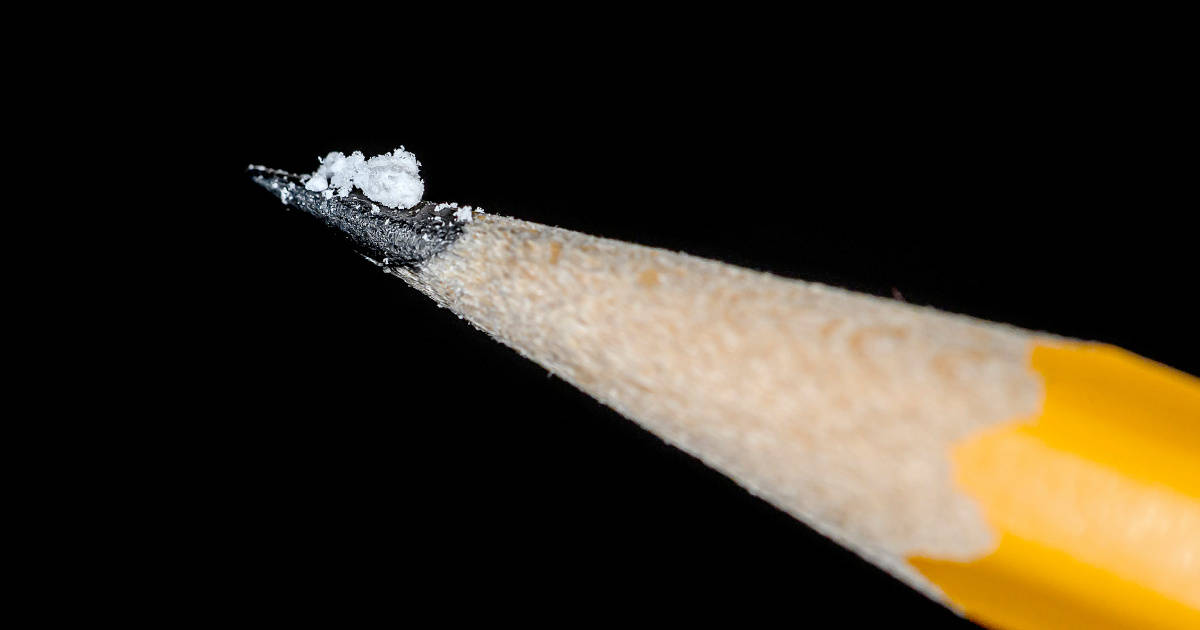 Fentanyl
Fentanyl is a deadly synthetic opioid that is stronger than morphine, and it can be found in a number of different substances such as heroin, meth, cocaine, and pressed pills.
Resources
Page

Your local pharmacist(s) can be critical part of how you manage and protect your health.

Resource

Download our fact sheet to share information on how to take painkillers safely and mitigate unwanted side effects.

Page

SAFE Project is recruiting volunteers to promote the life-saving drug, Naloxone.