Full-Spectrum Prevention
Focusing on saving lives by reducing the number of people engaged in substance use
Bridging Prevention and Recovery
(BPR)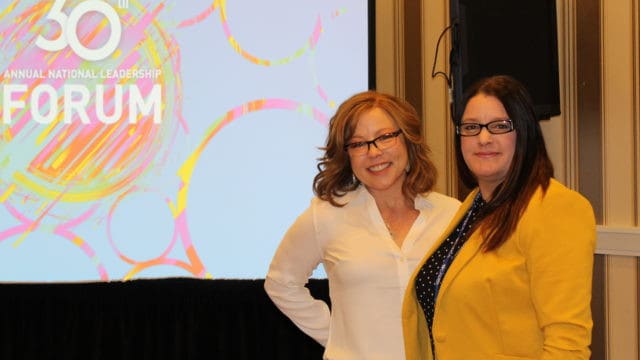 Beyond Opioids:
Alternatives For Treating Pain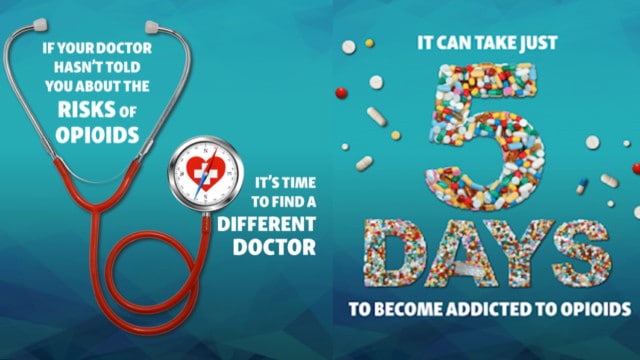 Working With Communities to Join Prevention Recovery Efforts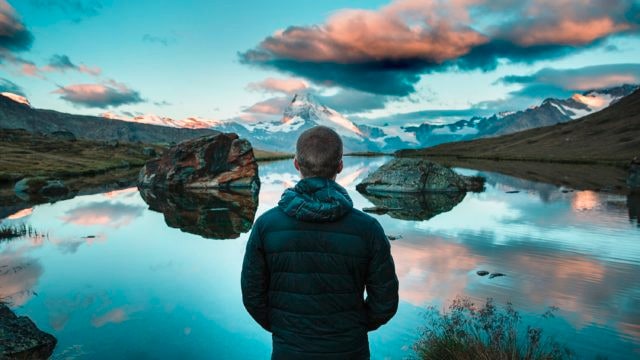 SAFE Choices:
Serving Youth and Young Adults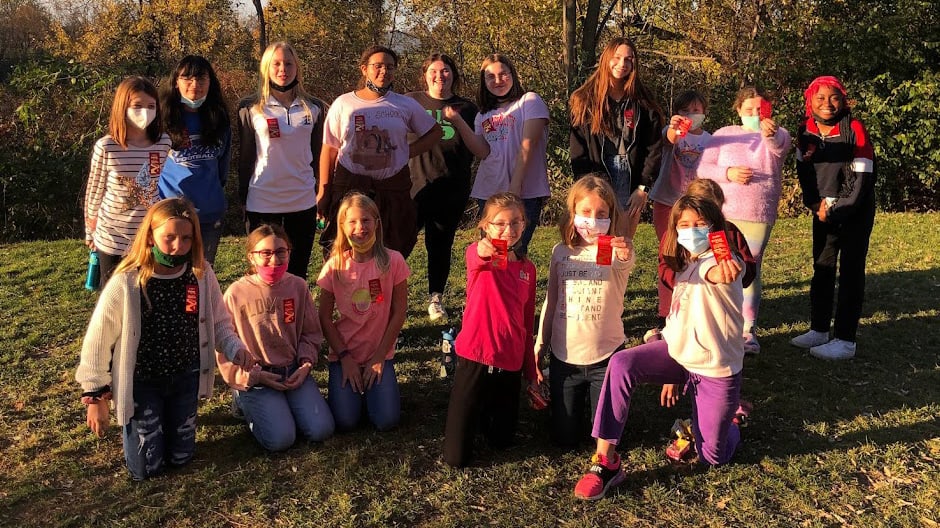 Resources
Page

Prioritizing the advancement of youth substance use prevention, intervention, treatment, and recovery.

Page

Tackling the addiction epidemic by increasing awareness and emphasizing the importance of being safe with prescription medication.

Resource

Download our fact sheet to share information on how to take painkillers safely and mitigate unwanted side effects.