Our SAFE Choices Mission:
Foster resiliency in youth through collaborative and diversified approaches that reduce risk of substance addiction and mental health challenges while educating, engaging, and equipping youth for SAFE Choices throughout all stages of their development.
Our Program Goals:
Design and implement innovative programs that build resilience and essential life skills through empowering and engaging education for disparate populations of underserved youth.
Advance evidence-informed prevention, intervention, treatment, and recovery strategies that enhance youth social and emotional learning and wellness in all stages of youth development.
Foster life-fueling connection opportunities for youth that focus on stigma reduction and the promotion of healthy choices across the lifespan.
Advocate for effective mental, emotional, and behavior interventions for the youth sector through targeted outreach and the formation of collaborative relationships.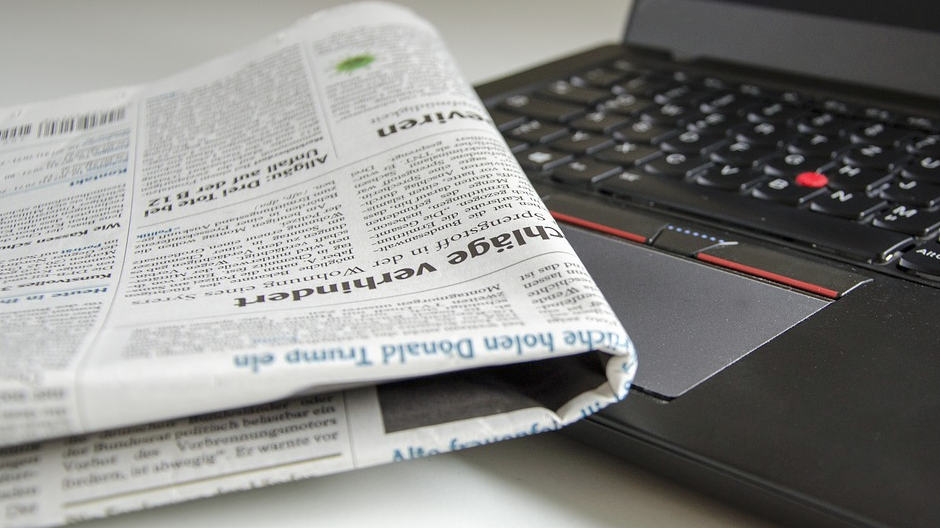 In the News: Prevention and Recovery Topics For Youth
Choose knowledge with these publications, journals, and reports that pertain to youth substance prevention, intervention, treatment, and recovery.
SAFE Choices Featured Topic
June 2023: SAFE Summer
Building Emotional Intelligence and Resiliency Over the Summer
With schools across the country dismissing for the summer, youth will have more time, relaxed schedules, and less opportunities to feel and be connected.
With this in mind, as well as the urgent warning declaring the mental health crisis among children a national emergency, SAFE Project is joining our partners from RISE TOGETHER in offering a "RISE Resilient" series.
The series will consist of weekly YouTube messages containing information on supports for personal wellness. Additionally, ideas and suggestions for healthy alternative activities will be shared — ideas that will create opportunities to recalibrate and build confidence and resilience in support of personal mental health and overall wellness.
Week One: "Unmasking the Myths: Let's Get Real" – This week will focus on exploring common myths and misconceptions around substance use and mental health, and providing accurate information to debunk these myths.
Week Two: "Fun and Healthy Alternatives" – This week will focus on promoting fun and healthy alternatives to substance use, such as engaging in physical activity, creative hobbies, or social activities with friends.
Week Three: "Support and Connection" – This week will focus on the importance of support and connection in maintaining good mental health and avoiding substance use.
Week Four: "Taking Action" – This week will focus on empowering teens to take action to prevent substance use and reduce stigma around mental health.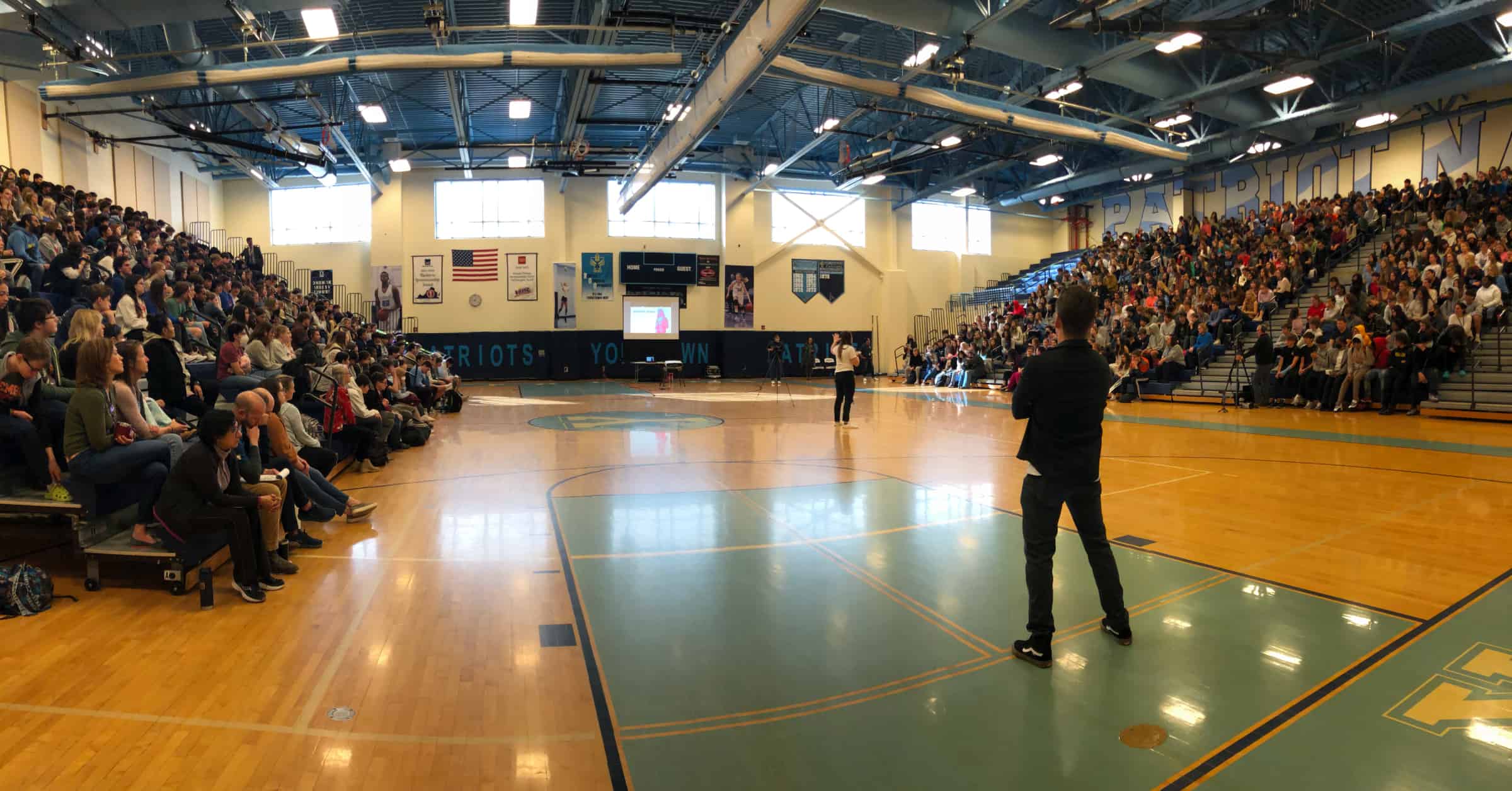 Spotlight: "We Are Not Alone" — School Presentation Tour
SAFE Project and RISE TOGETHER have partnered to bring an engaging and meaningful presentation on substance use, mental health, wellness, and real stories of both loss and recovery to local school communities.
Together, we are breaking the silence and fostering life fueling connections. We educate, engage, and empower the youth of today to use their stories and their voices as advocates in bringing about solutions to challenges associated to substance use and mental health.
"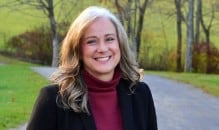 Additional Resources & Assistance
For more information about SAFE Choices, contact
Senior Director Ronna Yablonski at: choices@safeproject.us