SAFE Choices: Resources For Educators & Youth-Serving Organizations
Prevention, intervention, treatment, and recovery resources for educators and those serving youth, including children and teens
Schools and youth-serving organizations are in a unique position of having the ability to systematically reach a large portion of youth at all stages of development from preschool to late adolescence. A positive school experience isn't just about receiving a quality education: it's also about belonging to a community that is inclusive and supportive.
In addition to providing quality education and social learning environments, more and more schools and youth-serving organizations are recognizing that a student's overall health and wellbeing are of paramount importance in the development of youth resilience that leads to youth reaching their fullest potential.
This is where SAFE Project can help! We are positioned to support a comprehensive plan to reduce stigma and provide life-skill training to prevent, intervene, and offer recovery support.
SAFE Choices is committed to providing quality technical assistance, valuable connections, and resources. By taking actions to provide information, enhancing skills, and providing support, together we will reduce the risk of substance use disorder in the lives of young people.
With an individualized approach, SAFE Choices is committed to working with each party to support the unique needs of each school, organization, and community. The following list of technical assistance options are suited for school curriculum enhancements, faculty training, parents' events, and youth events.
Execute a Readiness Assessment
Monitor Focus Groups
Facilitate Listening Sessions
Identify Programs
Procurement of Resources
Build Capacity
Provide Professional Development
Identify Implementation Supports
Perform Data Collection and Evaluation
Endorse Communication and Messaging
Advocate for Proactive Programming
Resources for the Advancement of Proactive Strategies
Sources of Data on Youth Substance Use and Mental Health
Tools and resources to make a radical difference in kids' lives that empower healthy choices

In 2021, 100K+ people died from drug overdoses driven by fentanyl, and the fastest-growing group is under 19.
Additional Resources & Assistance
For more information about SAFE Choices, contact
Senior Director Ronna Yablonski at: ronna@safeproject.us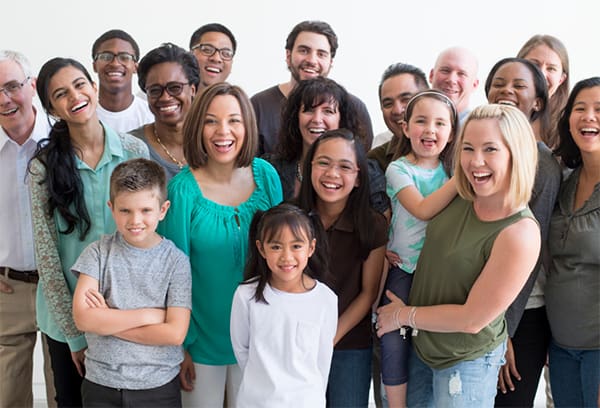 SAFE Treatment Locator
Quickly find a treatment facility that matches your needs or the needs of a loved one in an easy, anonymous, and non-invasive way!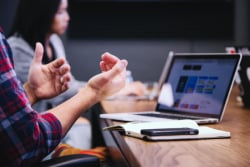 Technical Assistance
Our Technical Assistance consists of specialized services, information sharing, skill development, training, program assessment and implementation, as well as capacity building.