Our SAFE Choices Mission:
Foster resiliency in youth development through collaborative and diversified approaches that reduce risk of substance addiction and mental health challenges while empowering SAFE Choices in all stages of youth development.
Our Vision:
ALL youth reach their fullest potential.
---
Our Goals:
The goal is to ensure young people have the information and tools necessary for making meaningful SAFE Choices. Our goals respect individual basic motivation and personal autonomy, as well as self-determination, and the fact that every person is one choice away from a different life.
Goal #1: Design and implement innovative programs that build resilience and essential life skills through empowering and engaging education for disparate populations of underserved youth.
Goal #2: Advance evidence-informed prevention, intervention, treatment, and recovery strategies that enhance youth social and emotional learning and wellness in all stages of youth development.
Goal #3: Foster life-fueling connection opportunities for youth that focus on stigma reduction and the promotion of healthy choices across the lifespan.
Goal #4: Advocate for effective mental, emotional, and behavior interventions for the youth sector through targeted outreach and the formation of collaborative relationships.
SAFE Choices Programs Available
Supplemental Education Program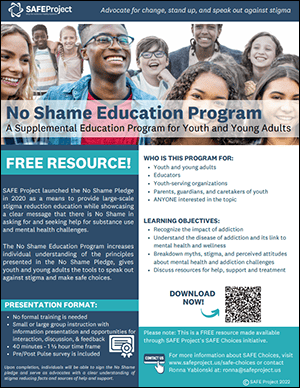 Developed specifically to increase knowledge and individual understanding of the principles presented in the No Shame Pledge for youth and young adults.
"Connections" Program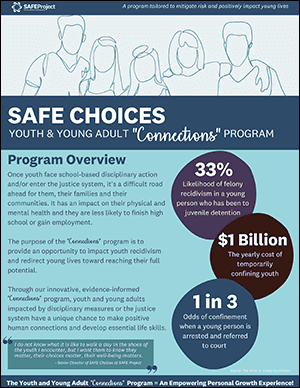 Youth and young adults impacted by disciplinary measures and/or the justice system have a unique chance to make positive human connections and develop essential life skills.
Additional SAFE Choices Resources
Youth & Youth-Led Groups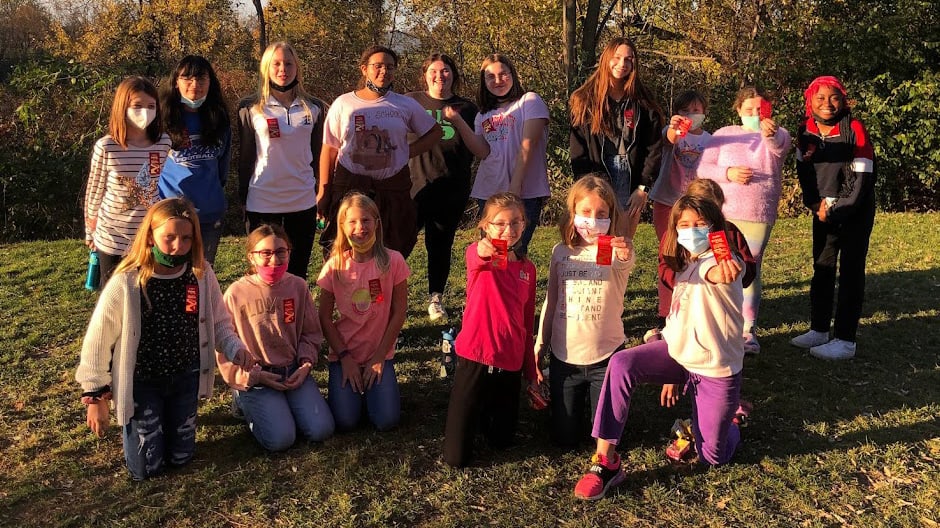 Prevention, intervention, treatment, and recovery resources/activities for youth, including young children and teenagers.
Parents, Guardians, & Caretakers of Youth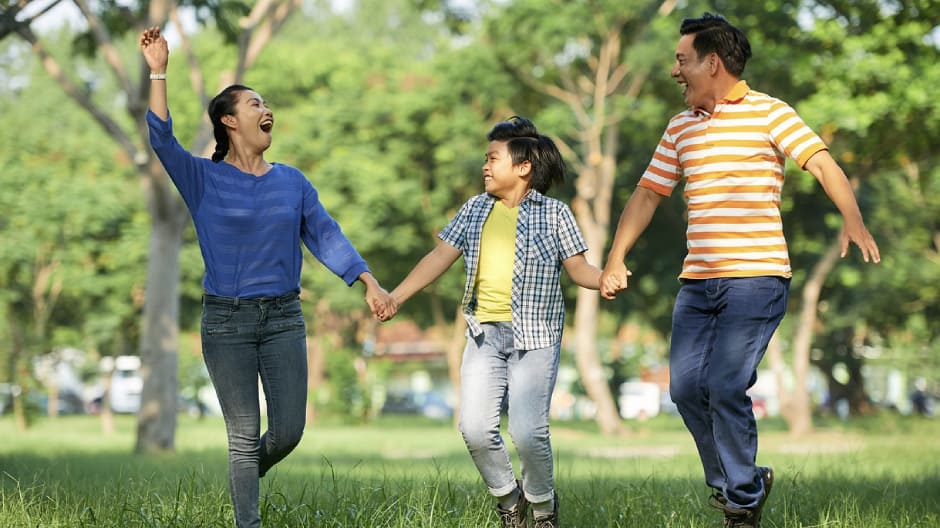 Prevention, intervention, treatment, and recovery resources for parents, guardians, and caregivers of youth, including young children and teenagers.
Educators & Youth-Serving Organizations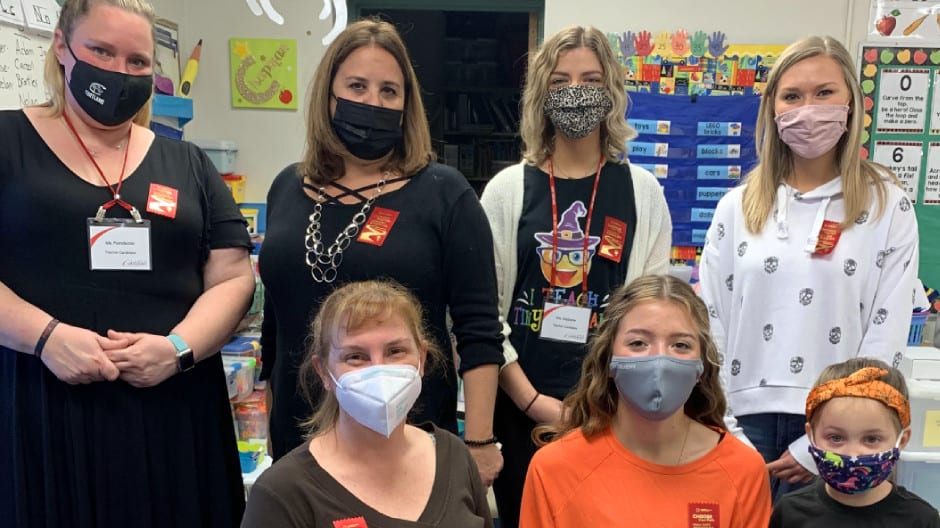 Prevention, intervention, treatment, and recovery resources for educators and youth-serving organizations.
Choose Knowledge: "Power to Empower"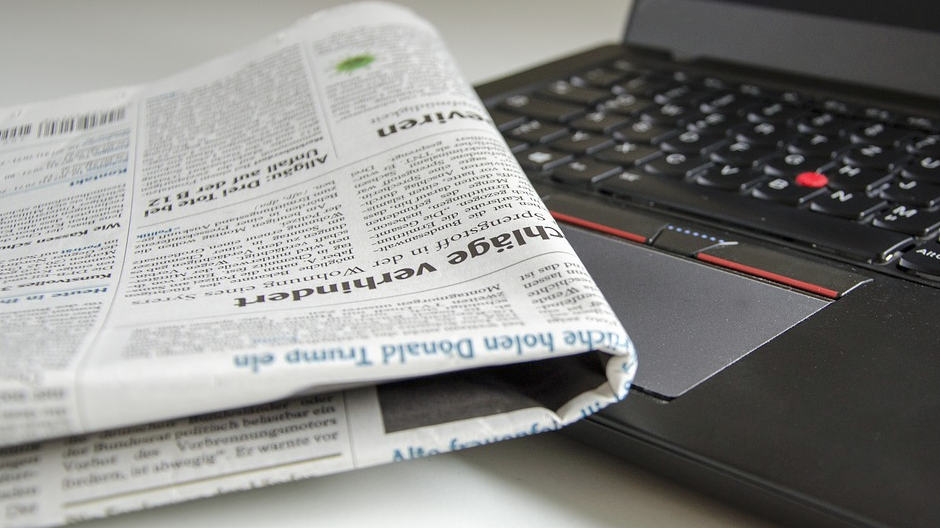 Choose knowledge with these publications, journals, & reports that pertain to youth substance prevention, intervention, treatment, and recovery.
SAFE Choices Featured Topic
December 2022
The month of December has arrived, and with that comes the holiday season and many people taking to the roadways for holiday travels. This holiday season, when you're making a list and checking it twice, don't forget to add these tips for safe travels:
Wear your seatbelt
Check weather conditions
Avoid cell phone distractions (use an auto-reply message to inform contacts you are driving)
Never drive impaired (plan for a sober designated driver, public transportation, a cab or ride sharing service)
Injuries and the loss of life due to impaired driving are 100% preventable! Driving impaired by any substance, alcohol. and other drugs — whether legal or illegal — is against the law in all states. According to the U.S. Department of Transportation's National Highway Traffic Safety Administration, young people ages 21-34 accounted for the highest percentage of alcohol-impaired fatalities in December 2020 (most current data available). Impaired driving related accidents can happen to anyone; taking a proactive step by plan ahead is an invaluable prevention gesture.
During the month of December, check back weekly for more information on this topic. Posts will be made on SAFE Project's "Choose Knowledge" page.
SAFE Project wishes you a safe and joyous holiday season!
Additional Resources & Assistance
For more information about SAFE Choices, contact
Senior Director Ronna Yablonski at: ronna@safeproject.us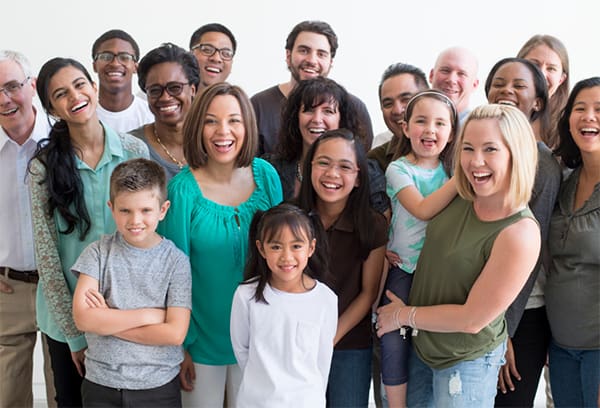 SAFE Treatment Locator
Quickly find a treatment facility that matches your needs or the needs of a loved one in an easy, anonymous, and non-invasive way!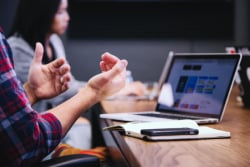 Technical Assistance
Our Technical Assistance consists of specialized services, information sharing, skill development, training, program assessment and implementation, as well as capacity building.