Our SAFE Choices Mission:
Foster resiliency in youth development through collaborative and diversified approaches that reduce risk of substance addiction and mental health challenges while empowering SAFE Choices in all stages of youth development.
Our Vision:
ALL youth reach their fullest potential.
---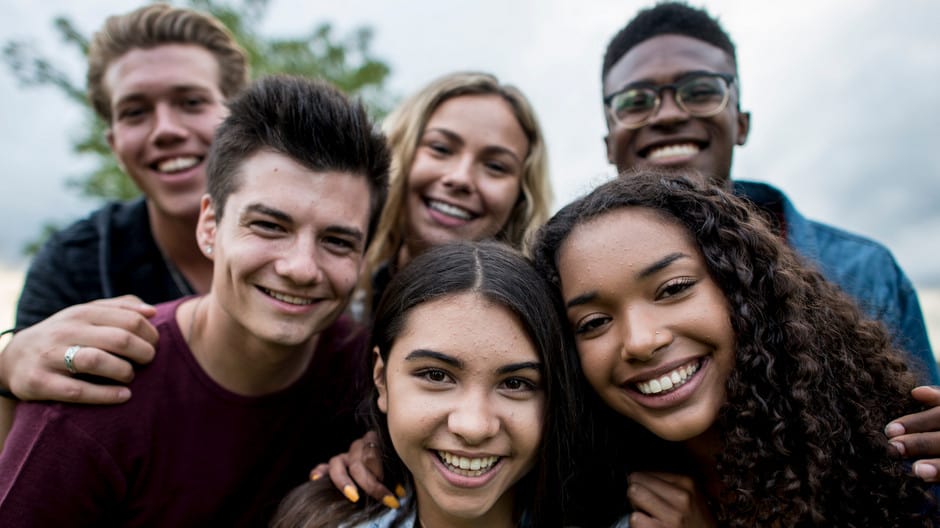 ---
Our Goals:
Ensure young people have the information and tools necessary for making meaningful SAFE Choices. Our goals respect individual basic motivation and personal autonomy, as well as self-determination, and the fact that every person is one choice away from a different life.
Goal #1: Design and implement innovative programs that build resilience and essential life skills through empowering and engaging education for disparate populations of underserved youth.
Goal #2: Advance evidence-informed prevention, intervention, treatment, and recovery strategies that enhance youth social and emotional learning and wellness in all stages of youth development.
Goal #3: Foster life-fueling connection opportunities for youth that focus on stigma reduction and the promotion of healthy choices across the lifespan.
Goal #4: Advocate for effective mental, emotional, and behavior interventions for the youth sector through targeted outreach and the formation of collaborative relationships.
SAFE Choices Programs Available
No Shame Education Program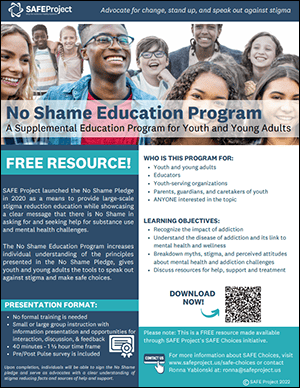 Designed to increase knowledge and understanding of principles on the No Shame Pledge and empower action to combat stigma.
"Connections" Program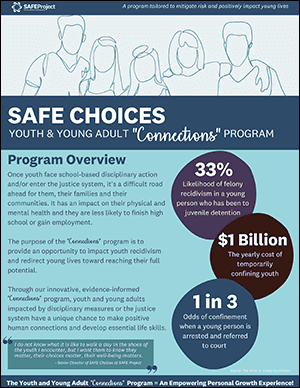 Youth and young adults impacted by disciplinary measures and/or the justice system have a unique chance to make positive human connections and develop essential life skills.
Additional SAFE Choices Resources
Youth & Youth-Led Groups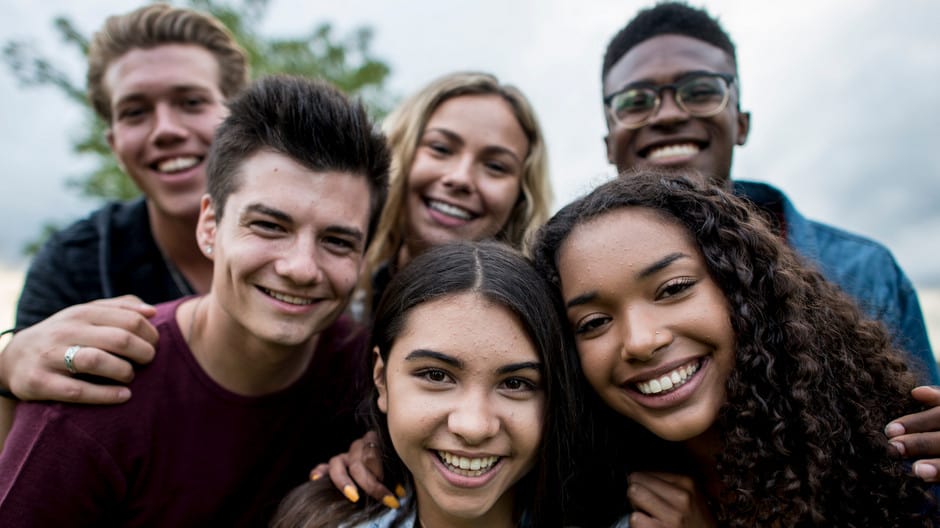 Prevention, intervention, treatment, and recovery resources/activities for youth and young adults.
Parents, Guardians, & Caretakers of Youth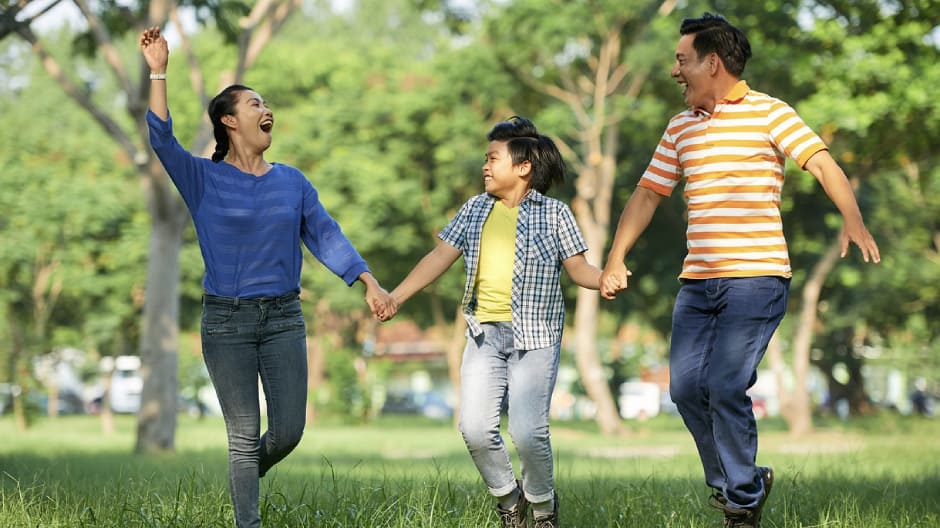 Prevention, intervention, treatment, and recovery resources for parents, guardians, and caregivers of youth, including young children and teenagers.
Educators & Youth-Serving Organizations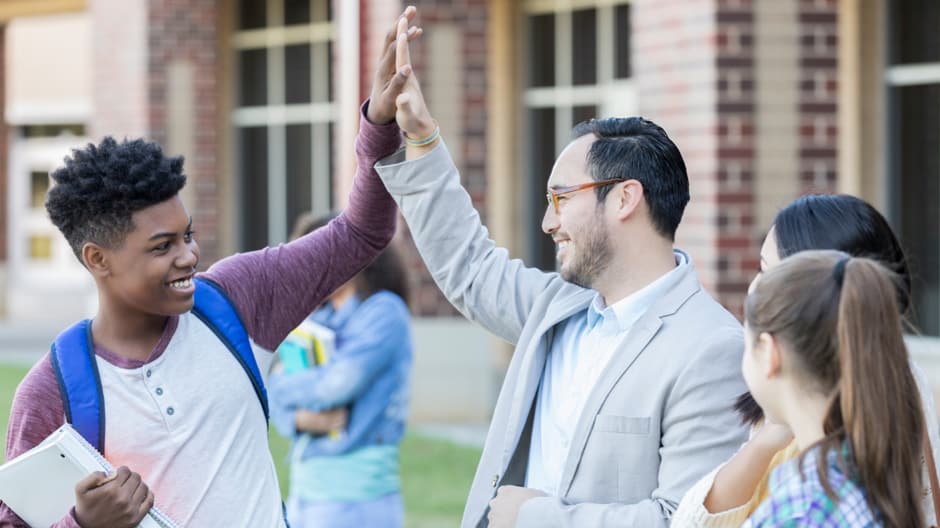 Prevention, intervention, treatment, and recovery resources for educators and youth-serving organizations.
Choose Knowledge: "Power to Empower"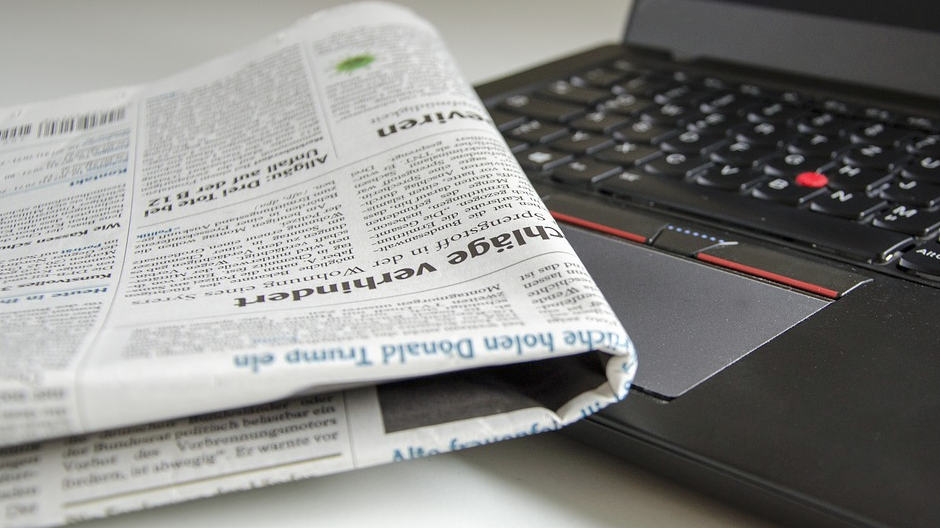 Choose knowledge with these publications, journals, & reports that pertain to youth substance prevention, intervention, treatment, and recovery.
The "We Are Not Alone" Tour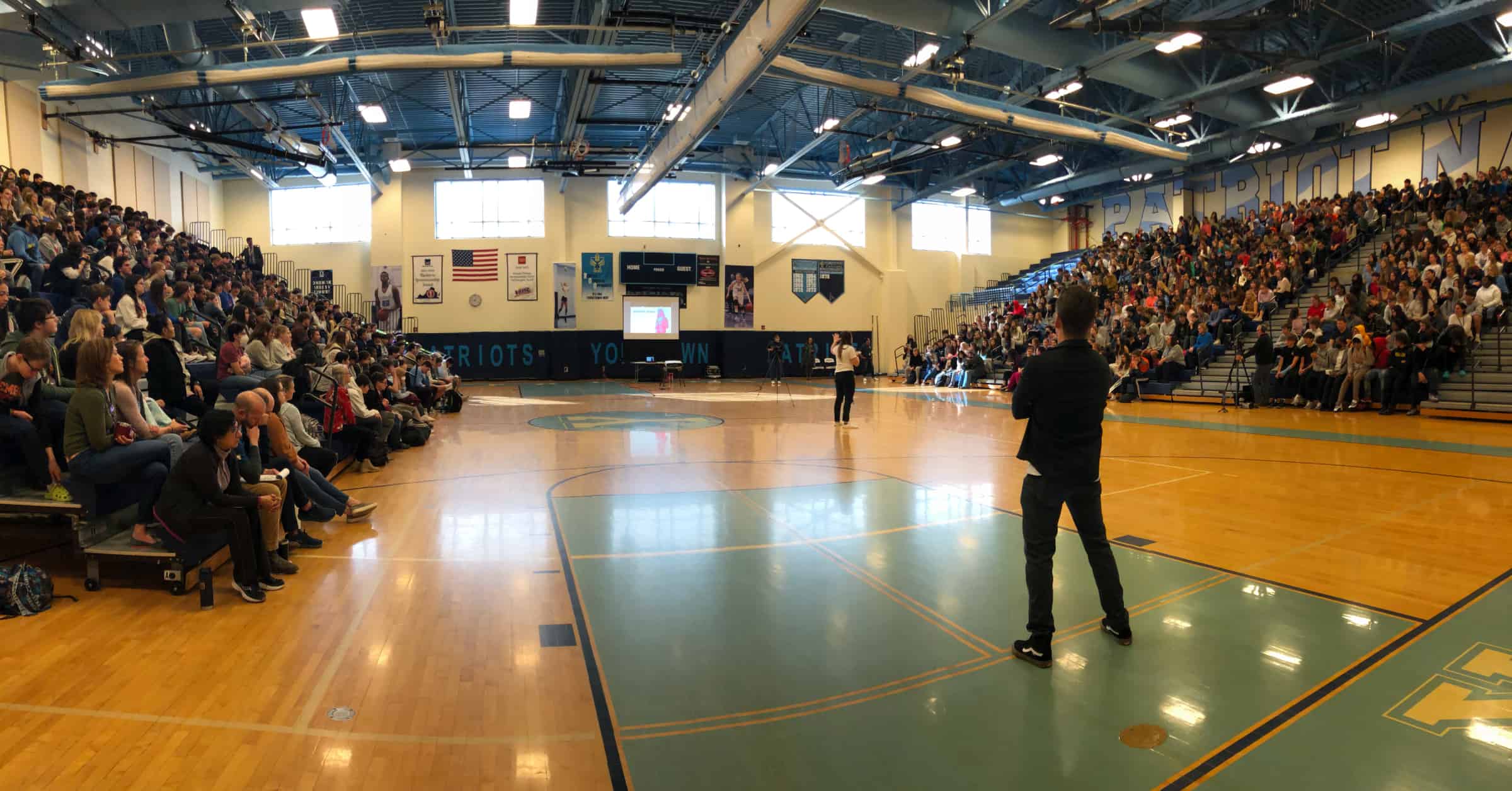 SAFE Project and RISE TOGETHER have partnered to bring an engaging and meaningful presentation on substance use, mental health, wellness, and real stories of both loss and recovery to local school communities. These presentations are not the typical "drug assemblies" of the past, but are tailored to genuinely speak to youth on their own level. By sharing real-life stories of loss and recovery, the presentation helps students understand the impact that substance use can have on their lives and the lives of those around them. By providing practical tools and strategies for promoting mental health and wellness, the presentation empowers students to take control of their own wellbeing and make positive choices for their future.
Learn More & Request This Program For Your School
SAFE Choices Featured Topic
September 2023: National Recovery Month
September is Recovery Month, a distinct observance for the field of substance and mental health prevention, treatment, and recovery. For individuals in recovery and to those who support them, September is a time to reflect, grow, learn, and understand that no one is alone through their journey. Though everyone's road is different, we are all in this together!
National Recovery Month reminds us that mental health challenges and substance use disorders affect us all, and that we are all part of the solution – every person, every family, every community!
According to the 2021 National Survey of Drug Use & Health (NSDUH), 46.3 million people aged 12 or older had a substance use disorder (SUD), with 57.8 million people also having any mental illness (AMI), and 14.1 million people having a serious mental illness (SMI) in the past year. This data clearly indicates that there are strides yet to be made.
SAFE Project is honored to join the charge during this very special month to spread positive messages that behavioral health is essential to overall health, prevention works, treatment is effective and people can and do recover. We look forward to taking steps throughout the month that include:
increase awareness and understanding of mental health and substance use disorders,
celebrate individuals in recovery,
endorse recovery as a reality,
provide education on sources of help and,
share inspiring messages of hope.
Additional Resources
Additional Resources & Assistance
For more information about SAFE Choices, contact
Senior Director Ronna Yablonski at: choices@safeproject.us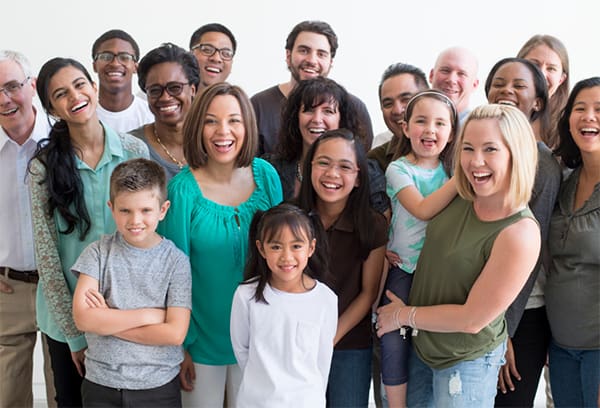 SAFE Treatment Locator
Quickly find a treatment facility that matches your needs or the needs of a loved one in an easy, anonymous, and non-invasive way!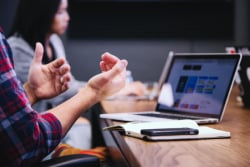 Technical Assistance
Our Technical Assistance consists of specialized services, information sharing, skill development, training, program assessment and implementation, as well as capacity building.