Virtual Veterans Recovery Meetings
Every Tuesday at 6:00 p.m. Eastern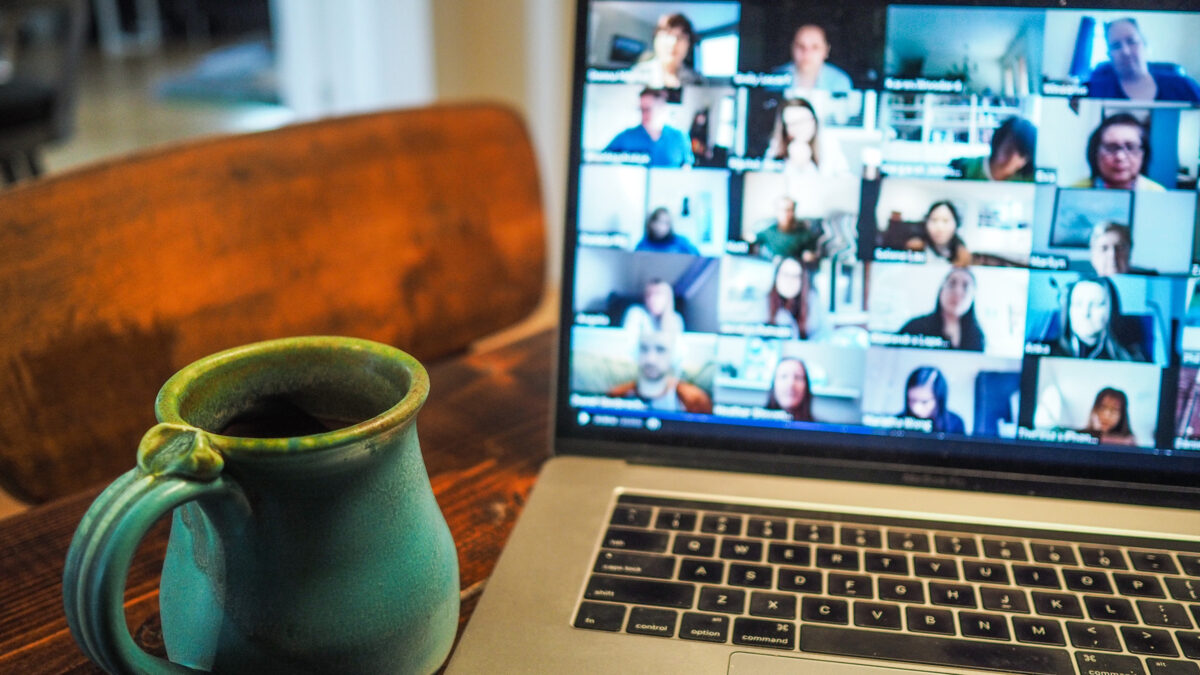 Prioritize Prevention
Together we can take action throughout the entire year
SAFE Solutions
Your one-stop-shop for community collaboration
Now is the time to act: Stop the Addiction Fatality Epidemic!
Over 100,000 Americans lose their lives to overdoses each year. This is the highest number of Americans lost to overdoses ever recorded.
To overcome the addiction epidemic, it requires our collective action. That's why SAFE Project works collaboratively to bring solutions to communities, campuses, workplaces, and active-duty service members, veterans, and their families. Please help SAFE Project end addiction by turning hope into action.
SAFE Project combats the epidemic in four groups. Select a group to see more.
108,000

Americans lost to overdoses in 2021

2x

Veterans are twice as likely to die from an accidental overdose

<10%

Incarcerated citizens who have access to treatment and recovery services

1 in 3

College students who report dealing with a mental illness
Upcoming Events