Join the No Shame Movement
Join our national movement to combat stigma, because there's No Shame in getting help for mental health and addiction.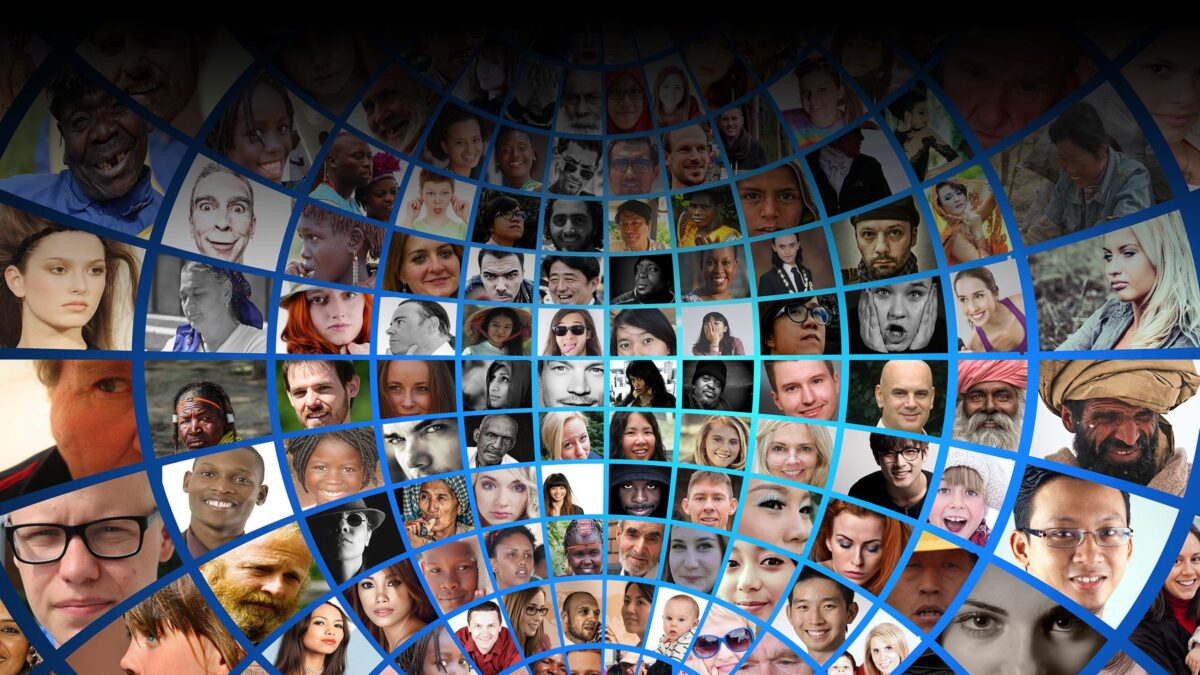 SAFE Treatment and Family Support Locator
Find critical resources and options best matched to your needs or the needs of a loved one.
Fentanyl is in your community
Fentanyl is a deadly synthetic opioid. Even a small amount can cause an overdose and death.
Now is the time to act: Stop the Addiction Fatality Epidemic!
105,752 Americans lost their lives to overdoses from October 2020 to October 2021. This is the highest number of Americans lost to overdoses ever recorded.
Fatal and nonfatal overdoses surged in the early months of the pandemic, and are on track to increase. To overcome the addiction epidemic, it requires our collective action. That's why SAFE Project works collaboratively to bring solutions to communities, campuses, workplaces, and active-duty service members, veterans, and their families.
Please help SAFE Project end addiction by turning hope into action.
SAFE Project combats the epidemic in four groups. Select a group to see more.
100,306

Americans lost to overdoses from April 2020 to 2021

2x

Veterans are twice as likely to die from an accidental overdose

<10%

Incarcerated citizens who have access to treatment and recovery services

1 in 3

College students who report dealing with a mental illness
Upcoming Events