When we learn that a loved one has a substance use disorder and/or mental health challenges, it can often be accompanied by feelings of fear, shame, grief, or guilt. We all know that supporting a loved one with a substance use disorder can be both mentally and emotionally exhausting.
Families are in recovery too, so we need access to supports for our own mental health and well-being. The support of peers and friends is crucial to our self-care, so that we can be there for our loved ones.
Our new Family Support Locator is in the works and will launch later this year, but here are resources specifically focused on family supports.


Family Resources for Addiction, Substance Use Disorder, and Mental Health
When it comes to finding the right sources for help, remember that one size does not fit all. This is just a sampling of the many resources for families found nationwide.
12-step Programs

Al-Anon Family Groups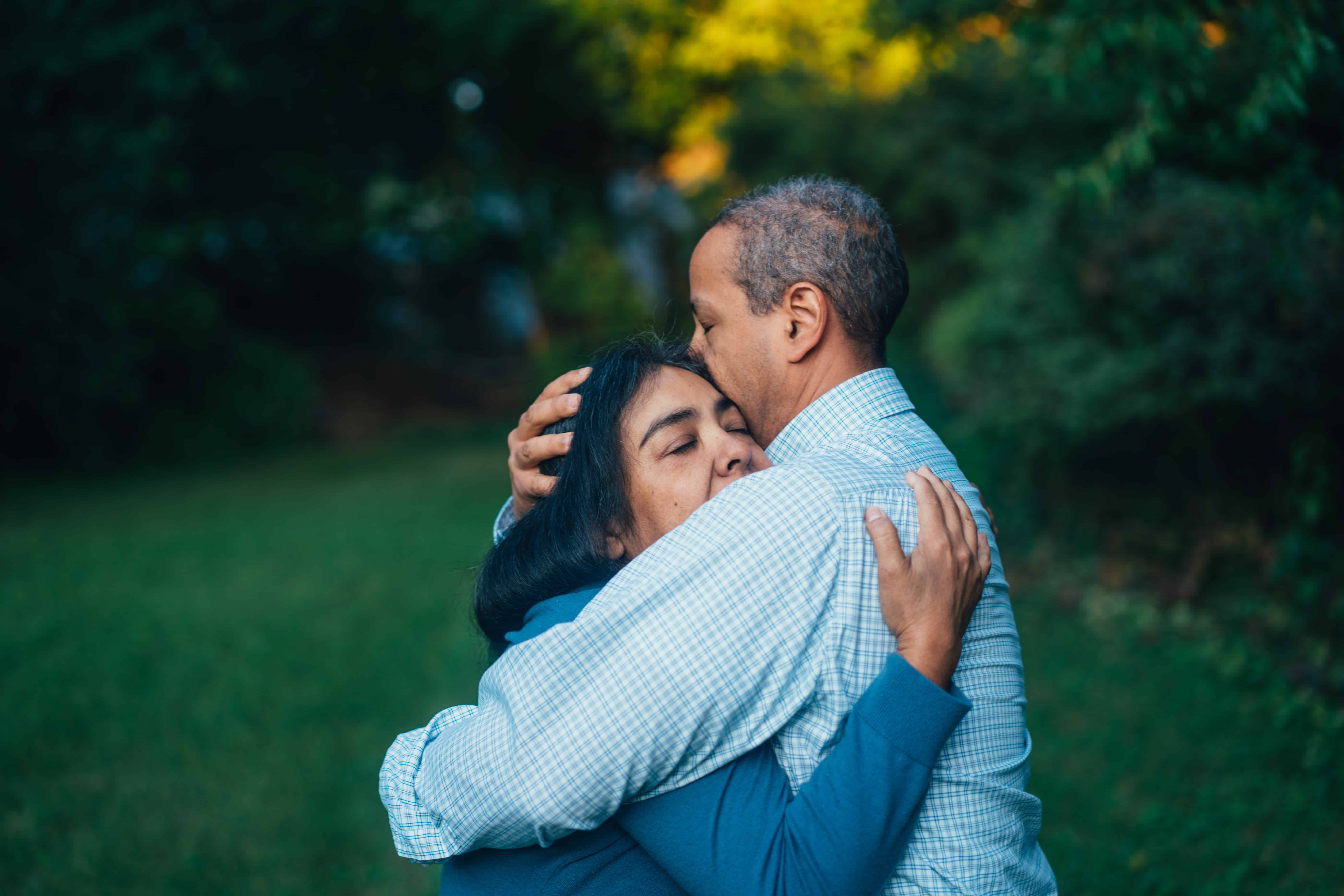 Support Groups and Coalitions

Because I Love You (BILY) Parent & Youth Support Group
Colorado Consortium  State specific educational resources and information
GRASP  Grief Recovery
Grandfamilies USA  Kinship Caregiver support & other resources
In the Rooms Online resource with multiple pathways to recovery, including all 12 Step, Non-12 Step, Wellness and Mental Health modalities.
Learn to Cope  Education, Resources, & Peer support
LBGTQ+ Resources Curated list by SAFE Project
National Alliance on Mental Illness (NAMI) Family Support Groups
National Eating Disorders Association Free helpline support, forums, and mentoring
Parents of Addicted Loved Ones (PAL) Parent focused support
Partnership to End Addiction   Free helpline support, peer-to-peer coaching, parent resources
Refuge Recovery Buddhist Faith-Based Peer Support
Resources for the Black Community Curated list by SAFE Project
Resources for Diverse Populations  Curated list by SAFE Project
Smart Recovery Mutual-support program with science-based emphasis on self-empowerment and self-reliance
Team Sharing  Nationwide support network for families who have lost a loved one through addiction
White Bison  Recovery, prevention, and wellness/Wellbriety resources for Native American/Alaska Native community nationwide
Stories of Family Recovery: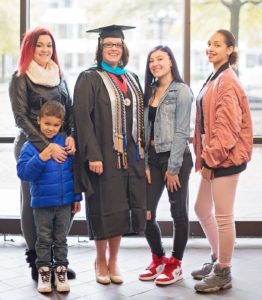 Lessons Learned  Family members share what they've learned along the way.
For Black Families Like Mine, the Drug Epidemic isn't New  When Black families were facing the  heroin epidemic in the 1960s and the crack epidemic in the 1980s, there were no stories that "humanized those affected by addiction."
Hiding my mental illness from my Asian family almost killed me  Cultural beliefs keep many from getting the help they need, but the stigma associated with mental illness is deeply entrenched in Asian culture.
Amy's Story The loss of a spouse, and learning about recovery by helping others.
Brandee's & Britnee's Story  A mother and daughter's straight talk about addiction and recovery.
Liz's Story  What is it like to be a family in long-term recovery?
Melissa's Story  Losing a sister and gaining a mission to support other women in recovery.
Randy's Story  Years later,  a parent comes to understand many of the things his daughter stood for that he did not at the time.
Podcasts:
Listen Up: Addiction, Treatment, and Recovery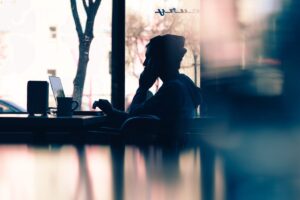 Remarkable podcasts focused on addiction and recovery.
Listen Up: Podcasts on Mental Health & Wellness  Podcasts that will get you thinking about your own mental health.
Partnership to End Addiction: Heart of the Matter   Host Elizabeth Vargas and guests share personal, candid stories about substance use and mental health.
Latinx Therapy  This bilingual podcast wants to demystify mental health topics in the Latinx community and eliminate cultural taboos.   Each month features "Break the Stigma" discussions.
My Child and Addiction: A Parent to Parent Podcast  From hope to recovery, and everywhere in between, this is a place for parents to learn from each other. Conceived and developed by three fathers who have children with substance use disorder, they are joined by other parents in a support group setting.
Mental Illness Happy Hour  Host Paul Gilmartin was diagnosed with clinical depression and describes the show as a place for people "to connect, smile and feel the return of hope" whether it's ongoing mental health challenges or navigating the pandemic.  
Choose Your Struggle Whether it's mental health, substance use, recovery, or policy issues, discussions on this show hope to end the stigma around these topics.
Terrible, Thanks for Asking  In short, this is for the days when someone asks how you are, and you say "fine"…but you're not. Whether it's trauma, grief, or mental health, these are refreshingly honest conversations.
Videos on Addiction and/or Mental Health for Families:
MTV "Each and Every Day" A hard but necessary look at teen mental health and suicide. Expect frank talk with a diverse group of teens, where openness is at the heart of destigmatizing mental health conversations. (Check MTV listings for showtimes)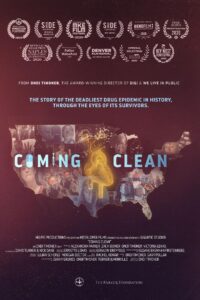 Coming Clean Both empathy and action are the linchpins of this documentary, focused on deeply personal stories from family members with very different life experiences but one goal: finding solutions to the addiction epidemic. (Check their site for a screening near you)
PBS/NOVA "Addiction"  A detailed exploration on the science of addiction, and learn why it's a both a chronic and treatable medical condition.
Wasted: Exposing the Family Effect of Addiction | Sam Fowler  A powerful TED Talk from a sibling as she explains how substance use has a domino effect on the family.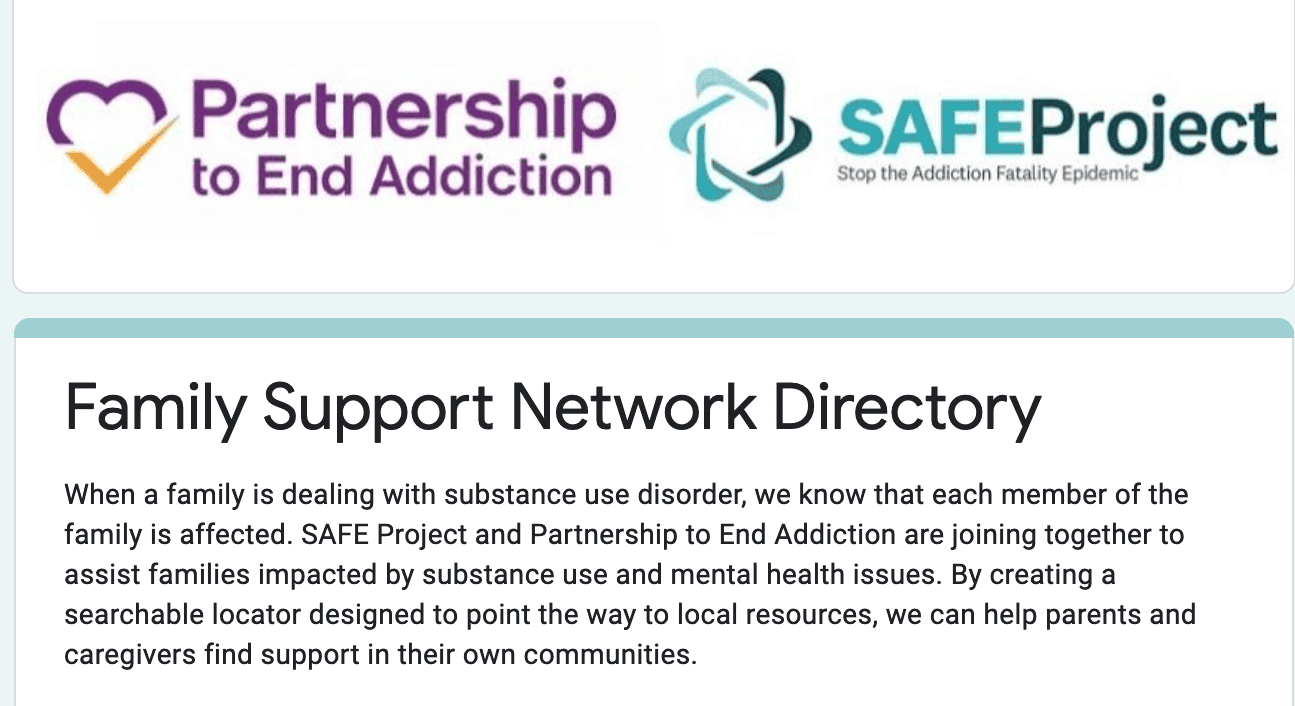 SAFE Project & the Partnership to End Addiction are partnering to develop the first-of-its-kind online Family Support Locator. This joint initiative will be the first national database of organizations that help families find the support and services needed in our own communities. If you want to recommend an organization in your community, invite them to register here.