Since losing her husband Alex to an overdose three years ago, Amy has made it her mission to use his story to help save lives.  She first told Alex's story, and she now shares how creating connections with others after his death made it possible for her, and her young family, to recover.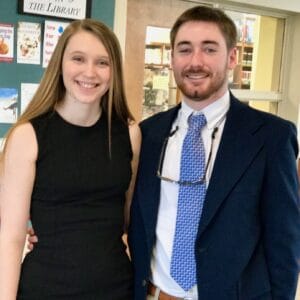 As told by Amy Humphrey
You might be sitting here asking yourself why didn't this girl just leave him? Well I'm here to tell you, I fought Alex's addiction right beside him, but I often felt that I was fighting harder than he was. Trying to help someone struggling, you often break your own heart because eventually you realize you've done all you can do and now it's their choice to choose recovery.  A friend of Alex's once told me that there were three pathways someone struggling with addiction could go down; recovery, death, or jail. Sadly Alex's story ended too soon.
MOTHERHOOD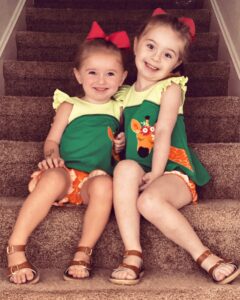 Being a mom and handling grief is tough because I have two little girls who look up to me, I can't just be sad all the time.
I want the girls to know the good times and worry so much they'll be told of the bad times before they are old enough to understand and for me to explain. So motherhood is tough, it's tough when you have help but going through motherhood as a single mom has been extremely difficult. I've had to be the bad guy and the good guy all while trying to keep Alex's memory alive. I had many nights sitting in my closet crying trying to figure out how I was going to do motherhood alone.
This year, "EG" has started to ask about her "first daddy Alex"; she knows that Alex died and "lives where the flowers are"(the grave). I haven't been able to explain it further to the girls only because they are so young but they know daddy lives in the sky.  I never imagined I would be doing it this way, without Alex, no one ever dreams of this life.
Over the years I have found out who is really there for me, and who is there because they have to be. When someone you love goes through any kind of loss, especially one caused by addiction, remember to love, and love hard. Remember to share the memories, it hurts more when the person isn't brought up. No widow wants to feel like their husband is forgotten.
GUILT
One thing that I was asked constantly was, "Why didn't you make him go to rehab? You could have forced him to go." This was the start of the self blame. I started to repeatedly ask myself,  "Did I not do enough? Could I have done more? Was I not good enough?"
While I've come to the realization that I couldn't have saved him, I constantly cried myself to sleep thinking I failed Alex and I failed our daughters. It took me digging in really deep and knowing inside I loved him more than anything and I did all I could. I still feel anger towards the people who made me feel this way.  I hated myself for the longest time as I thought for sure I didn't do enough.
SPEAKING OUT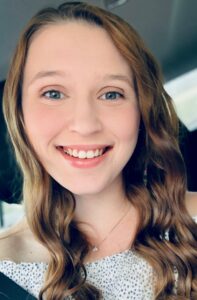 In 2017, I was asked to share Alex's story with our police department.  I knew I had to get his story out there.  It got published in the local  newspaper, but I didn't think it would go any further.
Almost a month later, I took to Facebook to share. I was nervous because, as we all know, people can be so cruel and judgmental when there are just screens in between us. I was shocked when I got so much love and support, people were sharing our story all over the US.
Suddenly I knew I had to share Alex's story everywhere —  hoping that someone who needed to see it would read it and maybe change their path of life or maybe a family member would know they aren't alone.
I have had several people reach out since sharing Alex's story to tell me that his story helped them; whether it was sharing with a family member struggling or helped themselves. I have also gotten messages from family members of those lost from addiction,  thanking me for sharing because they felt alone when they lost their loved one and they couldn't share with friends because their friends wouldn't understand. I want to change lives and I want others to feel safe sharing their story.
Addiction is a family disease: when one person struggles, the whole family does too.
"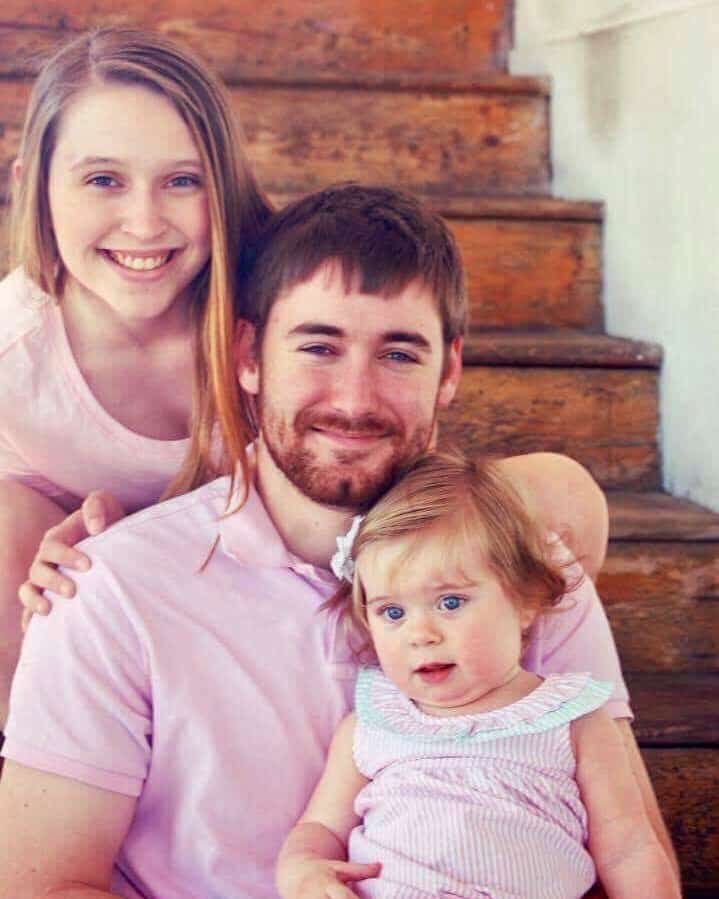 CREATING CONNECTIONS
Friendship after a loss is great, but my friendships didn't stay that way once the funeral was over. Alex and I had quite a few friends that we would hang out with on the weekends, with all of us having young children that would play together. We adored our friends and felt like we'd hit the jackpot, but people slowly stopped coming around.
Finding friends since then has been extremely hard, because it's always hard to know if someone is just your friend because they feel bad. I have found several online friends through widow support groups, through Facebook, and through my Addiction Made Me a Widow group.
These friends are the best because if I am having a rough day, I can message them and I know they genuinely understand.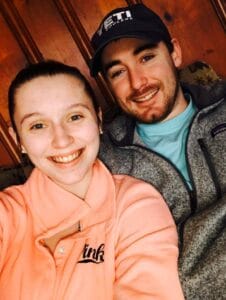 Addiction is a family disease: when one person struggles,  the whole family does too. I want others who read my story to know that they aren't alone. It takes a village to fight the battle against opioids. I want people to know I am a shoulder to cry on, someone who won't judge no matter what they are going through. I want people to know my inbox is always open, whether it's on Facebook or email.  I want others to feel safe sharing their story of pain. I want it to be safe to talk about addiction.
When I created the group Addiction Made Me a Widow, I envisioned it as a safe space for everyone to be able to share their stories and not be judged and find the support they need from someone who went through something similar. I want people to know that you can/should share your story as much as possible whether it's with family or on a social media platform. You never know who might need your story.
Though I didn't get as much time with Alex as I wanted, I know we were loved. Alex loved his little girl more than anything and had such great plans for the two of them. Alex wasn't the addiction; a sober Alex was an intelligent, happy, kindhearted man. I learned so much in our time together, and now I can be there for others.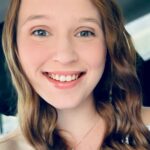 Amy Humphrey is the creator of "Addiction Made Me a Widow," a Facebook group with more than 10,000 followers and a safe space for advice and support.  She is the mother of two young daughters and lives in North Carolina.
Learn More
Resource

Some great podcasts to learn more about addiction, treatment, and recovery.

News

The opioid epidemic is a national health crisis. We all need to know what to do if we witness an overdose.

Resource

Substance use disorder devastates the lives of individuals, families, and communities … and so does stigma.