Learn more about mental health, substance use disorder, and ways to create a recovery-friendly workplace with our workplace-specific resources.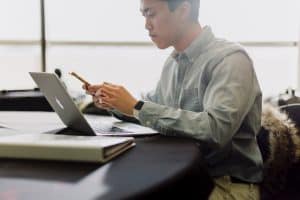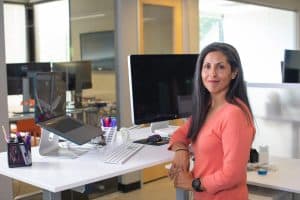 Addiction Resources:
Mental Health Resources:
Ways to Create Recovery Friendly Workplaces:
Additional Resources
Page

Providing employers and employees, alike, with the tools and resources necessary to address issues of behavioral health and achieve emotional wellbeing in the workplace.

Page

Have a question about SAFE Workplaces? Check out our Frequently Asked Questions (FAQs)!