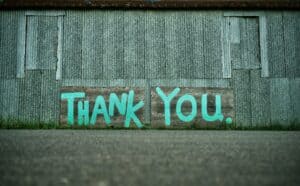 This year marks our third anniversary.
SAFE Project was founded in November 2017 by Admiral James and Mary Winnefeld, following the loss of their 19-year old son Jonathan to an accidental opioid overdose.
In three short years, we launched four initiatives focused on our communities, campuses, workplaces, and veterans with the goal of saving a life every day.  We've increased our capacity to train communities and campuses, created locators and apps to provide virtual support and connection, as well as new programs to support workplaces and veterans.
We are grateful to everyone working with SAFE to stop the addiction fatality epidemic.   If you'd like to get involved, become a supporter or a volunteer.