Law Enforcement & Criminal Justice
Enhance law enforcement, criminal justice, and first responder efforts in the fight against the addiction epidemic.
Law enforcement and emergency medical personnel need the resources, strategies and partnerships to ensure they can quickly and effectively save lives and keep our communities safe.
Our first responders have been fighting the opioid epidemic longer than anyone – from federal, state and local law enforcement removing drugs and dealers from the street to EMT's and firefighters being first on the scene of an overdose.
SAFE Project provides and facilitates innovative training, resources and partnerships to law enforcement and first responders across the country to ensure they have the tools available to save lives and protect our communities from the scourge of fatal drug overdoses.
By the Numbers:
140,000 people enter drug court annually. 75% of drug court graduates don't re-offend, compared to just 30% of those released from prisons. (National Association of Drug Court Professionals, 2017)
The Center for Disease Control (CDC) identified 15,466 fatalities in 2016 resulting from heroin overdoses, but 20,145 fatalities were caused by fentanyl or other synthetic opioids. (Police Executive Research Forum, 2017)
In states that adopt a naloxone access law, there is a 9-11% decrease in the number of opioid-related deaths.  (National Bureau of Economic Research, 2017)
Programs:
SAFE Scholarships – SAFE Project will partner with communities and law enforcement agencies to provide scholarships for law enforcement officers to attend national addiction conferences to learn about the science of addiction and new approaches to combating the opioid epidemic.
SAFE Pre-Arrest Diversion – Pre-arrest diversion and other post arrest diversion programs are key to ending the cycle of addiction and incarceration. Users must be diverted from the criminal justice system and into treatment at every opportunity. SAFE Project encourages police and sheriff's to adopt pre-arrest diversion programs and join the ranks of SAFE Project stations across the country.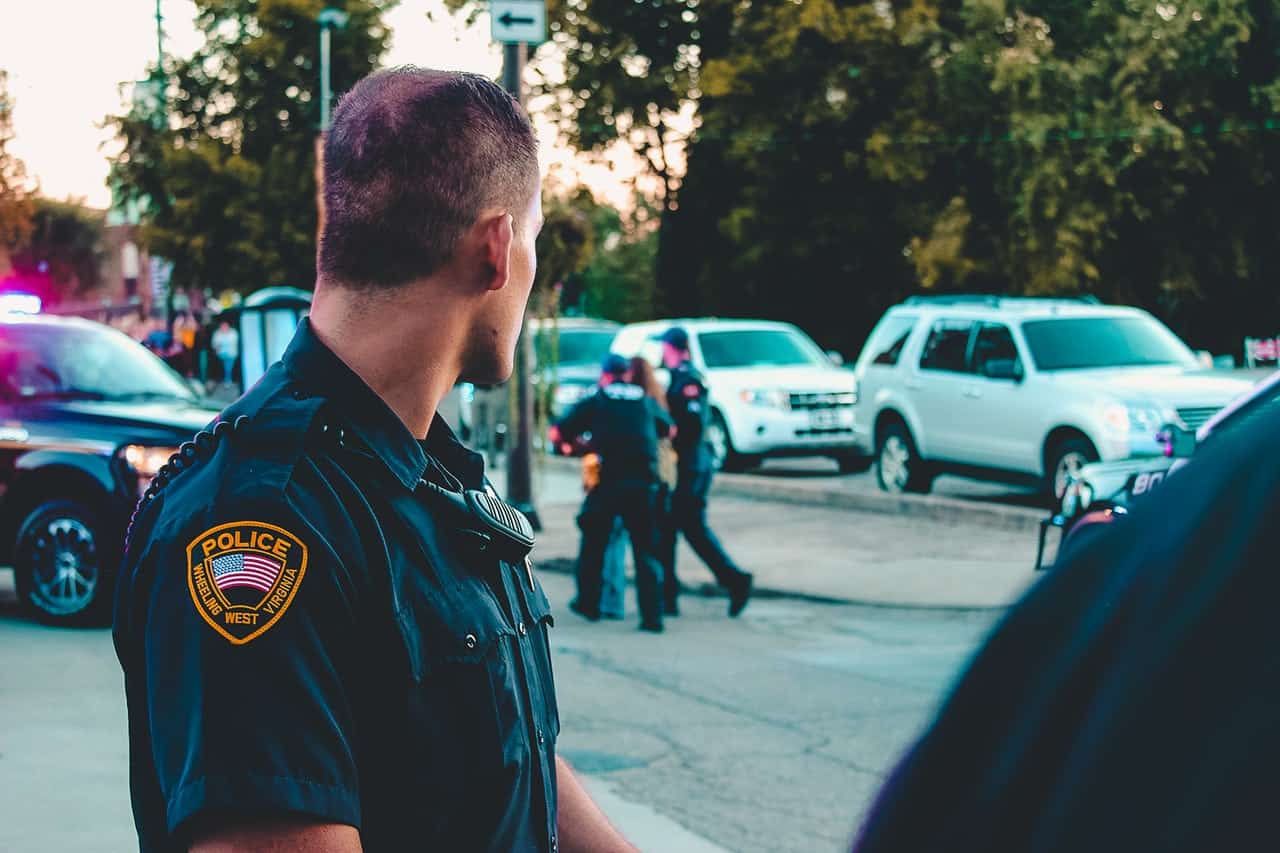 Check out our Pre-Arrest Diversion Guide!
In order to help law enforcement agencies create Pre-Arrest Diversion programs, SAFE Project created the Pre-Arrest Diversion Guide. This resource guide includes valuable information for those who are interested in starting a Pre-Arrest Diversion program that best suits their community and can be implemented in a way that helps law enforcement do their job of keeping the public safe.
Helpful Resources