Oxycodone is an opioid commonly sold under the brand name OxyContin. This prescription painkiller blocks pain receptors, but it also produces euphoric feelings by altering the levels of dopamine in your brain. In short, it changes how your central nervous system responds to pain by creating a euphoric, sedative effect.
Here is one person's story.

Several years ago, I mangled my hand in a machine. A brilliant young surgeon patched it back together for me in the ER. Because there are so many nerves in the hand, however, it hurt like hell.
The hospital sent me home with 7 doses of oxycodone. Before the first dose, my hand throbbed unbelievably. Within minutes of taking it, however, the pain went away and was replaced with euphoria.
Like a lot of people, I had suffered trauma as a kid. My dad died suddenly, and my family spiraled into dysfunction and financial trouble. As I got older, I found ways to cope with life – but somehow I could never shake the low-grade sadness that had settled into my adult life for good.
I expected oxycodone to relieve physical pain, but I was utterly unprepared to have it also lift the heavy burden of grief and loss that I'd carried for decades. For the first time since I was a kid, I felt joy and well-being. I felt as if nothing bad had ever happened to me, or would ever again. Laughter came easy. I rediscovered things I love about my spouse. I looked forward to the next day . . . especially to the time I could take the second dose.
When the next evening came, I fixed my hair, picked out a cute outfit, ordered an expensive sushi dinner, and cued up my favorite movie – all with my hand horrifically bandaged up – finishing just in time for my second dose. My husband asked, "What the hell do you think you're doing right now?"
And it hit me all at once: I was getting ready to go on a date with oxycodone. I wanted to look nice for it, and do my favorite things together. I wanted our night to be perfect. I was falling for it.
I immediately flushed the remaining six doses that night. I can't say what would have happened if I'd gone on that "date." But hearing the stories of how some become so rapidly addicted, I feel truly lucky to have realized that night that both the pain in my hand and in my heart was bearable, and that therefore I ought to bear them. I know for others, either the pain or the allure of relief is much greater. I hope my story can speak to them.
Anonymous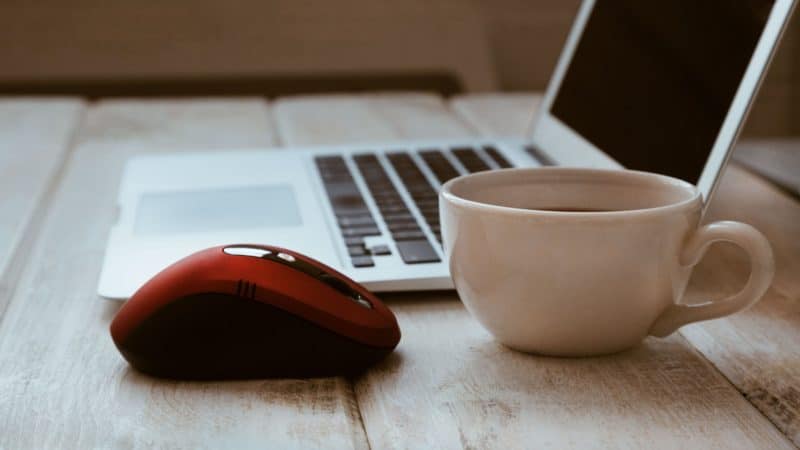 This epidemic has given us one common experience: we have all become experts in our own way. At S.A.F.E. Project, we believe that we strengthen one another by sharing our stories. Whether you are in recovery, lost a loved one, or are making a difference in your community, you can help others on this journey. We'd like to hear from you.