Substance use disorder can affect anyone regardless of race, ethnicity, religion, sexual orientation, disability, or socioeconomic status. This National Recovery Month, SAFE Project is celebrating the recovery community and highlighting the fact that substance use disorder can affect anyone with the We Are Recovery campaign.
Each day in September, SAFE Project will share the photo and story of an individual connected to recovery in some way, whether through family, friendship, as a recovery ally, or as an individual in recovery.
Latest Social Media Highlights
We Are Recovery Participants
Letter From the Executive Director
"I am a person in long-term recovery." I say it a lot. Over twenty-three million Americans say it. Twenty-three million! While we lose far too many loved ones to overdose deaths (more than 93,000 in 2020), we can't lose sight of the hopeful fact that millions of us are recovering.
When I say that I am in recovery, what I really want to say this year is that "We are in recovery." Recovery is a highly personal journey, but it's not a solitary act. A lot of people were part of my recovery and are an essential part of my sobriety today. Ten years ago, I was in jail struggling with a substance use disorder. Today I'm earning a PhD and leading a national non-profit committed to ending stigma and saving lives. Without a doubt, there are dozens of people who helped me get here. My family, my friends, my mentors, even my beloved pups are all in recovery with me!
We, at SAFE Project, want to honor the communities that make up your recovery.
We are moms, dads, sisters, brothers. We are executive directors, addiction medicine doctors, veterans, disability advocates, recovery allies. We represent every race, ethnicity, religion, sexual orientation, gender identification, and socioeconomic status.
Every day in the month of September, National Recovery Month, you will see the face of a person in recovery, or a recovery ally, and you will read what recovery means to them. Please join the conversation by posting your own story, and ending it with #WeAreRecovery.
I will start: I am a mom, a step-mom, a wife, and a non-profit executive director in recovery. And what does it mean to me? Everything. #WeAreRecovery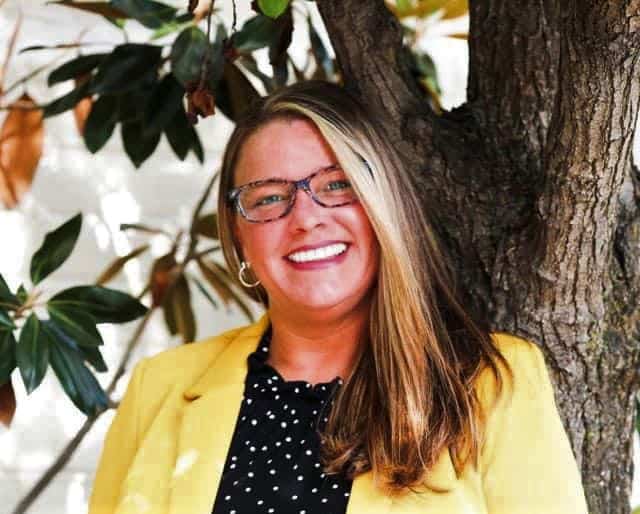 Gratefully,
Brandee
Brandee Izquierdo, MPA, CPRS
Executive Director of SAFE Project
How You Can Help
Reverse the Silence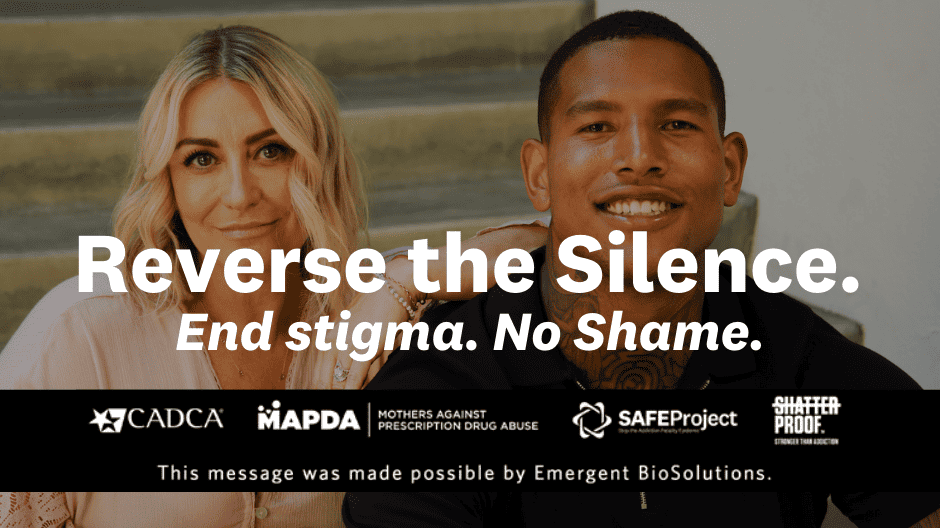 Learn More
Take the #NoShame Pledge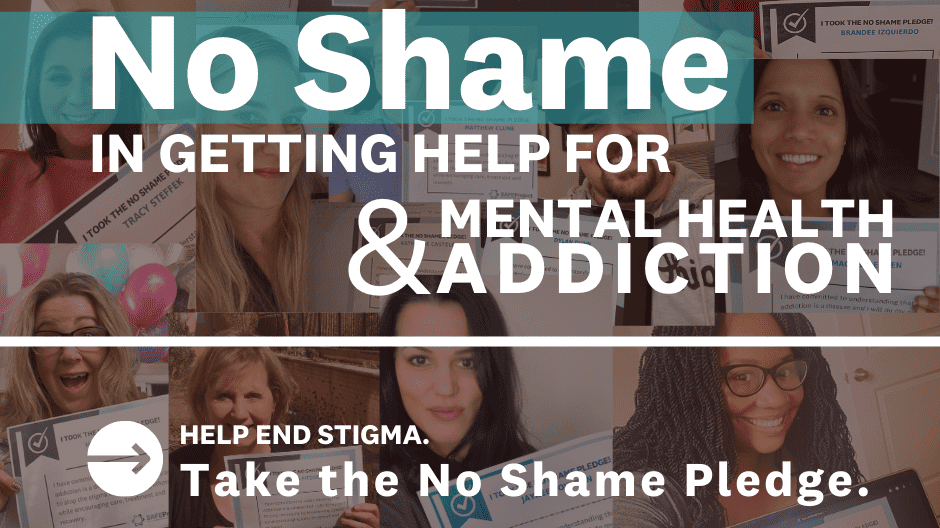 Learn More
Volunteer with SAFE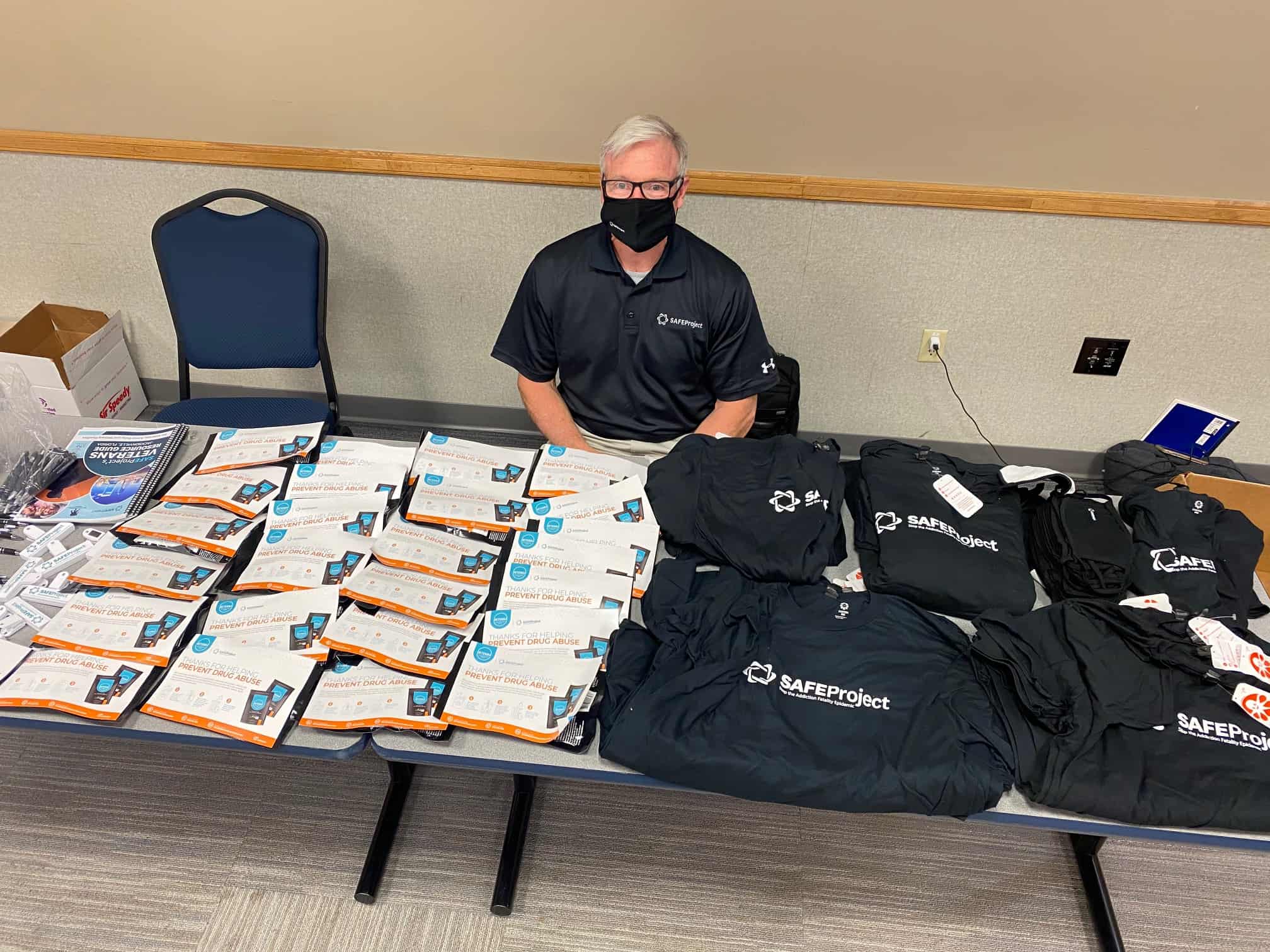 Learn More
Donate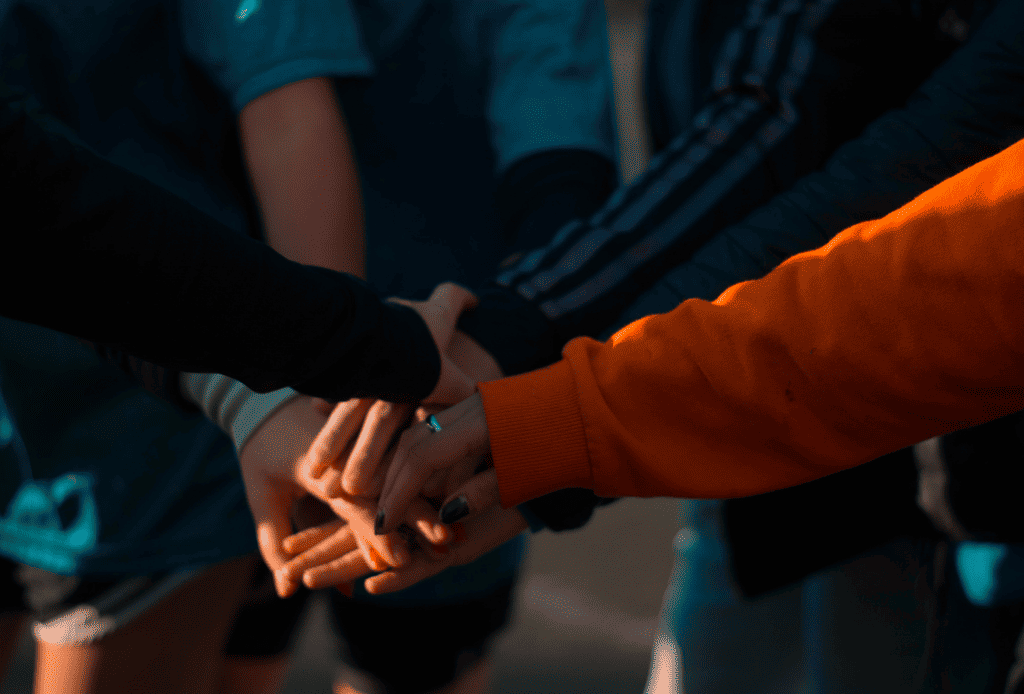 Learn More
Ready to Share Your Story?
At SAFE Project, we encourage you to share your story about how the addiction epidemic has impacted your life. Stories can help break the stigma around addiction, and they empower us all to take a positive stand against this national crisis, at home and in our communities.