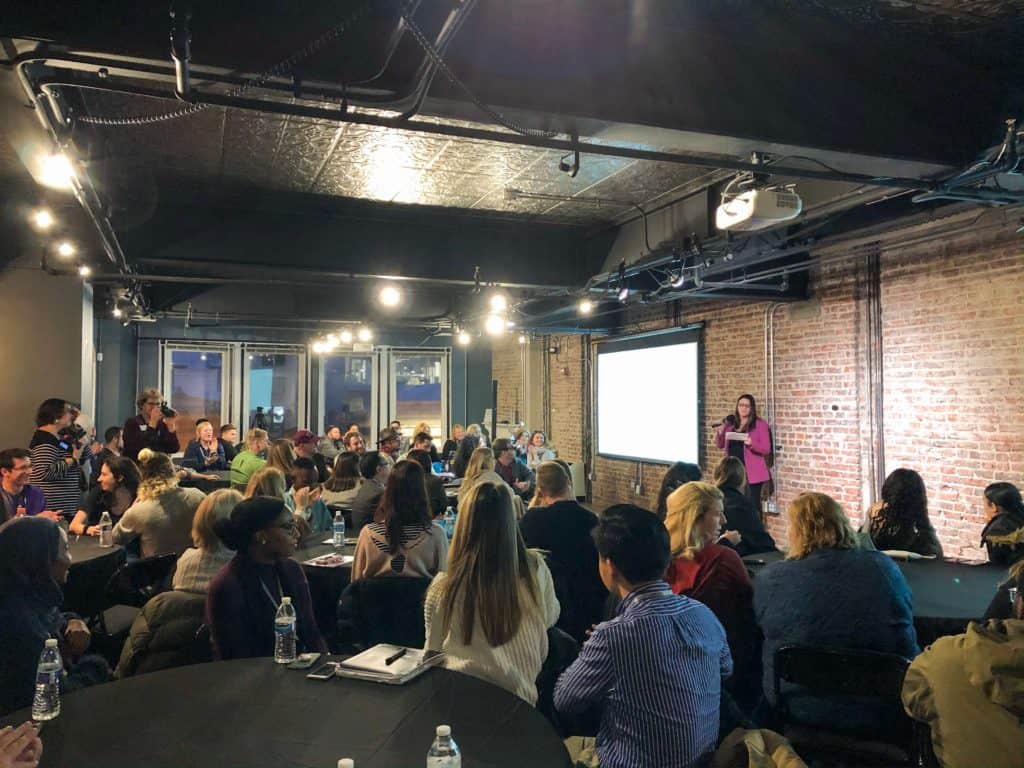 The 2nd annual SAFE Project Collegiate Recovery Leadership Academy Summit kicked off with an exciting start announcing the expansion of their campus resources. Executive Director Brandee Izquierdo announced Transforming Youth Recovery (TYR), a national leader in collegiate recovery, will transfer their Higher Education initiative to SAFE Project.   
Founded by Stacie Mathewson following the loss of her son Josh Montoya in 2013, TYR brings research, solution-based programs and resources to substance use disorders — transforming the pathway for lifetime recovery. TYR is known for an impressive directory of collegiate and community partners helping to pave the way for the collegiate recovery movement. Through the SAFE Campuses initiative, SAFE will continue TYR's mission with prior grantees and stakeholders.   
The transfer of TYR's collegiate and community partners, evidence based toolkits, trainings and research  will expand SAFE Campuses' capacity to support collegiate recovery programs, post-secondary, and vocational programs nationally.
"SAFE prides itself in making valuable resources free and accessible to the community," said Izquierdo. "This TYR transfer allows us to greatly amplify our work with evidence-based tool kits, trainings, and research to make a real difference in campuses across the country. It's what every student in recovery deserves."
What does this mean for collegiate recovery? We now bring together unmatched tools and resources from two leading organizations committed to collegiate recovery. These consolidated resources will strengthen already established collegiate recovery programs, provide expertise and technical assistance to create new CRPs, while strengthening  and unifying the collegiate recovery movement nationally. 
This year, SAFE Campuses began offering technical assistance to emerging and existing collegiate substance use programs through our national outreach campaign. Taking a full-spectrum approach to enhance prevention, intervention, and recovery programs, we look forward to continuing the mission and work of TYR. 
Both SAFE and TYR agree the solution to the addiction epidemic is "one community, one school, and one student at a time."  With founders who have both lost children to the addiction epidemic, SAFE Project is honored to continue the strategic, heart-driven work of Transforming Youth Recovery.