By Juliet Barney, SAFE Project Communications Manager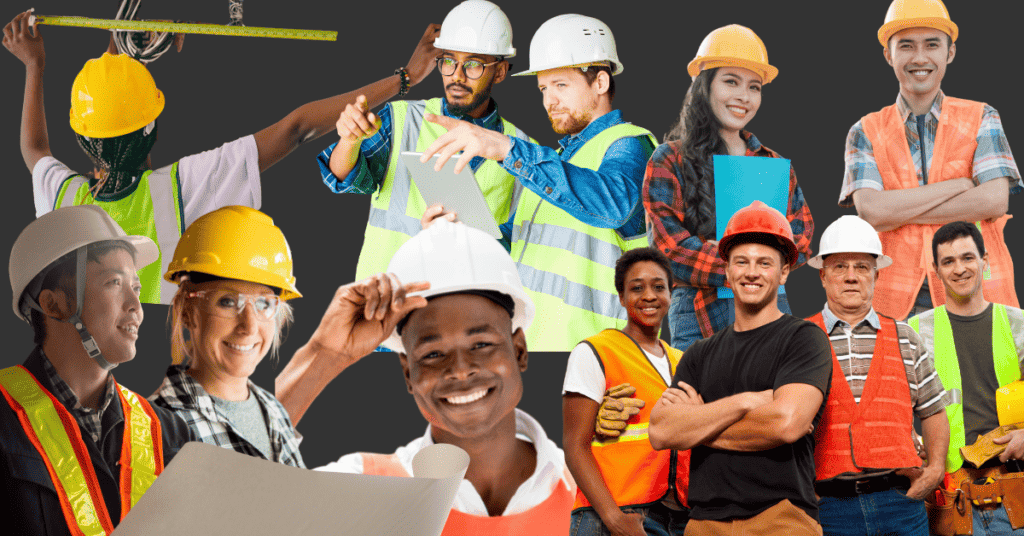 As employers, we care about the health and wellbeing of our employees. We offer medical and dental insurance, transportation stipends, and reimbursements for gym memberships. But why don't we talk about substance use disorder and how it affects our employees and their families? After all, last year, over 108,000 Americans lost their lives to overdoses. In fact, we have lost over 1 million Americans to overdoses since 1999.
These are our co-workers and employees.  These are our families and friends.   
While this information is daunting, we have an opportunity here.
On August 31, in partnership with SAFE Project, the National Association of Home Builders (NAHB) recognizes International Overdose Awareness Day, the world's largest annual campaign to end overdose and remember without stigma those who have lost their battle to addiction.
SAFE Project and NAHB has been working together to educate workplaces by providing resources to prevent addiction, overdoses, and to aid individuals struggling with addiction.  This includes helping to reduce the stigma around substance use disorder. Stigma is the No. 1 reason people do not get treatment. In fact, about 50% of people experiencing mental health challenges and addiction do not get the help they need. This stigma can also come at the hands of the workplace. By ignoring or avoiding this problem, we unintentionally prevent employees from seeking help for themselves and their families.
Construction occupations have the highest rates of alcohol and other substance use disorders of all other occupations totalling 19% of employees. On average, construction workers with untreated substance use disorders cost their employers an additional $8,591per worker each year, $4,211 in turnover,  $2,915 in absenteeism and $1,465 in healthcare costs. This can lead to not only reduced productivity on the job but an even greater risk of injuries. Employees who use alcohol or drugs are 3.5 times more likely to have a workplace accident. In this industry, that incident could be deadly. 
While SAFE Project and NAHB believe a substance-free workplace is a healthy workplace, workplaces still need to be prepared to address alcohol and substance use. SAFE Project's SAFE Workplaces portfolio provides employers and employees with the resources and tools necessary to address issues of behavioral health and substance use while achieving emotional wellbeing in the workplace. This could be as simple as educating your workforce, and including naloxone in your workplace's first aid kit.
Naloxone is a nonaddictive prescription medication that reverses overdoses. It can be used to counteract an opioid overdose, allowing an individual experiencing an overdose to breathe normally. Anyone can be trained to administer it — and there are no risks associated with its use.  
Together, we can put a stop to fatal overdoses. If you're interested in learning more about naloxone, or other programs that can protect you, your family or your workforce, please contact SAFE Project at contact@safeproject.us. 
About International Overdose Awareness Month
International Overdose Awareness Day is the world's largest annual campaign to end overdose, remember without stigma those who have died and acknowledge the grief of the family and friends left behind. The campaign raises awareness of overdose, which is one of the world's worst public health crises, and stimulates action and discussion about evidence-based overdose prevention and drug policy. For more information, visit their website.
About SAFE Project
SAFE Project is a national 501(c)3) nonprofit committed to overcoming the addiction epidemic in the United States. SAFE Project provides transformative programming, training, and technical assistance based upon a collaborative, multipronged and nonpartisan approach within each of our key initiatives – SAFE Campuses, SAFE Communities, SAFE Workplaces and SAFE Veterans.  Our work is fueled through six distinct, yet interrelated lines of operation: public awareness, full-spectrum prevention, prescriptions & medical response, law enforcement & criminal justice, treatment & recovery, and family outreach & support. SAFE Project turns hope into action. For more information visit safeproject.us.

About the National Association of Home Builders
The National Association of Home Builders of the United States strives to protect the American Dream of housing opportunities for all, while working to achieve professional success for its members who build communities, create jobs and strengthen our economy.