National Internship Program
Are you passionate about fighting the addiction epidemic? If so, we want you on our team!
Join the Team!
Through our national internship program, SAFE Project welcomes current college students and those who have graduated within one year to join our team in the fight against the addiction epidemic. We have internships available in the Spring, Summer, and Fall semesters. We accept interns both locally in the Washington, D.C. area and remotely across the U.S. All interns will work closely with the SAFE team to support our three key initiatives: SAFE Campuses, SAFE Communities, and SAFE Veterans. Interns will have the opportunity to work side-by-side with program directors, while simultaneously targeting their own professional development goals and enhancing their skills.
Examples of projects that former interns have been involved with:
Research for a National Outreach Campaign

Plan our annual National Collegiate Recovery Leadership Summit

Analyze legislative proposals and their potential impact on SAFE programs and objectives

Provide support for the SAFE Project Recovery Housing Collective
 Our Fall internship application is open until July 31st. Apply today!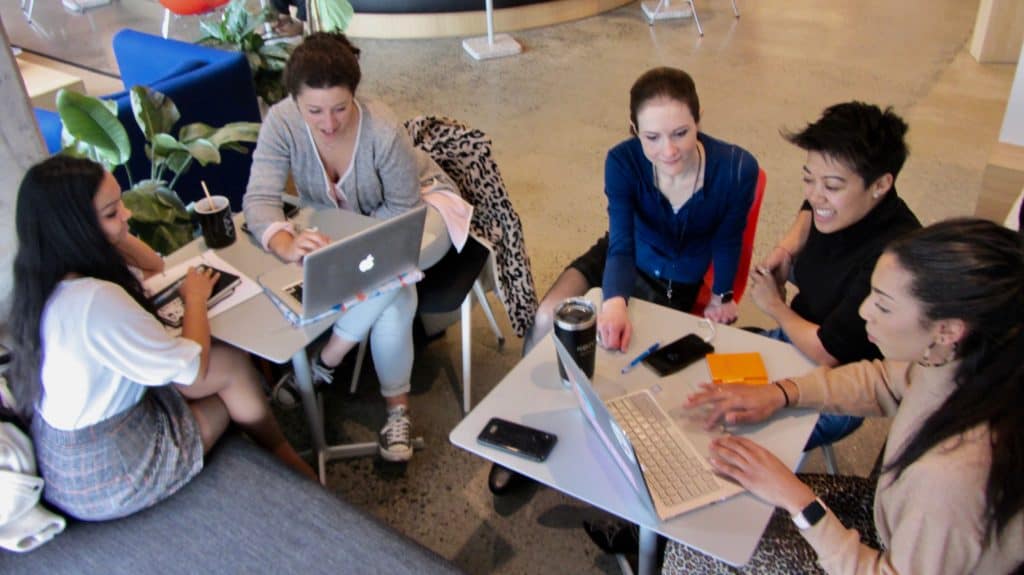 Being a SAFE Project intern has been a true honor, to work side by side with dedicated, passionate, intelligent coworkers, has inspired me to produce my highest quality work...I am endlessly grateful for my experience as a SAFE intern, I feel ready to tackle the professional world and continue to support SAFE's mission.
"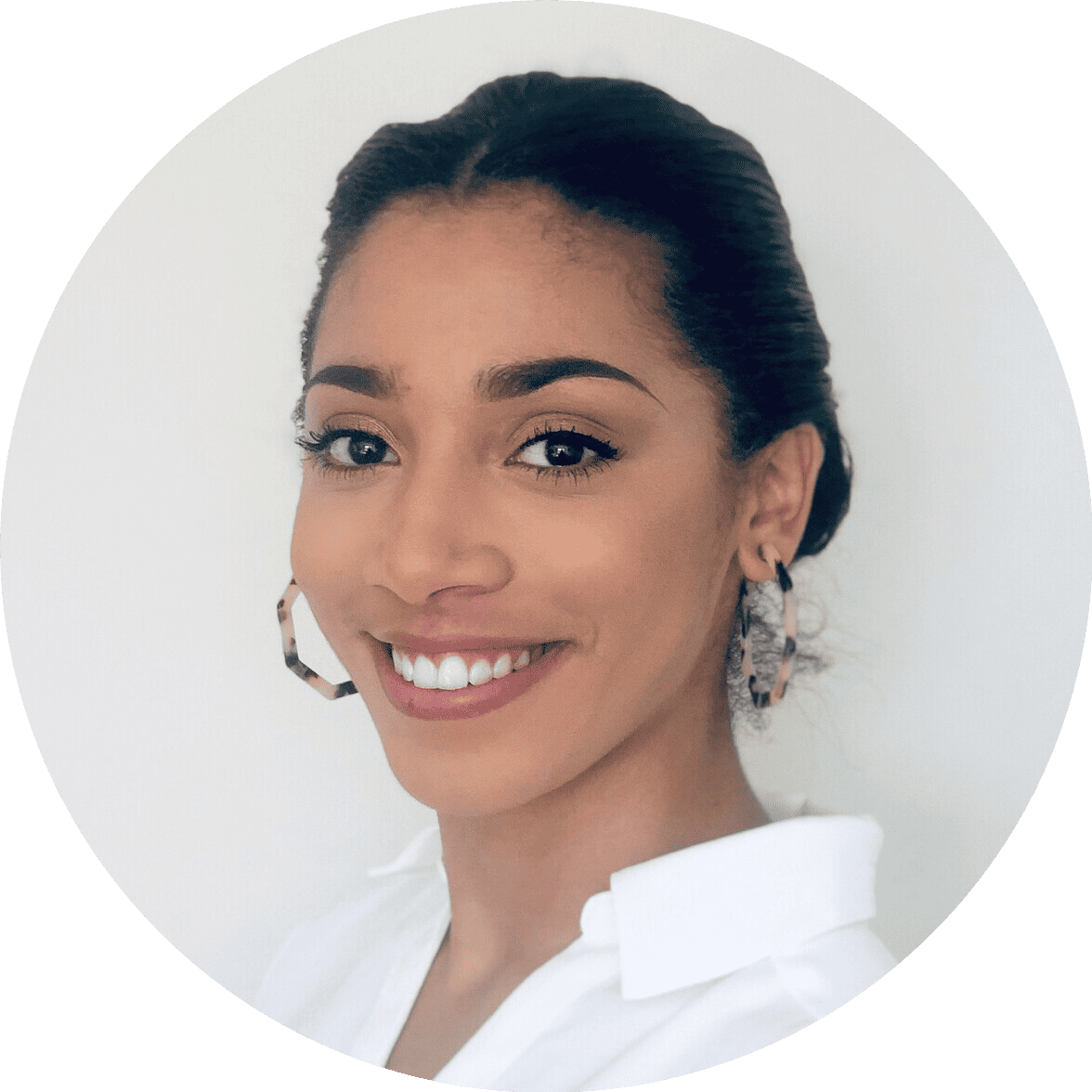 I'm extremely grateful for the time I spent interning with SAFE project. They are a community not only passionate about ending the opioid epidemic but also about building up those they serve and those they work with. This experience helped guide me on a career path to continue working in a field related to Substance Use Disorder.
"