Through our national internship program, SAFE Project welcomes students who are pursuing post-secondary education to join our team in the fight against the addiction epidemic. We have internships available in the spring and fall semesters. We accept interns remotely across the U.S. All interns will work closely with the SAFE team to support our four key initiatives: SAFE Campuses, SAFE Communities, SAFE Workplaces, and SAFE Veterans. Interns will have the opportunity to work side-by-side with program directors, while simultaneously targeting their own professional development goals and enhancing their skills.
Examples of projects that former interns have been involved with include:
Research for cutting edge web applications that assist those seeking help for substance use disorders
Help to plan our annual National Collegiate Recovery Leadership Summit
Coordinate volunteer opportunities
Create social media graphics and content for our Communications team
Provide administrative support for the SAFE Project leadership team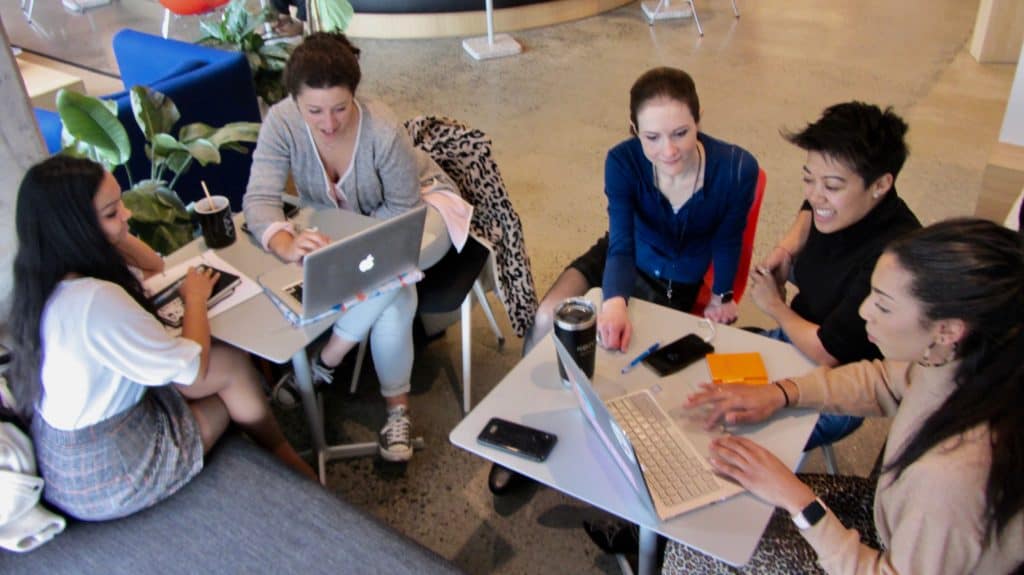 Check out what previous SAFE Project interns have to say about our internship program!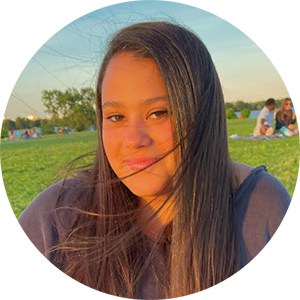 "I am and will be forever grateful for my time with SAFE Project. Over the past 10 weeks I have learned so much. From Improving my overall professional and interpersonal skills to simply gaining more confidence in my career direction. My supervisor was so patient, understanding and was there for me every step of the way. This experience taught me so much about myself, the field, and made my passion grow so much stronger."
– Ryan Riche, Spring '22 Intern, East Carolina University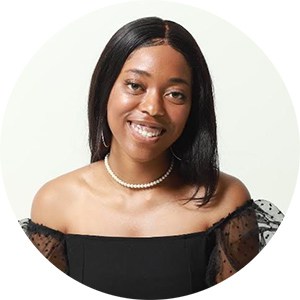 "During my time as an intern I have experienced what this organization is about firsthand. It's all about creating those safe spaces where people can feel accepted and cared for in a world that can be so cruel and judgemental. I commend the work that is done every single day because even in this short time I have learned that it is a battle. My time with this organization has given me a new perspective of what it means to truly be an ally."
– Alexis Wright, Spring '22 Intern, Florida A&M University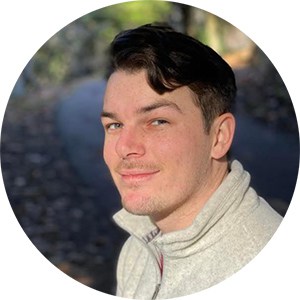 "SAFE Project is an excellent place to work full of individuals who are passionate about addressing substance use across America in a sustainable way. Everyone has so much experience in different areas and is always willing to share it and help you out. Throughout my internship, I gained valuable experience building the SAFE Project database and helping visualize data in a way that shows the extent of different issues surrounding substance use on college campuses throughout the United States."
– Nico Starink, Spring '22 Intern, The George Washington University