National Internship Program
Are you passionate about fighting the addiction epidemic? If so, we want you on our team!
Through our national internship program, SAFE Project welcomes current college students and those who have graduated within one year to join our team in the fight against the addiction epidemic. We have internships available in the Spring, Summer, and Fall semesters. We accept interns both locally in the Washington, D.C. area and remotely across the U.S. All interns will work closely with the SAFE team to support our three key initiatives: SAFE Campuses, SAFE Communities, and SAFE Veterans. Interns will have the opportunity to work side-by-side with program directors, while simultaneously targeting their own professional development goals and enhancing their skills.
Examples of projects that former interns have been involved with:
Research for a National Outreach Campaign

Plan our annual National Collegiate Recovery Leadership Summit

Analyze legislative proposals and their potential impact on SAFE programs and objectives

Provide support for the SAFE Project Recovery Housing Collective
We are no longer accepting applications for our Fall Internship, check back soon for updates on our Spring Internship. If you have any questions, please email campuses@safeproject.us.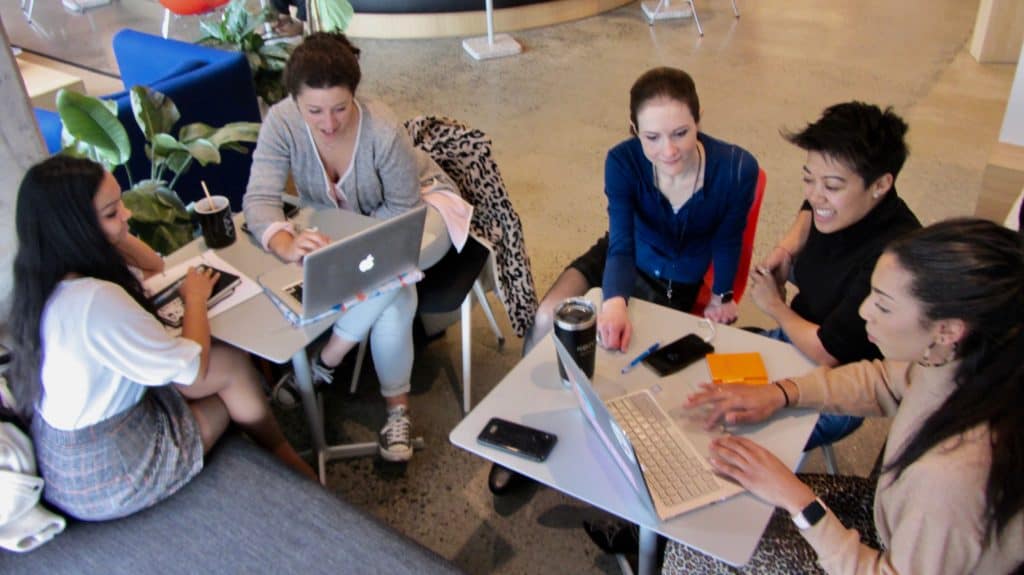 Check out what previous SAFE Project interns have to say about our internship program!
"My time at SAFE has been the most amazing experience and I am so grateful for the people I've had the opportunity to meet and work with. From collaborating on a group naloxone project with the other interns to helping with the National Recovery Housing database, I've learned such valuable skills in research, communication, teamwork, and data entry. I would recommend the SAFE Internship program to anyone who is interested in learning more about recovery and fighting the addiction epidemic."
– Kate C., Spring 2021
"During my experience as an intern at SAFE Project, I was able to take part in providing options for people in recovery to reenter society without stigma. The experiences and knowledge I learned are something that I will never forget."
– Chris C., Spring 2021
"Interning with SAFE Project granted me the opportunity to network with experts in criminal justice, who offered their personal stories of substance use disorders and incarceration. SAFE Project truly cares about their interns by helping us develop team management, communication, research, networking, and professional development skills."
– Haley F. Spring, 2021