Get Involved
This national epidemic will not end without your help.
We need your help in fighting this complex, national epidemic.
At SAFE Project, we believe in a multi-faceted approach that runs along six inter-related lines of operation in our communities and on our campuses that are designed to:
prevent additional people from falling victim to the disease of substance use disorder, and
do a better job of treating those who have substance use disorder.
Here are three ways you can be part of the solution to stop the epidemic.
#1 – Donate
We can't fight the addiction epidemic alone. With your generosity we will make a difference across the nation. As a tax-exempt, 501(c)(3) non-profit organization, we offer multiple ways to donate:
You can easily send us a check. Mail us at:
SAFE Project
3118 Washington Blvd Box #101734
Arlington VA 22201-9998
You can also support SAFE through a wire transfer or donating  stock, securities and mutual fund shares.  Funds from all of our donations help expand our programs to communities and campuses. For more information, contact us at support@safeproject.us.
#2 – Volunteer
We offer a wide range of volunteer opportunities and activities aimed at serving your community and/or campus in a way that helps overcome the opioid and addiction epidemic. Don't see your skill listed? Let us know what you'd like to do.
#3 – Share the message
Help us raise awareness of this national problem and educate the public. Share the message by clicking on the "Share on Twitter" and "Share on Facebook links below.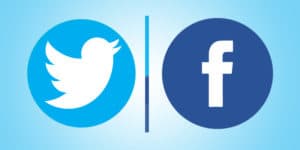 72,000 Americans died from drug overdoses in 2017. I support the @SAFEProjectUS effort to end this terrible epidemic. https://www.safeproject.us/stop-the-epidemic #SAFEUS #StoptheEpidemic
....[SAFE Project] is amazingly comprehensive in its approach to the opioid epidemic.
"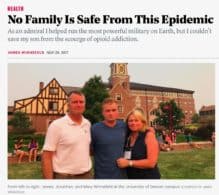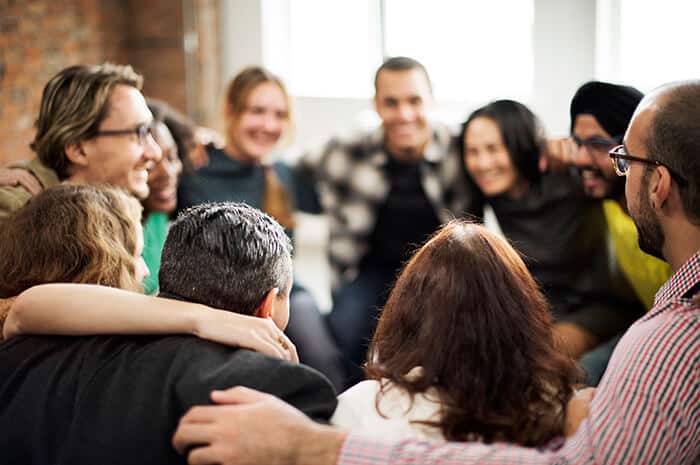 Working together, we will stop this epidemic one person, one community, and one campus at a time.