SAFE Project is looking for volunteers to help raise awareness for the lifesaving, overdose reversal drug, naloxone, also known as Narcan®. The Naloxone Awareness Project is a national volunteer campaign with a focus on ensuring everyone knows #NaloxoneSavesLives and knows how to access it in their neighborhoods.
With the above in mind, we invite you to join us in spreading the word.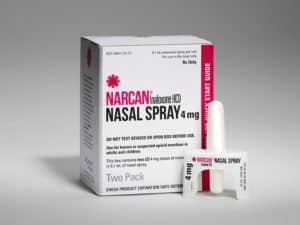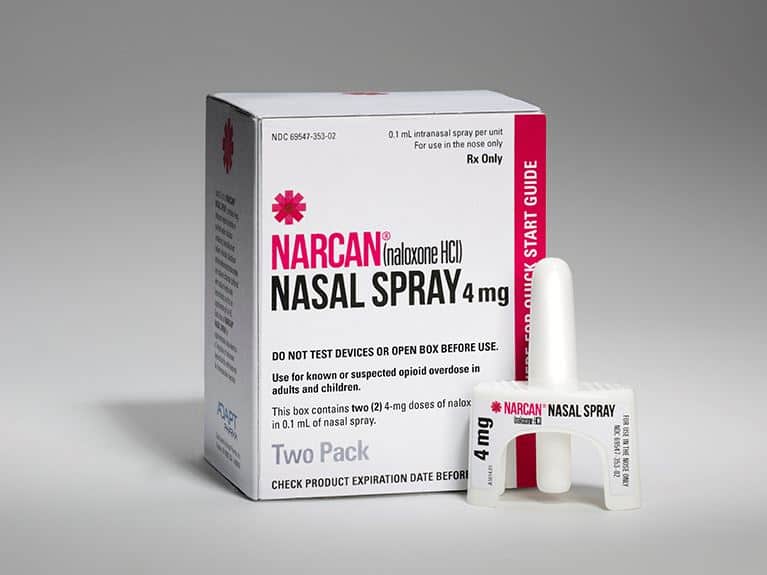 What will I be doing?
Raise Awareness: Tell friends on social media and challenge them to join the project #NaloxoneSavesLives and #HarmReduction
Pharmacy Challenge: This will include visiting a local pharmacy to talk to a pharmacist about how naloxone is distributed locally and what is required to purchase it.
Check out this video where we walk you through the project!
Will there be training?
Together, we can spread the word about the life-saving benefits of the overdose reversal drug naloxone. Stay tuned for additional training session dates, or contact us at volunteer@safeproject.us to schedule your own individual training session.
Will it cost me anything?
No! This volunteer opportunity is free and we are not asking you to purchase anything. Spreading the word is critical and this is a free and easy way to help build awareness about the benefits and use of naloxone.
How much time will it take?
There will be a training session that will take about 30 minutes and then whatever time it takes for your visits with pharmacies or friends.
What do I do after my visits/talks?
After your visit, we would like to have you fill out a short survey about the visit so that we can track awareness as well as the progress of the program.
Additional questions?
For any additional questions or to learn about more volunteer opportunities with SAFE Project, please visit our "Volunteer" page.