Early recovery can be painful and isolating. Recovery housing can fill that void with a safe place, compassionate people, and a life full of purpose and fun that doesn't involve alcohol or drugs.
"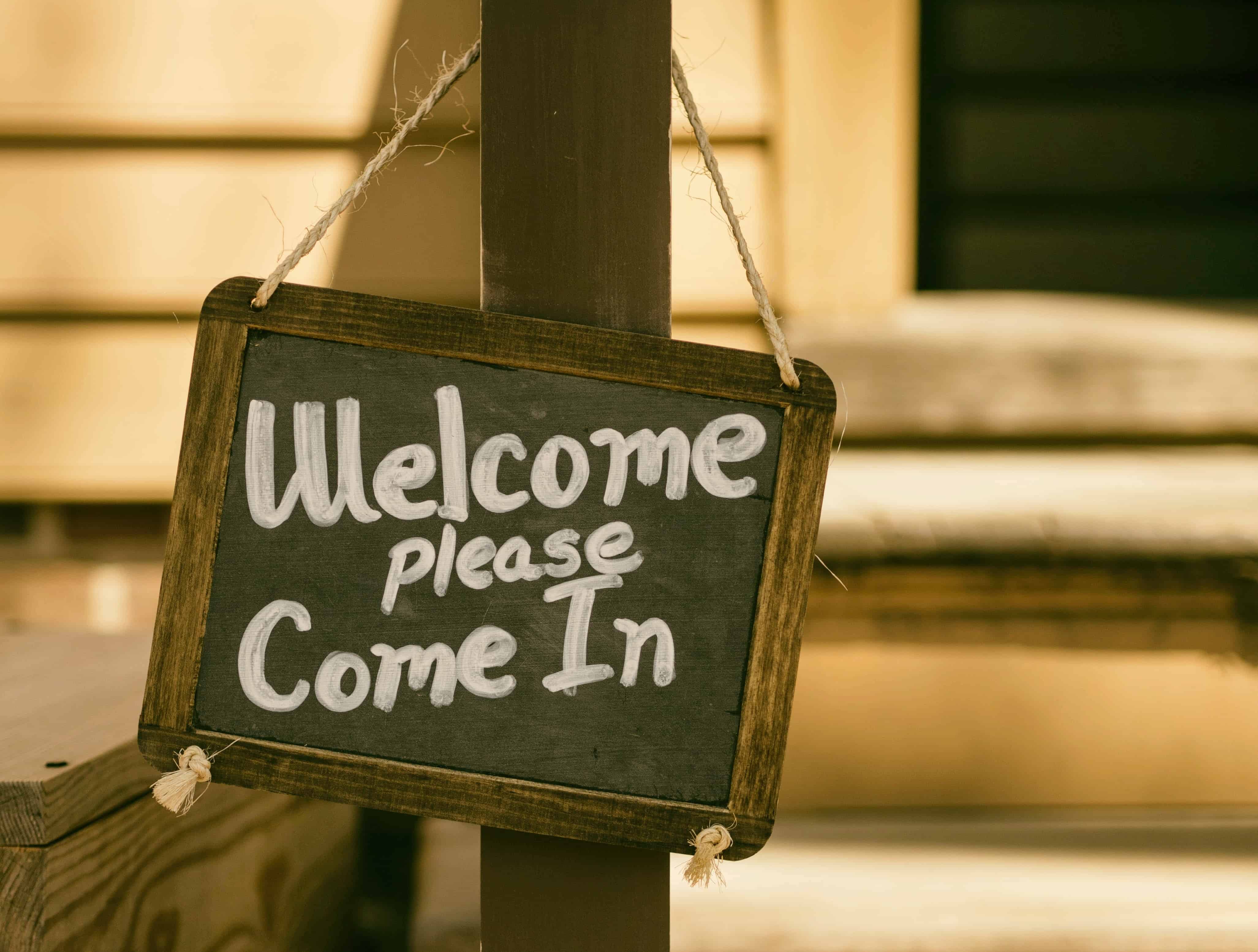 After treatment, people transitioning out of rehab may feel more secure if they can live in an atmosphere that fully supports their recovery.
Whether you know it as recovery housing, transitional living, or sober living — these homes give us the opportunity to reintegrate into the community in a safe and supportive environment.  It provides a community of support. Just as there is no one type of treatment that works for everyone, there is no one type of recovery housing that works for everyone.
How do you know what's right for you or your loved one during this critical transition period so that you continue your recovery and thrive?  What do you need to ask? Here are some tips from people in recovery who have lived in recovery housing.
What should you know to get prepared for living in recovery housing?
"Make sure you find out the requirements for length of stay, opportunities in the community for work and school, 12 step meetings, what do you need to bring? For example, do you need to provide your own bedding, pillows, appropriate clothing? Is the community public transportation friendly?"

"Figure out what you need personally for recovery such as structure or accountability.  If you're coming from treatment or are working with trusted clinicians ask their suggestions on how much care will be necessary for you moving forward. Personally, I was looking for accountability with some structure. I wasn't looking for heavy structure but more accountability and a supportive community." 

"You need to know that recovery housing is different from inpatient treatment. You won't have a therapist at the house who is on call and ready to help you, and the people you live with will have lives outside of the recovery house. You need to know that there may be some restrictions placed on you (dating, socializing, etc.) and realize how that is helping your recovery." 

"If you know you will attend meetings or need a therapist, research where you can find meetings and therapists in relation to your recovery house. It makes a difference when you move to know where they are before rather than after."
What things should you keep in mind when searching for recovery housing
"When I was coming out of treatment, I knew I wanted to go back to school so I searched for a community that would support my choice to go back to school. Some places do not allow you to have a job for a certain period and I knew that was important to me as well. Find out the rules and regulations to support a successful life." 

"Price was a huge consideration because insurance does not pay for recovery housing and I had a budget that I needed to stay under. It's important to know exactly what the recovery housing provides, and what it does not."

"It's helpful to meet  people who currently live in the house, and find out  if they go to support groups, see a therapist, and are working towards maintaining their recovery .You'll also want to know if people currently living in the house  share similar stories to yours, have a recovery outlook similar to yours, and are people you can learn from."

"Ask if there is a house manager who lives at the house, and provides accountability and oversight.. Some houses also have a support group for alums of the recovery house and are welcome to come back and visit."
How do you know if it's a good fit?
"I did a call with the whole community to see if I was a fit — the community had students younger than me, although they had some students that were older. Ask how strict is the residence? Are you allowed to date? Do you have a curfew? What are the people like who live there now?  Are you staying long term or short term? Do you need to bring furniture or is it furnished? If you're on medication, do they allow medication?" 

"Personal referrals from people who have lived, or are living, in the recovery home can help you decide if it is the right fit for you."

"Is the "manager" of the house in recovery? Is the house month-by-month rent or is there a longer contract? Does the house have "phases" or "levels" for earning freedoms or privileges? Is there transportation for clients of the house to go get groceries or other necessary living supplies?"
Finally, here are some additional questions to keep in mind from the New Hampshire Recovery Hub, a statewide resource:
What to look for:
Find a home that is centrally located to meetings, counseling, or other services.

Be sure that all rules are understood and attainable. 

Try to find a home that has a range of people in recovery.

Listen to or seek out personal referrals from people who have lived, or are living, in the recovery home to decide if it is the right fit for you.
Questions to ask:
How many people live in the house?

What services are offered?

How is your program structured? 

How long does someone need to be in recovery before moving in? 

What is the cost? What is included? 

Do I need to attend outpatient treatment? 

Do I need to attend a recovery program?

Do I have to get a job? 

Is there a curfew?

What is your house's policy on relapse?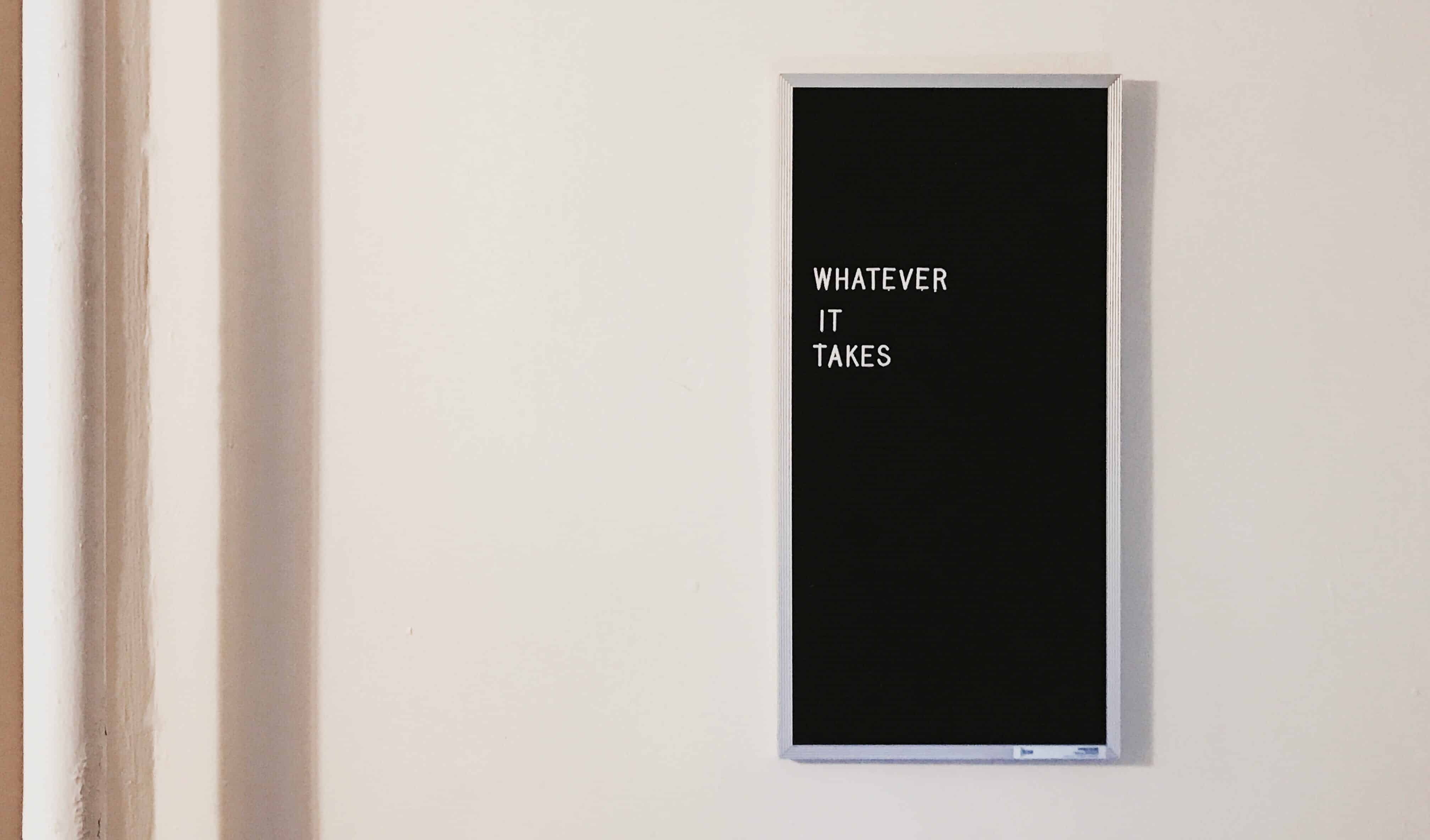 Support your friends, family members and co-workers in recovery. Sign the recovery pledge now.