SAFE Campuses is dedicated to fostering campus cultures that address substance use disorder and promote recovery in all its forms. Each college or university holds the potential to be a haven of support, offering invaluable resources to a diverse range of students — whether it's those seeking their path to recovery, individuals who've been touched by addiction's impact, or those eager to shape a more open dialogue around mental health and substance use.
In particular, we are committed to equipping campuses nationwide with naloxone. By normalizing naloxone, we not only save lives but also demonstrate our unwavering dedication to supporting our students through every facet of their journey.
While recognizing that use and recovery is different for every individual, SAFE Campuses also partners with sober colleges. These institutions provide a transformative educational experience for students during their recovery journey, enabling them to pursue their academic goals without compromising their commitment to sobriety.
Through open conversations about college drug use, we aim to transform the narrative around substance use disorder, fostering empathy and promoting positive change across the country.
Our Program Goals:
Free consulting and developmental assistance, including strategic planning and assessment.
Training services, as well as train-the-trainer programs, on a variety of topics including overdose response, harm reduction, recovery allyship, and the intersection of recovery support and social justice.
Student leadership development programming for students in recovery, peers, allies, and Greek Life.
Narcan and Fentanyl Test Strip Distribution
Customized solutions that strive to co-create trauma-informed and culturally relevant care systems, and consider the needs of those most impacted
Explore Our SAFE Campuses Resources
Leadership Academy (CRLA):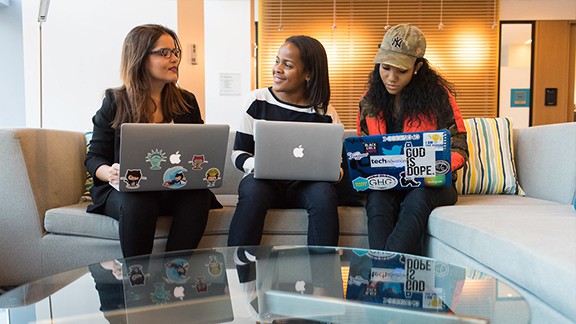 An academic year-long fellowship program for students who are passionate about the intersection of collegiate recovery, leadership, and advocacy.
Summer Series: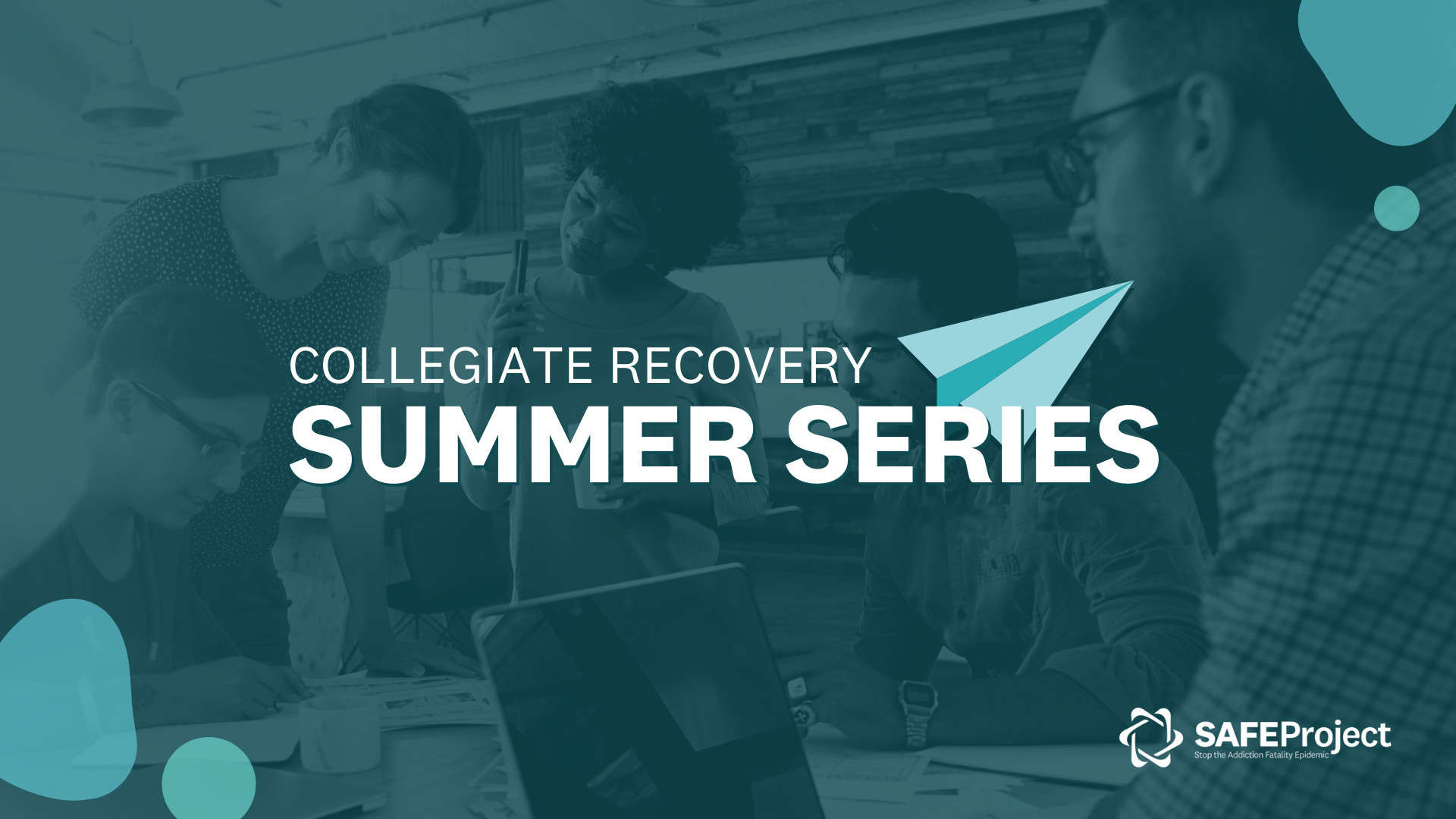 A virtual program for university personnel who want to improve recovery support and overdose prevention services and capacity on campuses.
National Internship Program: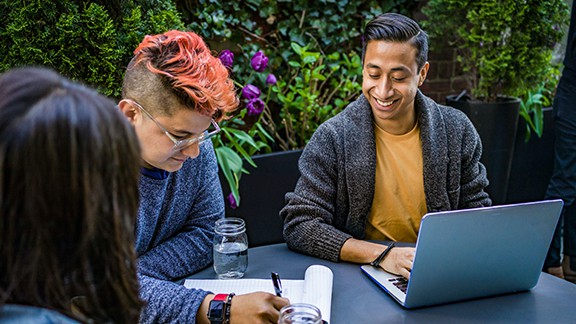 Are you passionate about fighting the addiction epidemic? If so, we want you on our team!
Technical Assistance: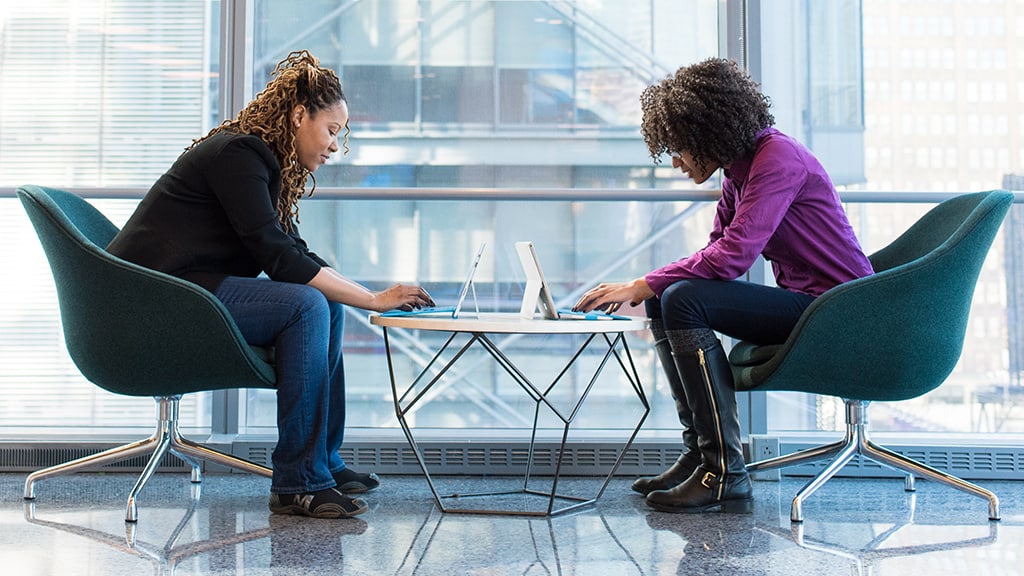 Working together to build recovery communities and support services.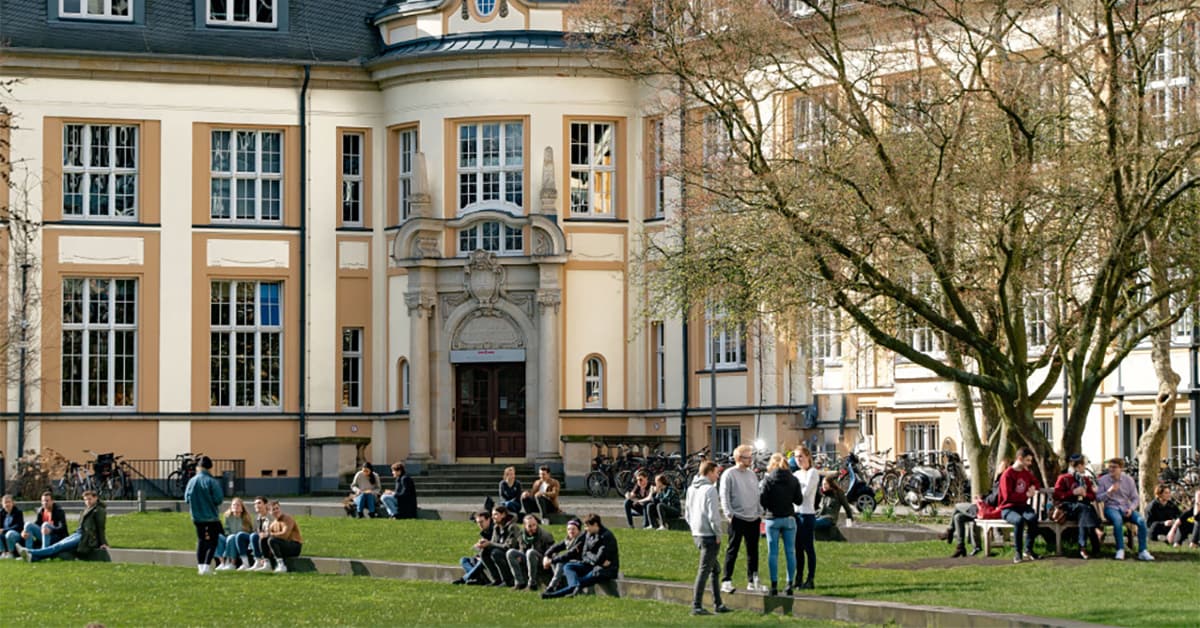 Is Your Campus Recovery Ready?
Half a million college students in recovery are coming your way. Consider the facts for students entering college this year.