10 years ago Brandee Izquierdo was sitting in a jail cell, struggling with substance use disorder. Never in a million years did she think that she would see 10 years of recovery and be leading a national nonprofit working to combat the addiction epidemic. 
Brandee's road to recovery was no walk in the park. 
Both of Brandee's parents worked when she was growing up and as a result, she was often alone after school.  She would raid her parents' liquor cabinet and by the age 21, she began experimenting with cocaine and ecstasy while finding ways to sustain her substance use disorder, including growing marijuana. 
But, ten years ago, everything changed. Brandee was incarcerated for a laundry list of crimes, lost custody of her four children, and lost her marriage. This was her turning point.
Rather than letting her circumstances defeat her, she persevered.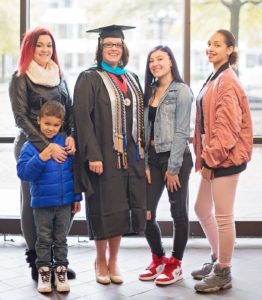 Once Brandee was released from jail, she was on a mission. Changing her mindset, Brandee moved from being selfish to selfless. She embraced recovery and the journey she was on and began to heal from the trauma of her past. Along the way, she met and married her current husband who is also in recovery and after many years of hard work, she was able to build healthy relationships with her children. In addition to her family reunification, Brandee found a passion for learning. Earning a bachelor's degree in Government and Public Policy and a master's degree in Public Administration, one of her mottos reigns true, "knowledge is power to empower".
Brandee shares her knowledge and her story of recovery as a way of encouraging others to find their voice and to end the stigma that so many individuals face on their recovery journey. Today Brandee is just one class away from earning her Doctorate in Public Administration with a specialization in Administrative Justice and often says "I now chase the A's like I did the high". 
Recovery afforded me the opportunity to be present in the lives of the people I love. The journey was complex and sometimes dark but there was always a glimmer of hope because I knew, and still know, that I don't have to travel alone.
"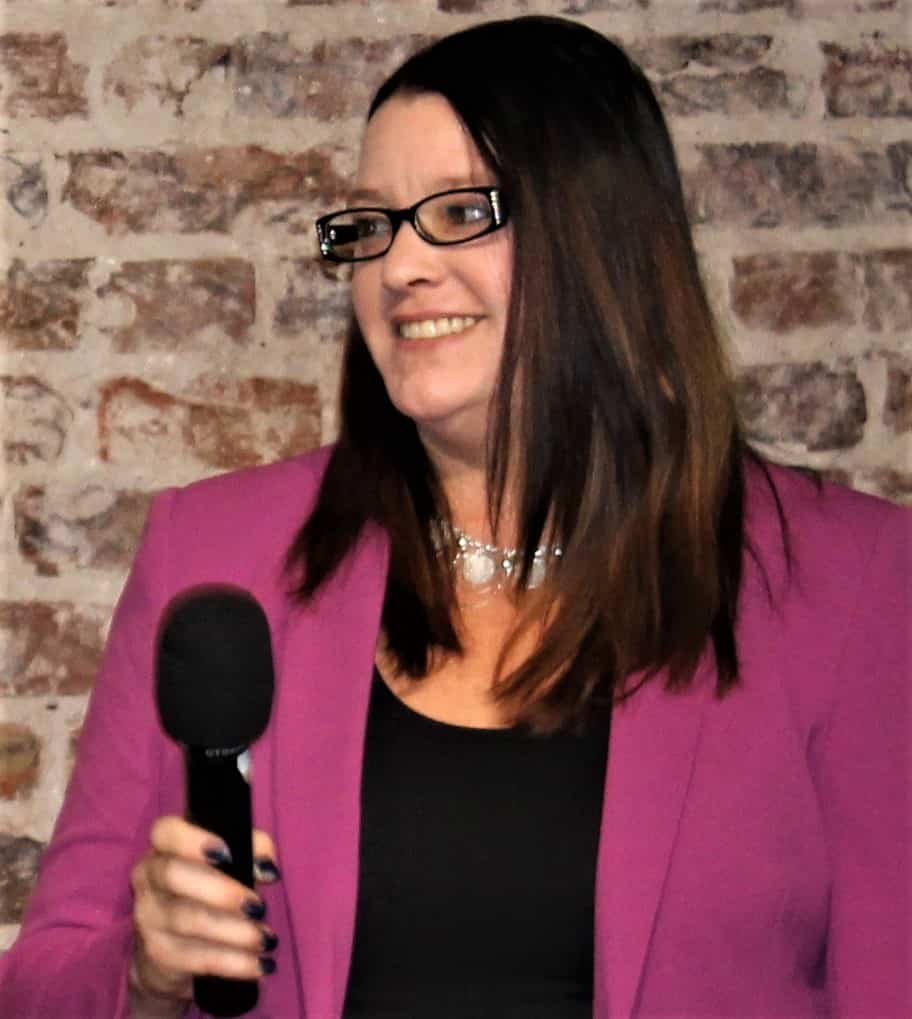 A woman on a mission 
As Brandee reflects on her recovery, she is grateful to be surrounded by support, empathy, compassion, and love. She continues sharing her story, giving hope to others who may not have found recovery yet, and showing that a happy, fulfilling life is possible. 
It has become her life's mission to ensure that others have access to treatment and recovery support. She uses her platform to combat stigma while leading advocacy efforts to expand access to behavioral health services and recovery support services, providing technical assistance both nationally and internationally, and empowering others within the recovery movement.
SAFE Project's mission is personal for Brandee. Leading SAFE Project from a recovery-focused lens, she is honored to serve alongside a family who lost their son from the disease of addiction. She is proud to be doing work that affects the lives of so many including her children, family, and friends.  
For Brandee, reaching 10 years of recovery isn't just a celebration for herself, she believes that seeking help, and recovery, at any stage, it's a celebration for us all!