Bridging Prevention and Recovery 
This week, the SAFE Project team unveiled an innovative new training program for communities at SAMHSA's Annual Prevention Day in conjunction with CADCA's 30th National Leadership Forum. 
Sarah Potter, SAFE's Director of Full-Spectrum Prevention, and Brandee Izquierdo, Executive Director presented "Bridging Prevention and Recovery" to over 100 coalition members from across the country.  The new program is based on a successful SAFE pilot program created by Potter in North Carolina.
Many communities are unaware that prevention and recovery efforts often work in silos.  SAFE's program teaches community facilitators how to bridge the knowledge and experience of persons in recovery while encouraging collaboration and greater success in prevention with a step-by-step process. 
Prevention has a responsibility to create healthy communities.  It brings a level of expertise to planning and implementing effective initiatives while building community capacity.  Working together, Prevention expands the knowledge, skills and abilities of individuals in recovery.
Recovery b

rings significant experience and knowledge to the prevention table while integrating prevention best practices. It also provides awareness and understanding that is a necessary part of prevention planning including trauma, mental health concerns, social isolation, or bullying.  
But by using this integrated approach, Potter said that communities can enhance prevention efforts and maximize impact on preventing future substance use disorder. In the ever-changing climate of substance use disorders, it is important for people in recovery and prevention to find common ground. 
Want to know more about SAFE's Master Facilitators' Training and how to overcome common barriers to unifying prevention and recovery work?   Visit safeproject.us/line-of-operation/full-spectrum-prevention/ or email us at contact@safeproject.us.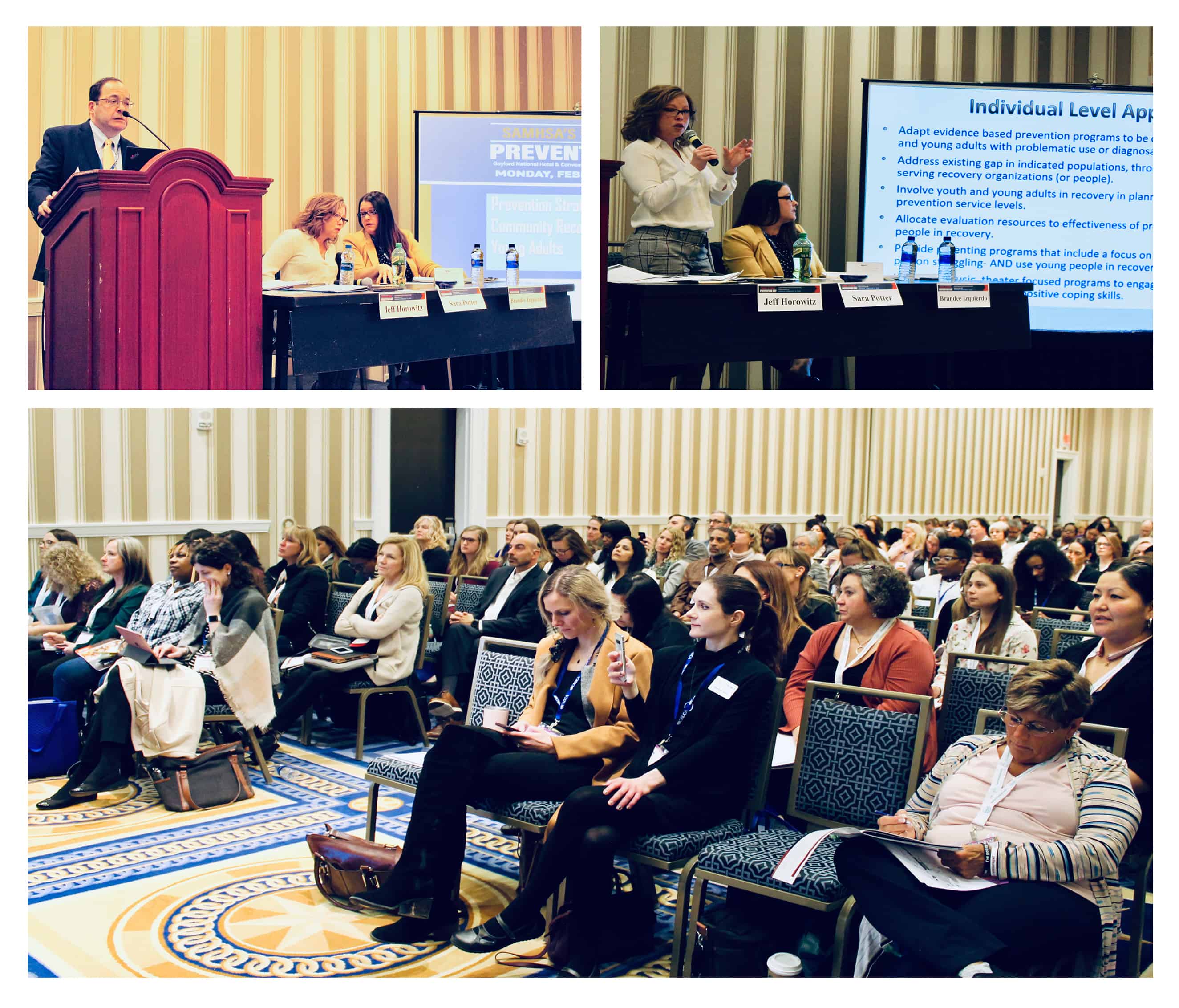 Resources
News

Here's an update from our Director of Prevention Sarah Potter on the work SAFE is doing to help communities respond to the opioid crisis with effective prevention and recovery programs.

Resource

Whether you are new to recovery or a loved one trying to understand recovery, it can be hard to understand the process. Read valuable tips that can help you or a loved one during the recovery journey.