Arlington, VA – July 13, 2021
Today, SAFE Project, a national nonprofit committed to overcoming the addiction epidemic in the United States, announced the election of a new board member, Dr. Sarah Werner, DDS. 
Dr. Werner joins Dr. Rahul Gupta and Dr. Hansel Tookes as the third medical professional to join the SAFE board. All three board members are widely respected for their commitment to the health and welfare of all people who are affected by and struggle with substance use disorder.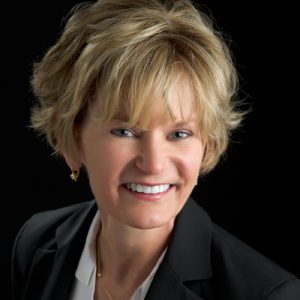 "We are extremely lucky to have the talents of Dr. Werner on the SAFE board," said SAFE's Executive Director, Brandee Izquierdo. "Dr. Werner has not only been committed to bringing medical care to under-served populations, but she is also passionate about raising awareness of addiction as a disease to reduce stigma. She is personally committed to saving lives every day."
Dr. Werner serves as a co-chair of the Affected Family and Friends Work Group at the Colorado Consortium for the Prevention of Prescription Drug Abuse. She organized presentations on opioid misuse at middle and high schools, as well as distributed Deterra Drug Disposal Packs to the Metro Denver Dental Society. She recently retired from a 36-year career in dentistry, chiefly in private practice.
Fatal and nonfatal overdoses surged during the pandemic, as did the increase in mental health challenges. According to the CDC, more than 90,000 Americans lost their lives to overdoses during 2020, the highest number of Americans lost to overdoses ever recorded.
SAFE Project adapted its programs, resources, and training to a virtual world in 2020. Today, with the guidance of board members such as Dr. Werner, we are returning robustly to the real world to continue creating SAFE Workplaces, SAFE Veterans, SAFE Campuses, and SAFE Communities.
Read more about SAFE Project's Board of Directors here.