By Hannah Fitzpatrick, Manager of SAFE Campuses
This past year we co-hosted our inaugural Collegiate Recovery Leadership Academy alongside the Association of Recovery in Higher Education (ARHE). Together, we established a robust leadership program for students who are in recovery and students who are recovery allies. 
Sixty students, representing over 35 campuses from across the country, were accepted into the academic year-long fellowship, which began in October and ended in June.
As part of the program, students were required to create and implement a project on their campus or community that positively impacted collegiate recovery. With the help of an assigned mentor, the students navigated the trials and triumphs of enacting change on their campuses. Students also received a full scholarship to attend a regional Leadership Summit where they learned about the principles of servant leadership, the importance of the collegiate recovery movement, and spent time connecting with their peers from around the nation. 
We concluded our inaugural Leadership Academy at the ARHE National Conference in June at Boston University where the students presented their final project results with conference attendees. The culmination of our inaugural Leadership Academy ended with a commencement luncheon as we celebrated the hard work and tenacity that each of these students displayed throughout the year.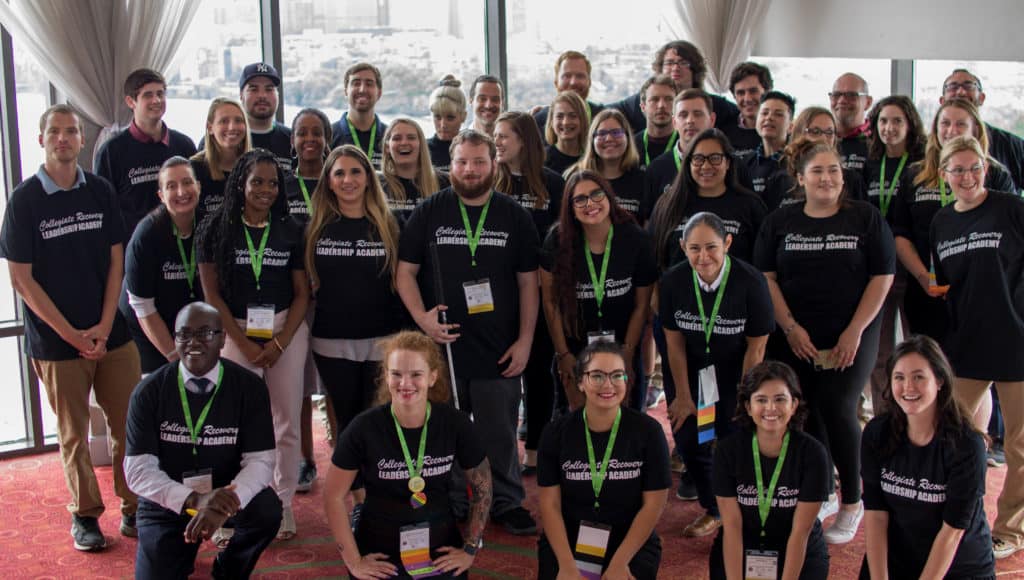 Moving the Needle 
Instituting change can seem like a daunting task for some, but our Leadership Academy students confronted the challenges of addressing the stigma associated with addiction and recovery head on. Here are some highlights from their completed impact projects:
5 new Campus Recovery Programs (CRPs) were created

3 recovery ally trainings were taught

2 campuses established designated space for their CRPs

15+ public awareness campaigns were successfully implemented

2 collegiate recovery scholarships were created

1 recovery housing facility was opened on campus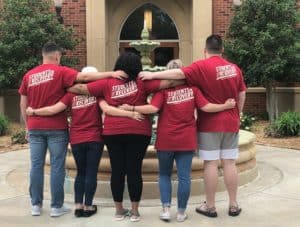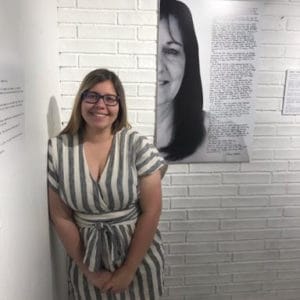 Additionally, our Academy students focused on getting life-saving naloxone in their residence halls, offering naloxone training, addressing stigma, and educating their fellow peers, faculty, staff, and community members on critical issues relating to recovery.
Work Hard, Play Hard
The Leadership Academy students spent many hours dedicated to ensuring the success of their impact projects throughout the year. But, it wasn't all work and no play. Each student also received a full scholarship to attend one of three regional Leadership Summits. The first Summit was in Washington D.C., followed by Keystone, CO, and then Minneapolis, MN. The cohort was split up by Academy staff with roughly 20 students attending each Summit (in addition to outside attendees).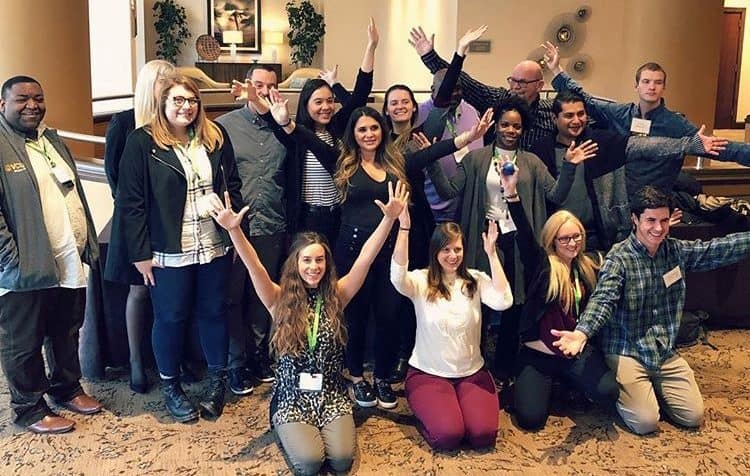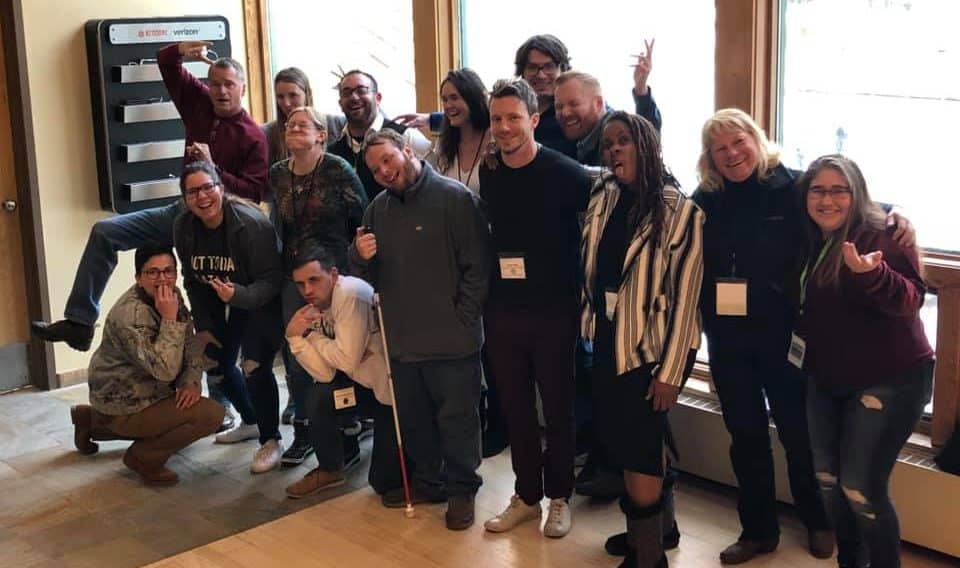 A Job Well Done
In addition to receiving a full scholarship to one of the regional Leadership Summits, students also received a scholarship to attend the 2019 ARHE National Conference in Boston, MA. Here, they presented their final projects with their peers and conference attendees.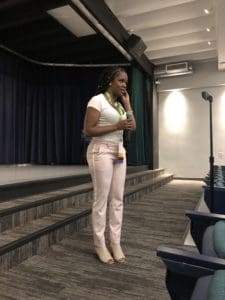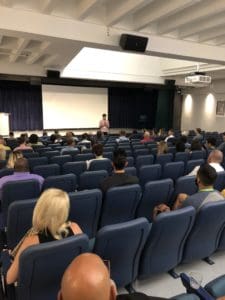 Students also received tickets to the ARHE Awards Ceremony at Fenway Park. It was a well-deserved night of fun and celebration! One Academy student in particular had an extra reason to celebrate as he received the Collegiate Recovery Student of the Year award from ARHE. Read more about his story on our blog. 
The Future of the Collegiate Recovery Leadership Academy
We are excited to announce that SAFE Project will be hosting the Leadership Academy again this upcoming academic year! The application deadline to be considered for the 2019/2020 Leadership Academy is Monday, September 23rd. 
If you have any specific questions about the Leadership Academy please visit our FAQ page or email our Program Manager, Hannah Fitzpatrick at hannah@safeproject.us.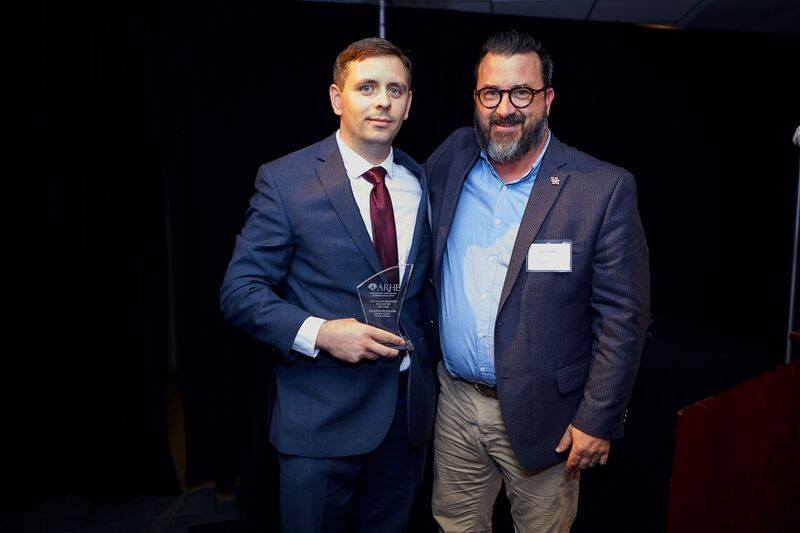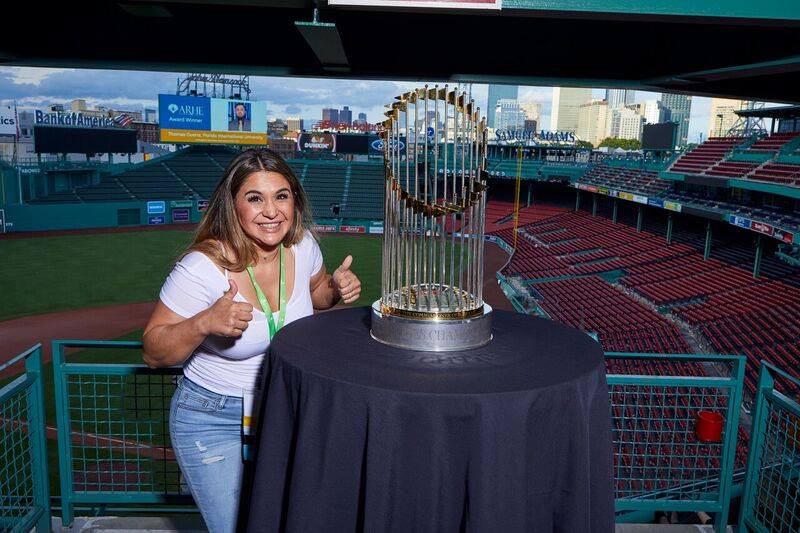 Leadership Academy Resources
Page

Get answers to your questions about becoming a recovery leader for your campus.

Page

Become a recovery leader for your campus - join the collegiate recovery leadership academy.