Collegiate Recovery
Leadership Academy
Dedicated to building tomorrow's leaders and improving collegiate recovery supports on campuses across the country.
The Collegiate Recovery Leadership Academy was created in 2018, through SAFE Project's Campuses initiative. The goal of the Leadership Academy is to develop and cultivate future leaders from college campuses across the nation. The Leadership Academy is an academic year-long fellowship for any college student who is passionate about the intersection of collegiate recovery, leadership, and service to others. It is open to students who are in recovery, as well as recovery allies.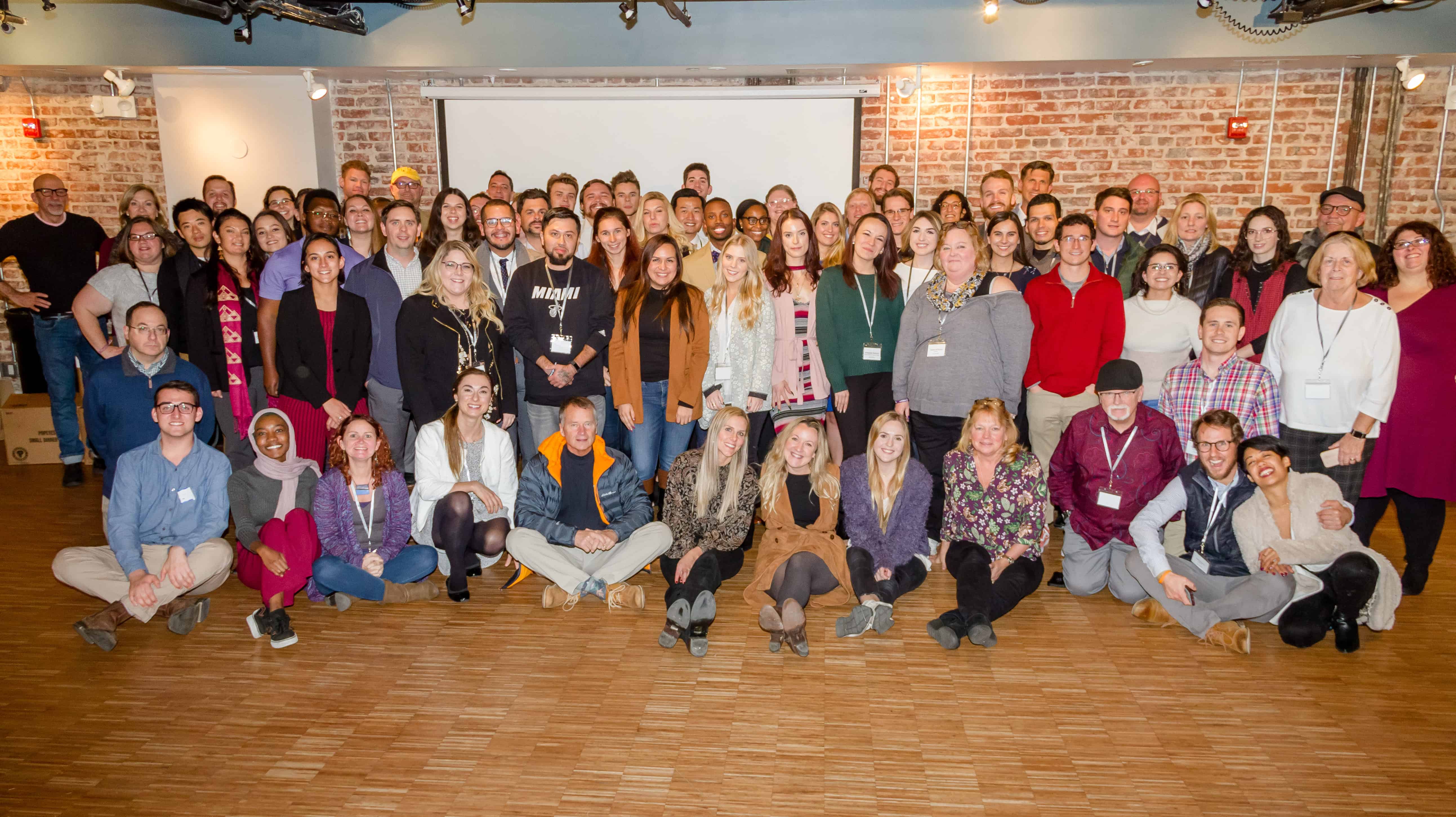 Benefits of the Leadership Academy include:
Deepen professional and personal development

Social justice and advocacy training to create sustainable change

Build relationships with other passionate student leaders

Involvement in shaping the future of collegiate recovery

Memorable weekend with fellow Academy students
Accepted Students Receive:
Funding to implement a collegiate recovery project on their campus 

Mentorship from experts in the field

Admission to SAFE Project Collegiate Recovery Leadership Summit 

Access to personalized educational trainings

Free, all-inclusive trip to attend the SAFE Project Leadership Retreat in June 2021
Applicant Criteria
Student must be enrolled in a post-secondary education program throughout the duration of the 2020/2021 academic year


Student must be interested in collegiate recovery, leadership, and advocacy.
Applications for the 2020/2021 Leadership Academy will open on July 1, 2020!
The Leadership Academy has empowered me to develop a better understanding of who I am, what my capabilities are, my purpose in life, and the importance of leadership and community.
"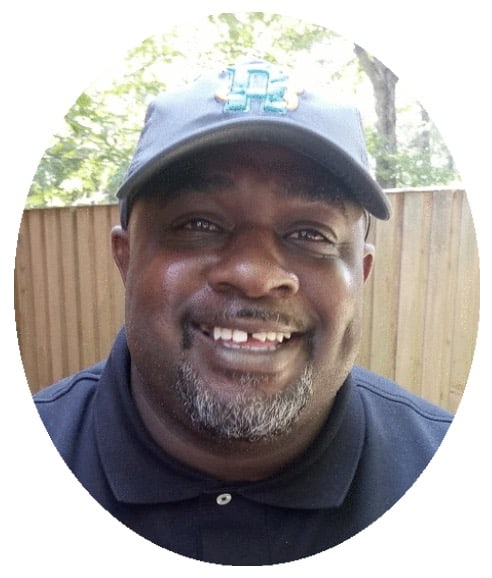 The Leadership Academy has given me the space to grow within my own recovery. It has given me the confidence and skills necessary to help build a safe, sober environment for students who are in recovery or seeking recovery.
"