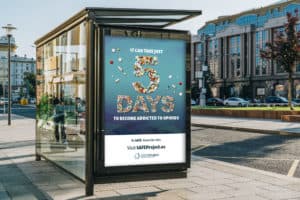 If  you've got summer travel coming up,  keep an eye out for our latest Be SAFE billboards in a few major markets. Thanks to the generosity of the advertising company JCDecaux, SAFE Project advertisements, like the ones pictured below, can be seen at a total of 150 bus stations in New York, Boston and Chicago this summer.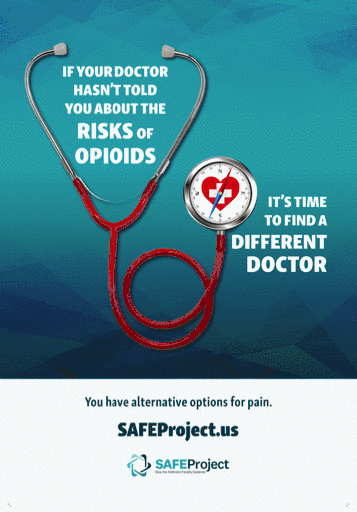 SAFE Project designed four billboards with the help of HBP, a media firm based in Falls Church, Va. Inspired by SAFE Project's ongoing Be SAFE Campaign, the bus billboard messages were crafted to share important, educational information about addiction, while the eye-catching designs were created to engage transit riders, pedestrians and commuters. 
The Be SAFE campaign, one of  SAFE Project's public awareness efforts, help raise awareness of the tragic consequences of addiction, highlight the risks related to opioid use, and encourage the public to ask for alternatives to opioids.  
The designs below have been installed at 50 bus stations in Chicago and 50 bus stations in Boston.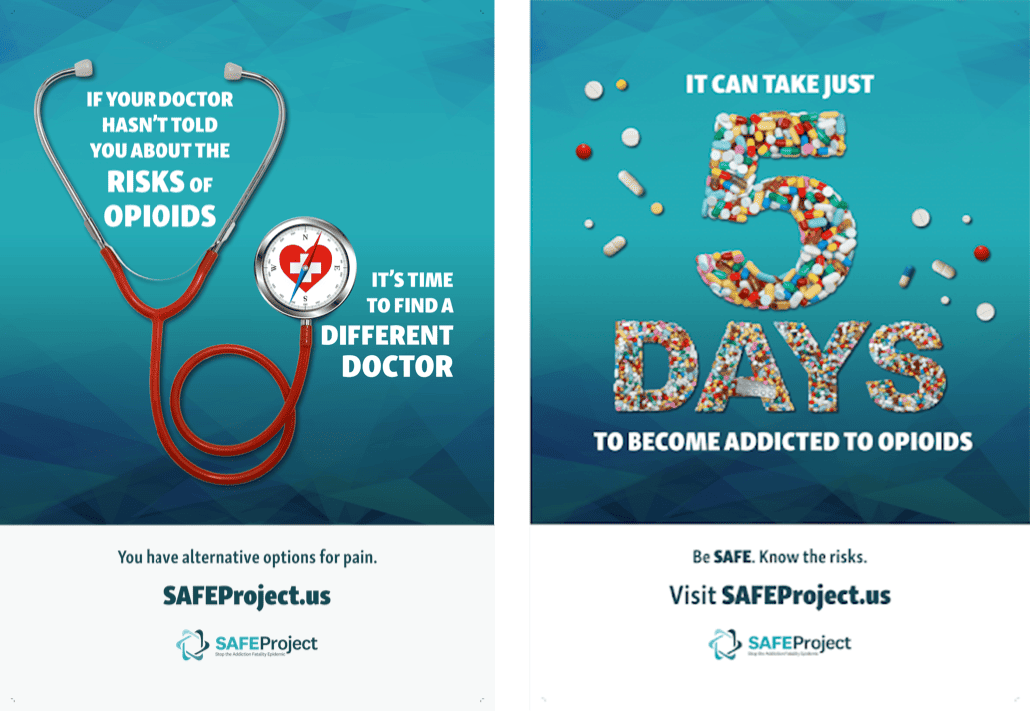 The designs below have been installed at 50 bus stations throughout New York City.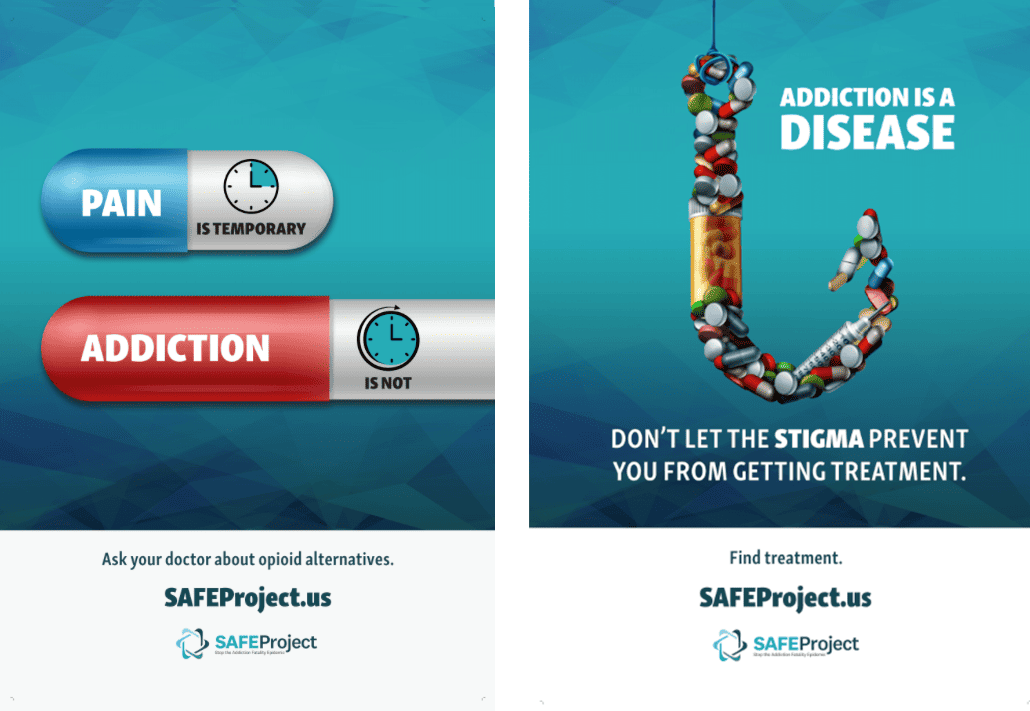 Learn more about our Be SAFE Campaign and how SAFE Project is working with hospitals and communities throughout the nation to arm the public with helpful information about prescription painkillers and encourage everyone to have open conversations with their doctors about their pain management options.