Mourning is an intimate and unique experience for each of us. If you or someone you know experiences loss, the new emotions may feel overwhelming and confusing. Feeling this way is natural and even necessary.
We bereaved are not alone. We belong to the largest company in the world-the company of those who have known suffering.
"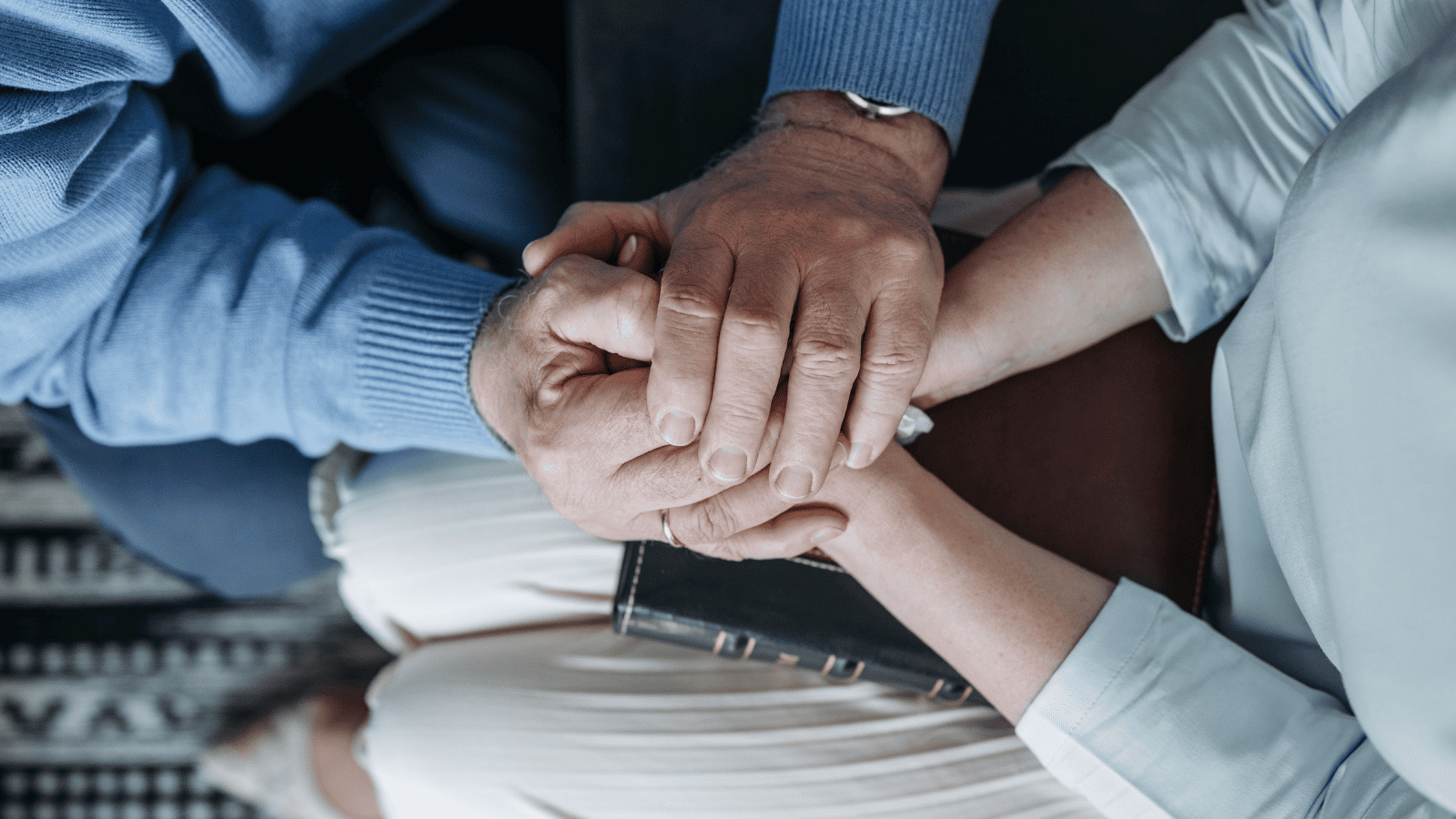 Helping Others Grieve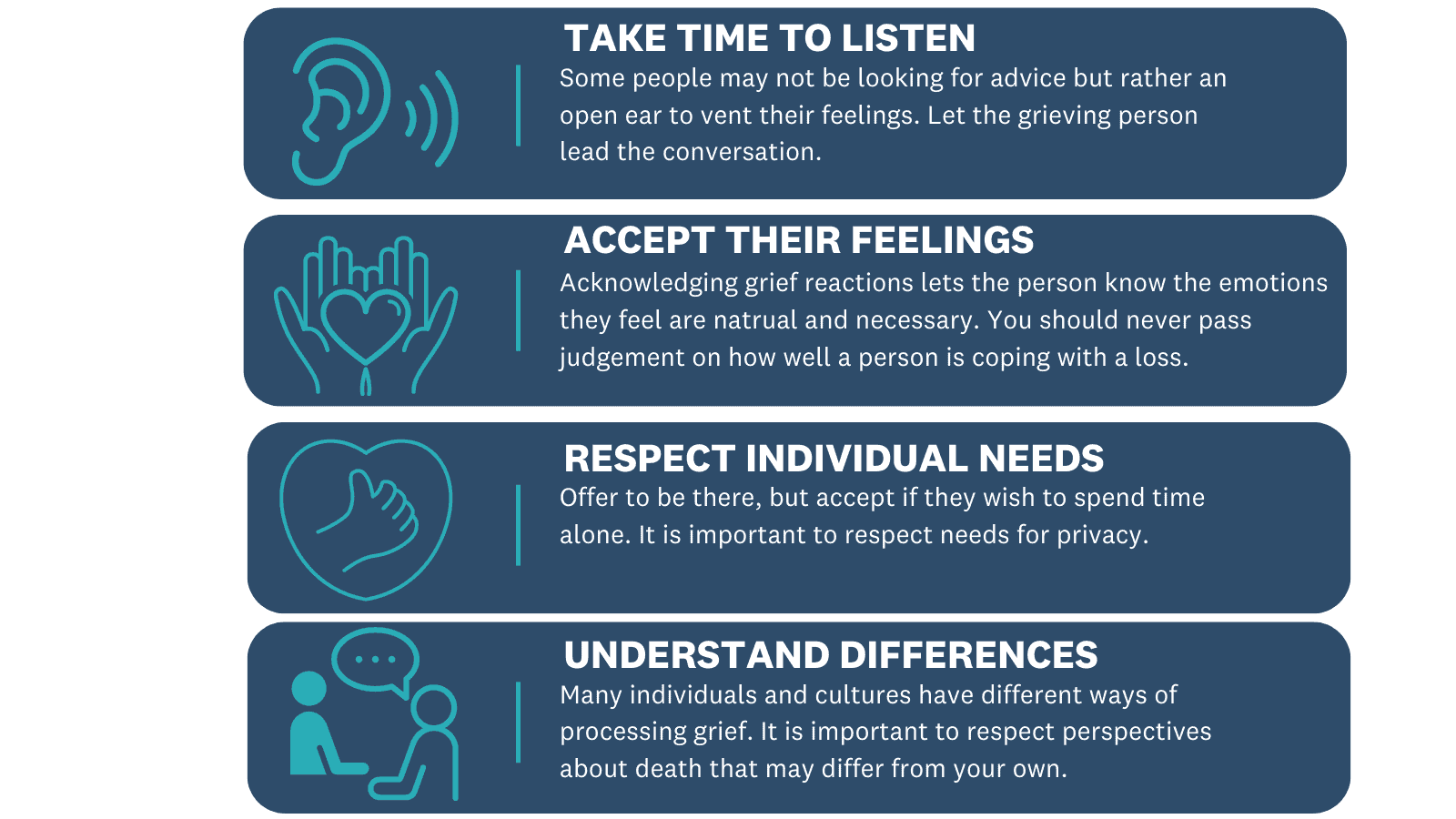 What Not to Say
Going through grief, which is being experienced by so many people these days, can leave a lasting imprint on the brain and can cause a myriad of symptoms. It can make people feel sad, depressed, unable to concentrate, edgy, anxious, or irritable, and can cause trouble sleeping. If you know someone who's mourning the loss of a loved one, you may wonder what you should say, or what you shouldn't say.