S.A.F.E. Community Playbook
The S.A.F.E. Community Playbook is a step-by-step process of how to organize, evaluate and create change in your community to impact the opioid epidemic.
The costs of the opioid crisis are tearing at the fabric of communities across our nation.
In 2016,
115 people died every day
from a prescription or illicit opioid overdose. That's one person every
12 minutes
.
As the opioid crisis continues to grow, communities search for things they can do to respond, real solutions that can make a difference and turn intent into action.
At S.A.F.E. Project, we are passionate about making sure communities have the tools and resources they need to successfully reduce the impact of the opioid epidemic.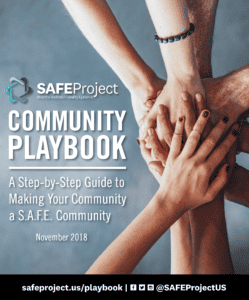 Organized around S.A.F.E.'s six lines of operation and using our national network of volunteers and experts, we created the S.A.F.E. Community Playbook, a curated list of resources essential to the success of any opioid crisis response. 
If you are interested in making a difference in your community, the S.A.F.E. Community Playbook will be your blueprint. It will walk you through finding the right team of community constituents to lead your effort, working together to identify your priorities, and finally, putting your work into action using examples from other communities around the county.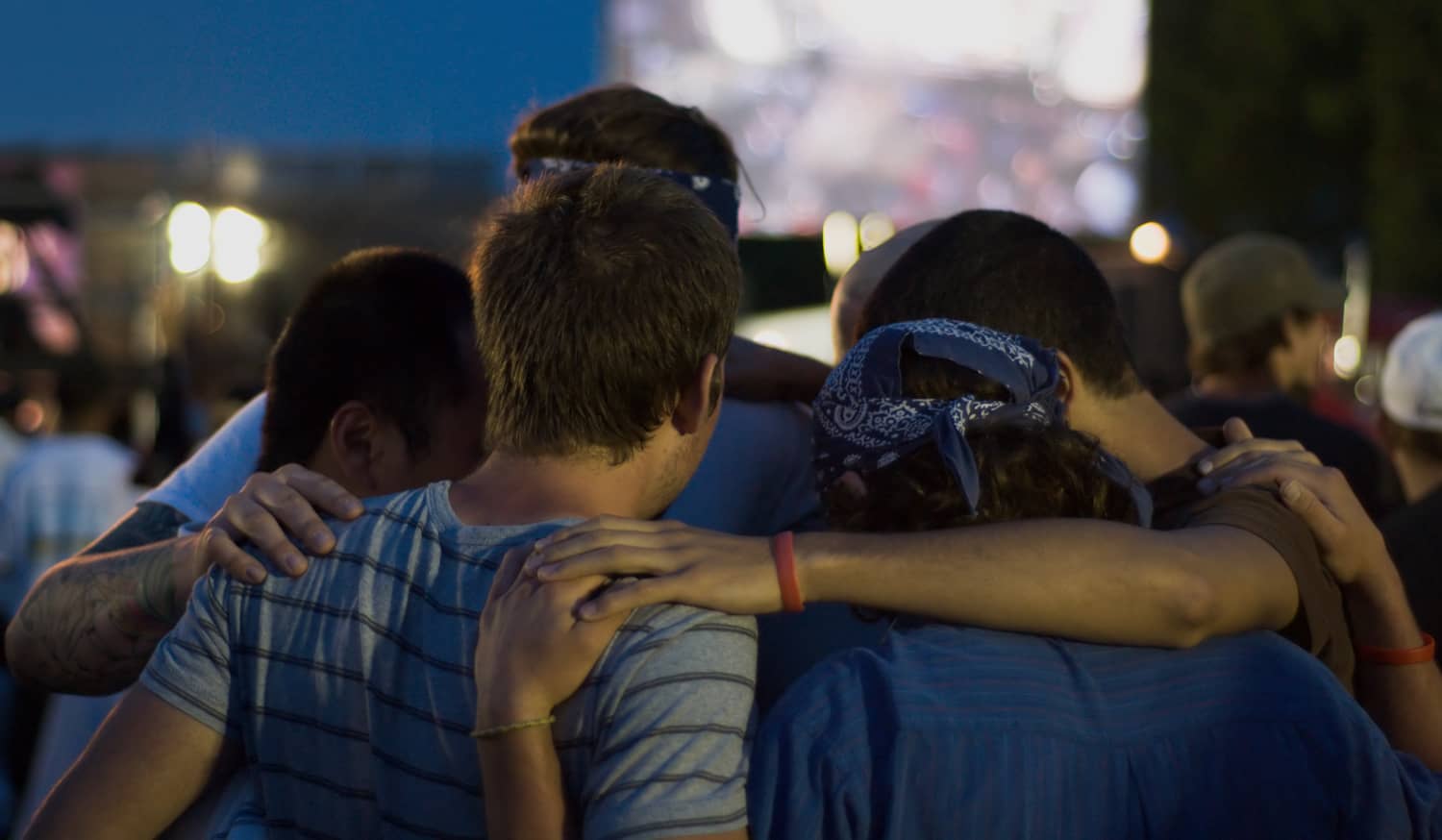 S.A.F.E. Community Playbook
Download our community playbook and discover how you can take action to help stop the epidemic that is negatively impacting the lives of so many in your community.
Community Action Resources
News

Simple things you can do to help stop the opioid epidemic.

Resource

Organizing and galvanizing your community to create a opioid crisis plan

Provide communities with the tools they need to respond to this epidemic.