SAFE Project builds awareness and meaningful partnerships to combat negative public perception and increase momentum for greater social impact.
Help Fight Stigma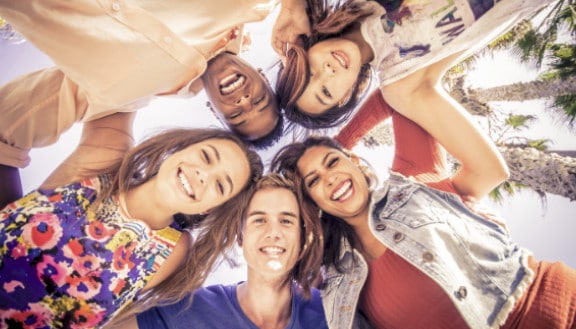 Join the No Shame Movement, because there is no shame in getting help for mental health and addiction.
Get Rid of Unused Medications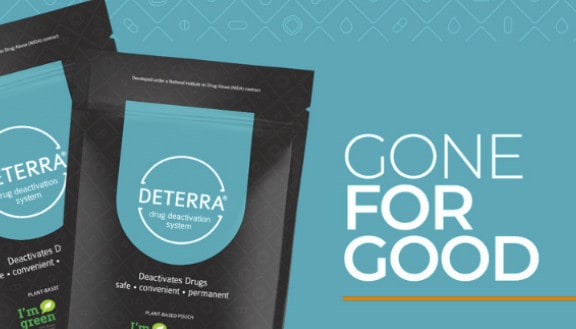 Learn about the Gone for Good campaign, and help eliminate these opportunities for drug misuse.
Increase Awareness About
Prescription Drug Safety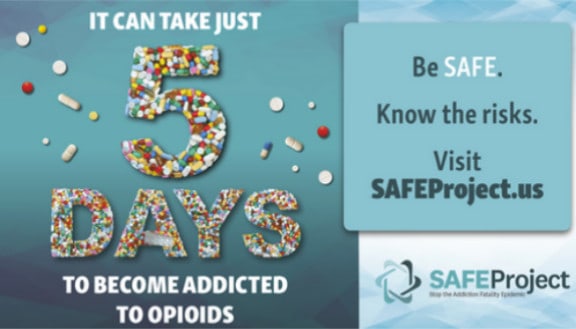 Explore resources to help spread awareness about the addiction epidemic.
Spread the Word About the Life-Saving Drug: Naloxone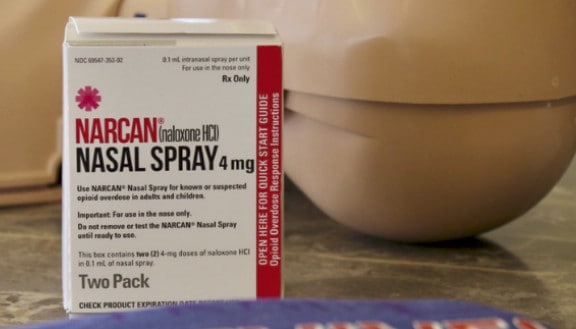 Learn about life-saving overdose reversal drug Naloxone.
Volunteer with SAFE Project!
Make a difference. Join a team committed to stopping the addiction epidemic.