Federal Proposals and Progress
Read our take or "SAFE Takes" on the federal recommendations and proposals made by the White House and National Governors Association.
S.A.F.E. Project has been closely following federal action on the opioid crisis. S.A.F.E. Project deploys efforts along six lines of operation that are necessary to change our future as it relates to this national health crisis. We used our full-spectrum view of the opioid epidemic to create a comprehensive analysis of federal progress.
Specifically, we have analyzed the progress made in each of the recommendations made by the President's Commission on Combatting Drug Addiction and the Opioid Crisis (November 2017) and the Governors' Recommendations for Federal Action to End the Nation's Opioid Crisis (January 2018). Our take, or "SAFE Takes" on these federal proposals can be used by government, communities, non-profits, public and private sector to understand gaps, challenges, and opportunities to positively impact this crisis.
The launch of significant policy response to our nation's addiction epidemic can be traced back to three key factors in 2017 and 2018:
In October 2017, the President of the United States directed the Department of Health and Human Services to declare the opioid crisis a "public health emergency."
In November 2017, the White House released "The President's Commission on Combating Drug Addiction and The Opioid Crisis" (Commission).
In January 2018, the National Governors Association (NGA) released "Governors' Recommendations for Federal Action to End the Nation's Opioid Crisis."
The United States is in the midst of an opioid overdose epidemic to include overdoses involving prescription opioid medications, heroin, and illicit fentanyl (a powerful synthetic opioid medication that is increasingly being produced illicitly).  
"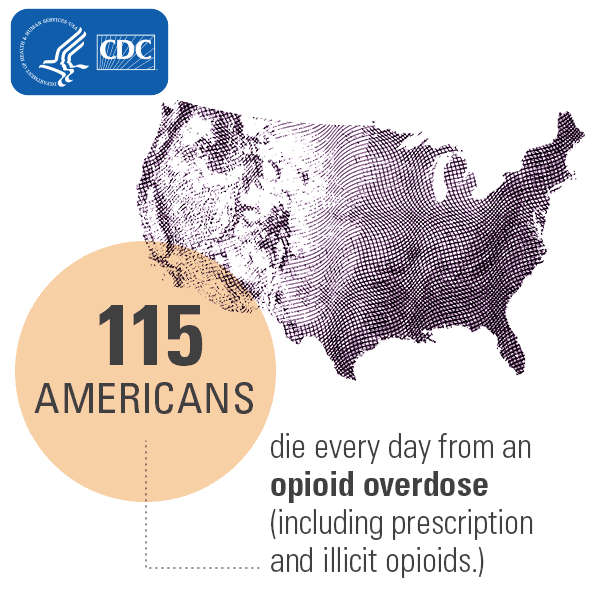 S.A.F.E. Project's "SAFE Takes" by Line of Operation
Learn about community and public awareness campaigns promoting the prevention of opioid use and helping to reduce substance-use stigma.

Learn about how hospitals, clinicians, stakeholders and state licensing boards can play an active role in opioid prescription regulation.

Learn about our holistic approach to promoting the prevention of opioid use.

Learn about our approach to providing training, resources and partnerships to law enforcement and first responders across the country to ensure they have the tools available to save lives and protect our communities from fatal drug overdoses.

Learn about our "takes" on the advancement and support of effective community treatment and recovery efforts.

Family Outreach & Support

Learn about our approach to supporting grassroots efforts and community programs tailored to the needs of family members, caregivers and friends of persons struggling with substance use disorder.
More than 300,000 Americans have died from overdoses involving opioids since 2000.
"In 2016, nearly 20,000 Americans died as a result of using synthetic opioids such as fentanyl," President Trump said before signing the INTERDICT Act. "This law directs the Department of Homeland Security to provide additional tools and resources to detect and intercept the supply of illicit fentanyl." – whitehouse.gov/opioids