By Briahna Martin, SAFE Project Intern
Through our national internship program, SAFE Project welcomes students from all over the country who are pursuing post-secondary education to join our team in the fight against the addiction epidemic. We have internships available in the spring and fall semesters.
Our current interns have the opportunity to work side-by-side with program directors, while simultaneously targeting their own professional development goals and enhancing their skills.
Examples of some of the projects they are currently working on are:
Helping to plan our annual National Collegiate Recovery Leadership Summit
Coordinating volunteer opportunities
Creating website content, and social media graphics/content for our Communications team
Crafting language for marketing materials
Provide administrative support for the SAFE Project leadership team
Meet our interns, who will be wrapping up their projects on November 21.
Felicity Frisbie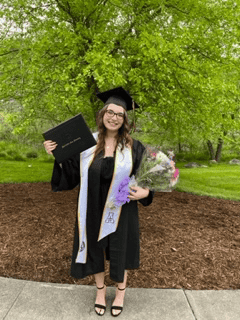 My name is Felicity Frisbie and I am from Wallburg, NC, which is a suburb of Winston-Salem. I am graduating this December from Appalachian State University with a B.A. in Sociology. During my last semester of classes, I've been working closely with Wilkes Recovery Revolution for a research project. I learned so much through this research and decided that I wanted to continue educating myself and others about substance use disorders. I came across SAFE Project and knew that working alongside this organization would allow me to become a part of the change. I am an intern with SAFE Communities.
Emily Hall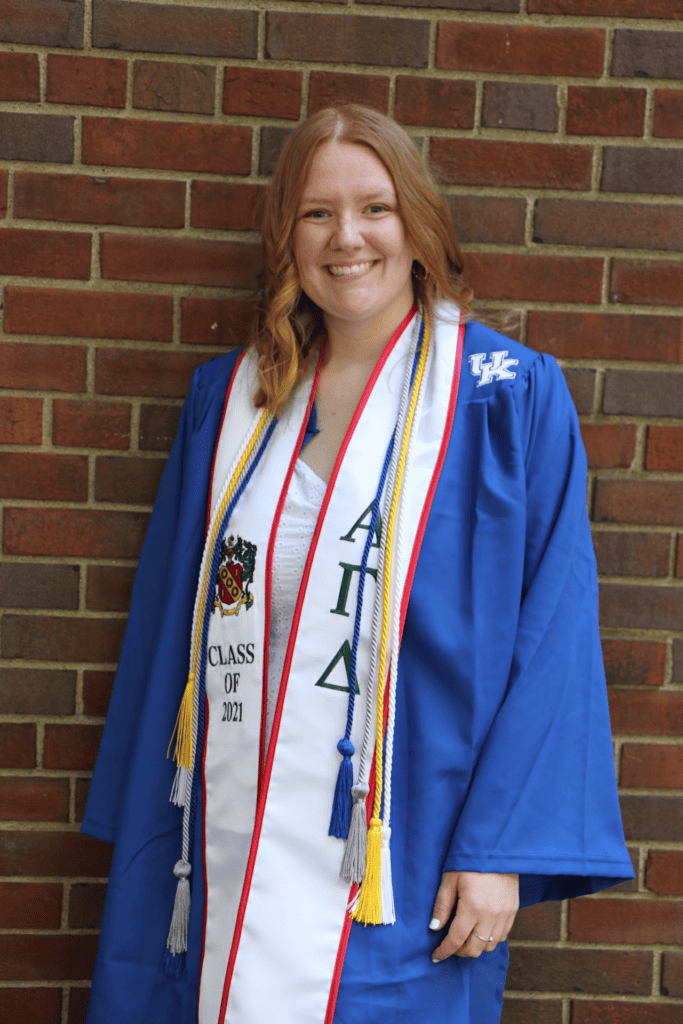 My name is Emily Hall and I'm from Indianapolis, IN. Currently, I'm in my second year of getting my Master's in Public Health at The George Washington University in Washington, D.C. I love to run, read, and watch college basketball (go UK!). I am interning with SAFE Project because I wanted help in getting equitable access to treatment and recovery services to underserved communities. This fall, I'm interning with the SAFE Communities team and researching areas of need in the United States.
Melissa Jacobsen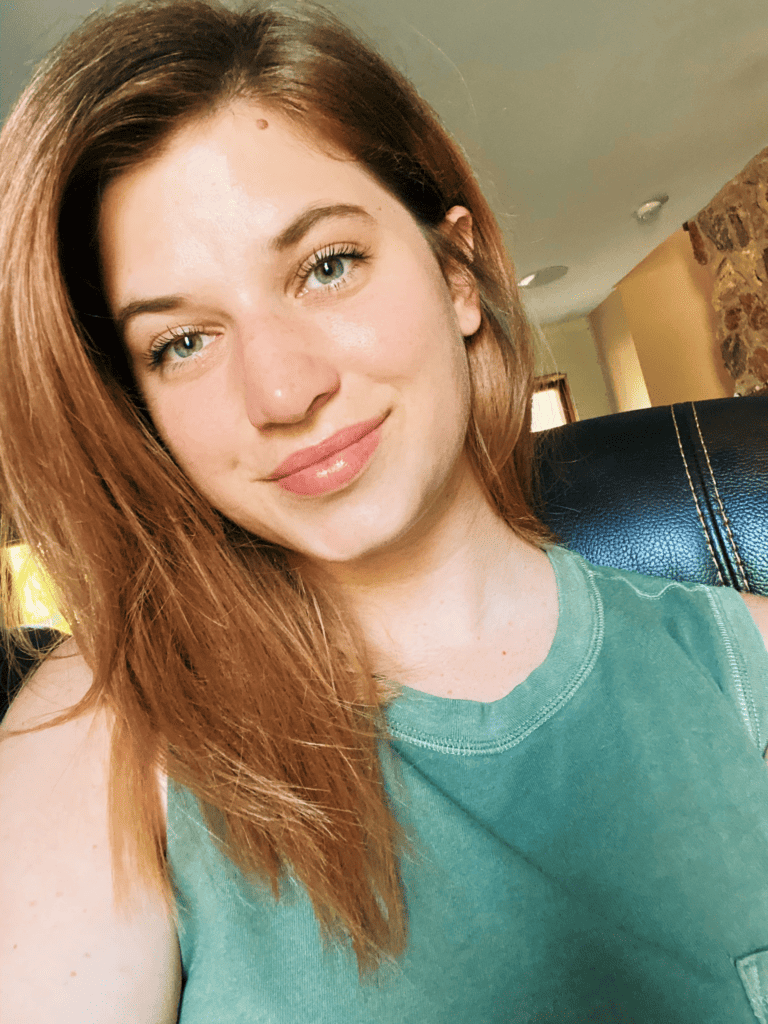 My name is Melissa Jacobsen. I am studying Industrial-Organizational Psychology as a master's student at the Illinois Institute of Technology. My interests include public health reform, accessibility within the workplace, and destigmatizing addiction recovery. My journey with the SAFE Project began in 2020 when I participated as a fellow in the Collegiate Recovery Leadership Academy (CRLA). Yet, my goal has remained the same: to create visibility and safe environments for those affected by the addiction epidemic. I am interning with SAFE Campuses.
Grace Kim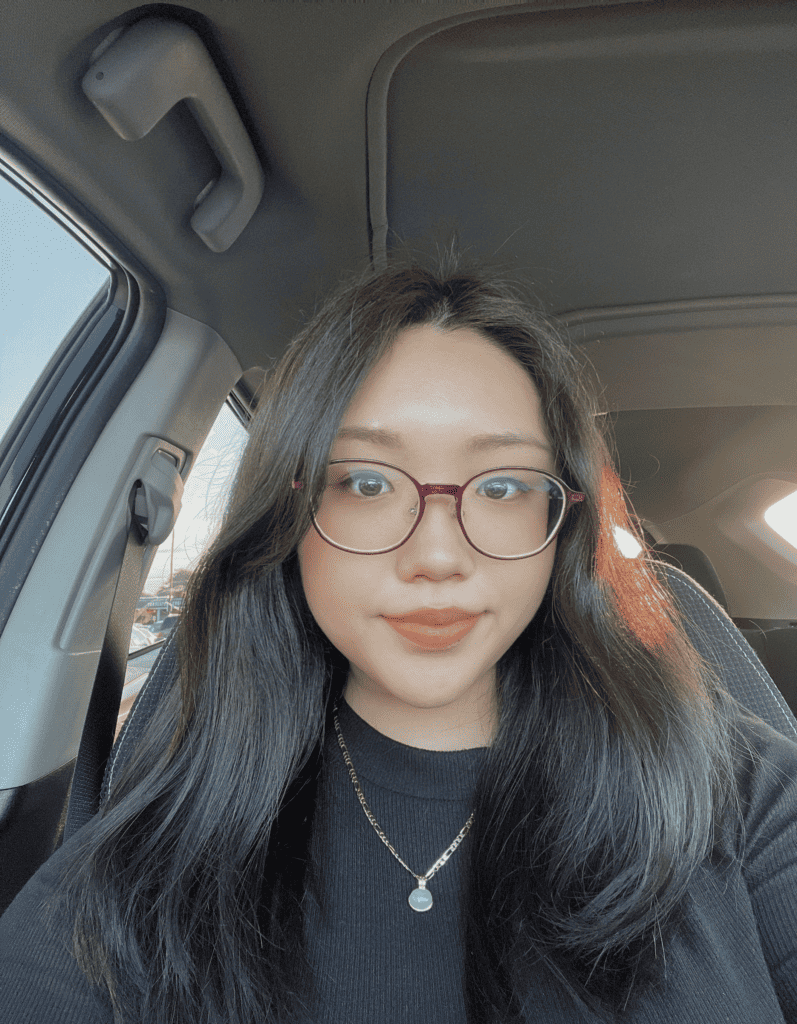 My name is Grace Kim and I am from Columbia, MD, just an hour out from Washington, D.C. I am currently a sophomore at The George Washington University pursuing a degree in Psychology with a minor in Public Health. I am currently focusing on multicultural and neuropsychology in hopes to continue my passion for mental health awareness. I joined SAFE Project as an intern to become more knowledgeable about current resources in action for all backgrounds and gain more of an understanding about substance use disorders and how I can show support in my own community. I am currently interning for SAFE Workplaces where I am learning about training for employees in local and national businesses.
Brianha Martin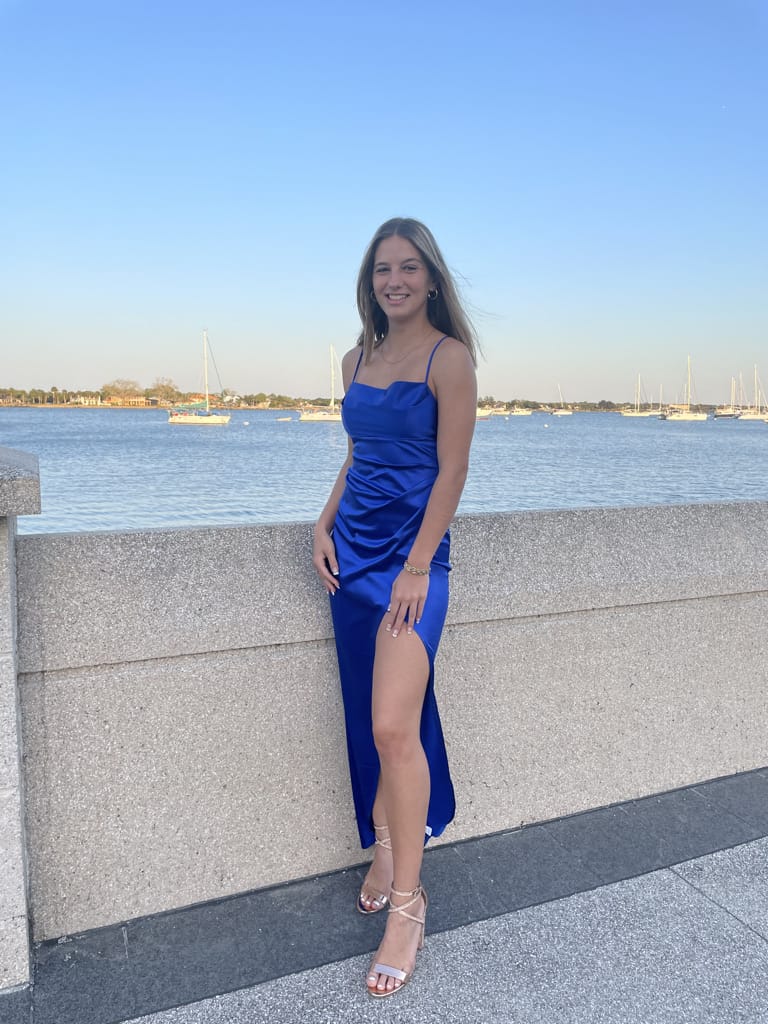 My name is Briahna Martin and I am from Deltona, FL (a little bit from Orlando and Daytona Beach). I am a student at Florida State University studying Psychology and Criminology. My interests include working out in CHAARG, an all-women's health and fitness organization, and activities with my sorority Delta Nu Zeta. I love traveling and will take a road trip any chance I get. I decided to apply for the internship at SAFE Project to learn more about substance use disorder, its impact on families, and on individuals. I am hoping to learn more about substance use disorder in our nation and how we can all be a helping hand in overcoming the addiction epidemic. I am interning with the Communications team.
Annie Pianalto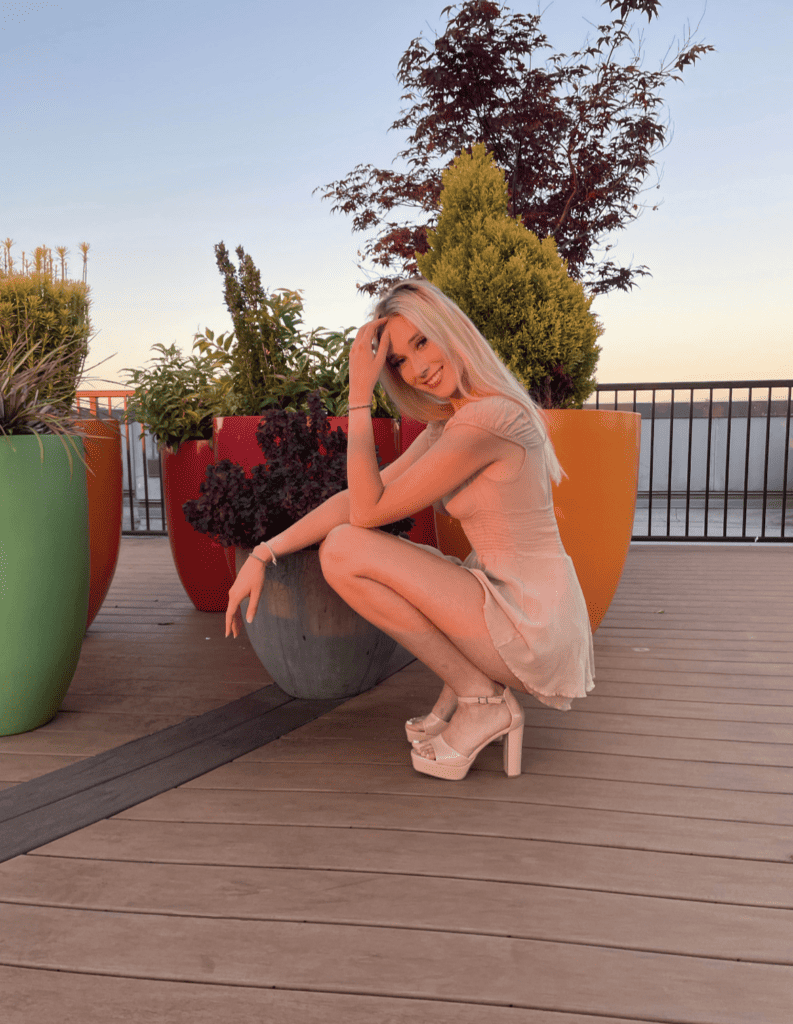 My name is Annie Pianalto and I am from Seattle, WA. Currently, I live in Tempe, Arizona where I am in my last year of nursing school at Chamberlain University. I decided to intern for SAFE Project because I wanted to do my part in combating the opioid epidemic while furthering my knowledge and working alongside professionals to make an impact in my community. In my work with SAFE Communities, I get to learn more about the impacts of mental health and substance use at a community level, and collaborate with others to create systemic interventions.
Carly Rhodes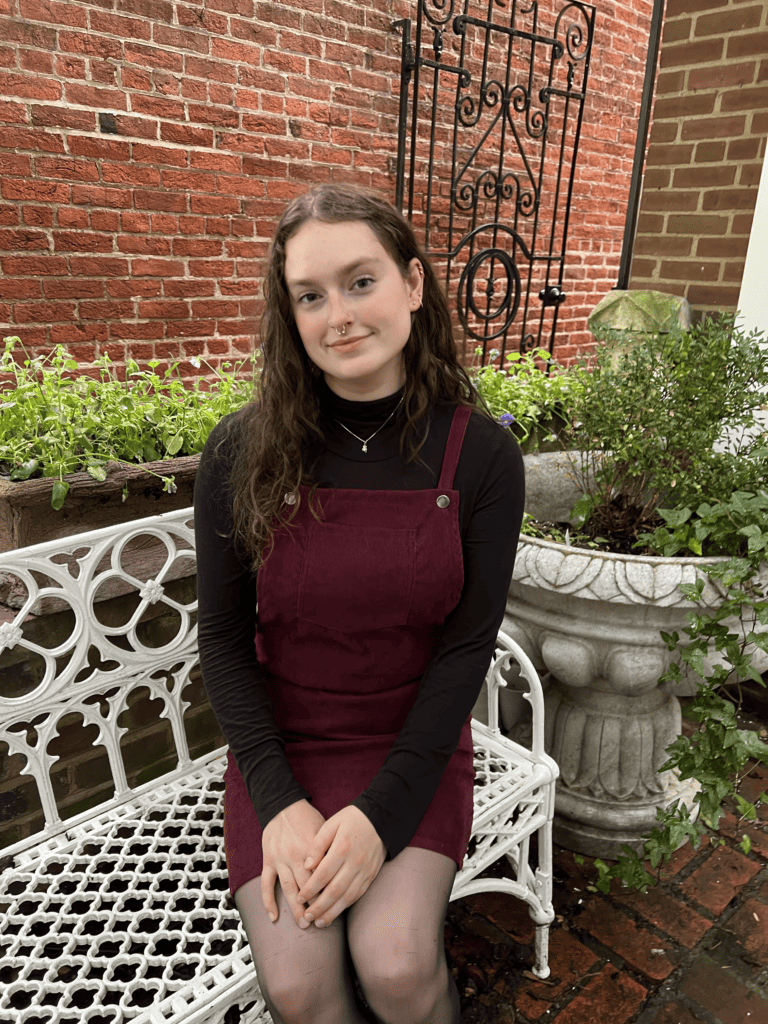 My name is Carly Rhodes and I am originally from just outside of Portland, Oregon. I graduated May 2022 from The George Washington University where I earned my B.S. in Political Science with a minor in Women's, Gender, and Sexuality Studies. I am still located in Washington, D.C. after graduating and am currently working for a nonprofit bakery. I chose to intern for SAFE Project to learn more about substance use disorders, and more specifically how to work toward making college campuses a more accessible place for those in recovery. I am currently interning with SAFE Campuses and am excited to see what recovery in post-secondary education can look like!
Henry Smith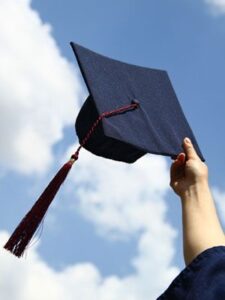 My name is Henry Smith, and I am a second-year graduate student at Marymount University studying Forensic and Legal Psychology. I lived in Florida for about half my life before I ended up in Virginia, where I earned my undergraduate degree attending Stetson University in DeLand. I joined SAFE Communities as an intern because I'm passionate about changing the tone of the national conversation about substance use, harm reduction, and how these areas intersect (or don't) with mental health. My number one goal is to be a positive agent of change in this field.
If you or someone you know may be interested in an internship with SAFE Project, reach out to campuses@safeproject.us for more information.