What is the purpose of this program and what can I expect to gain?
"Veteran Wellness: Journey from Coping to Thriving" is a program created to help active duty members separating from the service or for veterans that have already left the service. The program was made by and for veterans and provides each attendee with individualized tools to navigate the loss of connection and mental health challenges associated with separating from military service. This program helps transitioning members and veterans understand the importance of resilience, help-seeking approaches, and how to get the best use of the benefits they have earned.
How long does it take to complete this program?
Participants will begin this program with an online segment to be completed in advance of the one-day, in-person training. The resources that participants receive from this training can be saved and used throughout the veteran's journey to wellness.
What does this program look like?
The in-person program has six 50-minute training modules including online recordings, exercises, and worksheets. Each of the modules specifically helps veterans with:
Self-leadership and identity
Addressing emotions and wellbeing
Setting goals and finding solutions
Moving from coping to thriving
Achieving financial wellness
Finding help and support
What sets this wellness program apart from others?
This program, created by and for veterans and in collaboration with Walmart, Wounded Warrior Project, and Organizational Wellness and Learning Systems (OWLS), is individualized for each participant based upon his or her own work and discovery. When surveyed, results have shown that participants gained immediate and retained improvement in understanding their own strengths, developed stress and coping methods, established resource-seeking skills and empowered them to set aspirational goals.
How do I get more information about this program before I decide to proceed with it?
Please check out our veterans wellness program webpage, where you can view videos, resource guides, and other materials.
I'm a veteran and ready to get started. Where do I start?
Contact us at veterans@safeproject.us to find a program near you. We will be in touch regarding next steps within 2-3 business days.
I want to host this program for my veterans. Where do I start?
Please reach out to us at veterans@safeproject.us so that we can tailor the program to meet the immediate needs of your veterans, talk about cost, and next steps.
Learn More
Veterans Wellness Program: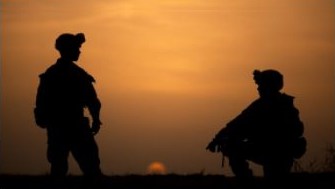 Veteran Wellness draws out the strengths of veterans as individuals, as a community, and in their roles as workers, family members, friends, and civilians.
Additional Resources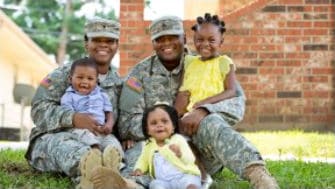 Explore additional resources, specifically geared toward and for veterans, curated by the team at SAFE Project.