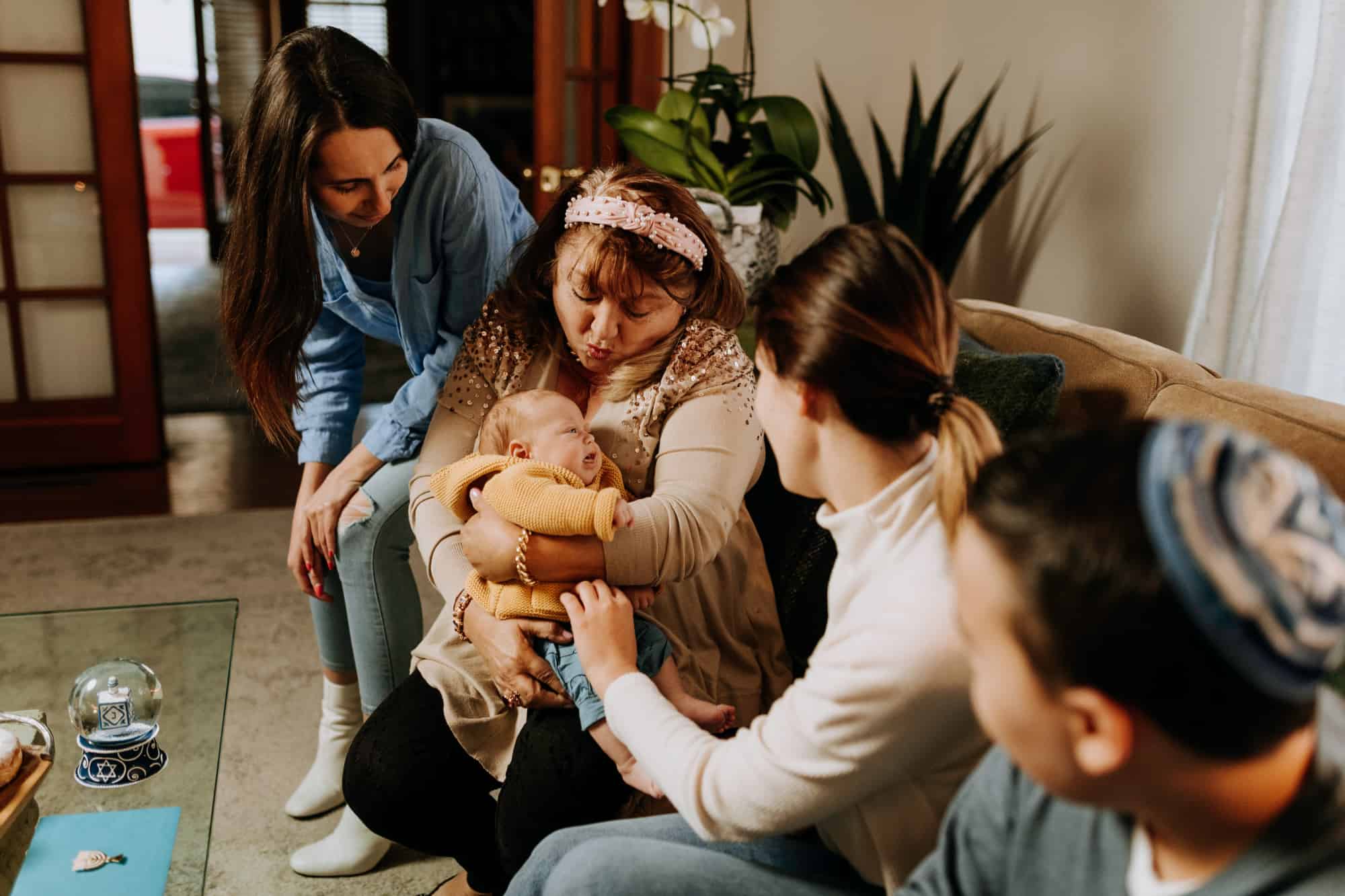 Holidays are a time for coming together — and last year, that personal connection may have been what everyone missed the most. Hopefully, this season will find many more of us together with loved ones and friends, but it's also a reminder it is also a time of navigation. It's not just about traveling to your destination, it's about navigating those relationships, our emotions, and, sometimes, our fears and worries.
Our team at SAFE Project understands that, even in normal times, the holiday season can be hard for everyone, especially families or individuals dealing with substance use disorder and/or mental health challenges.
Emotions can run high this time of year, as do expectations. We put together a list of tips and suggestions to help you safely navigate this holiday season.
Self Care
Let's go back to the "navigation" concept for a moment. When you set out on a long trip, you get the car checked and make sure the tank (or battery) is full. Your self-care ensures you are grounded and calm when navigating the holidays. It also promotes physical, mental and emotional health, all vital aspects to recovery.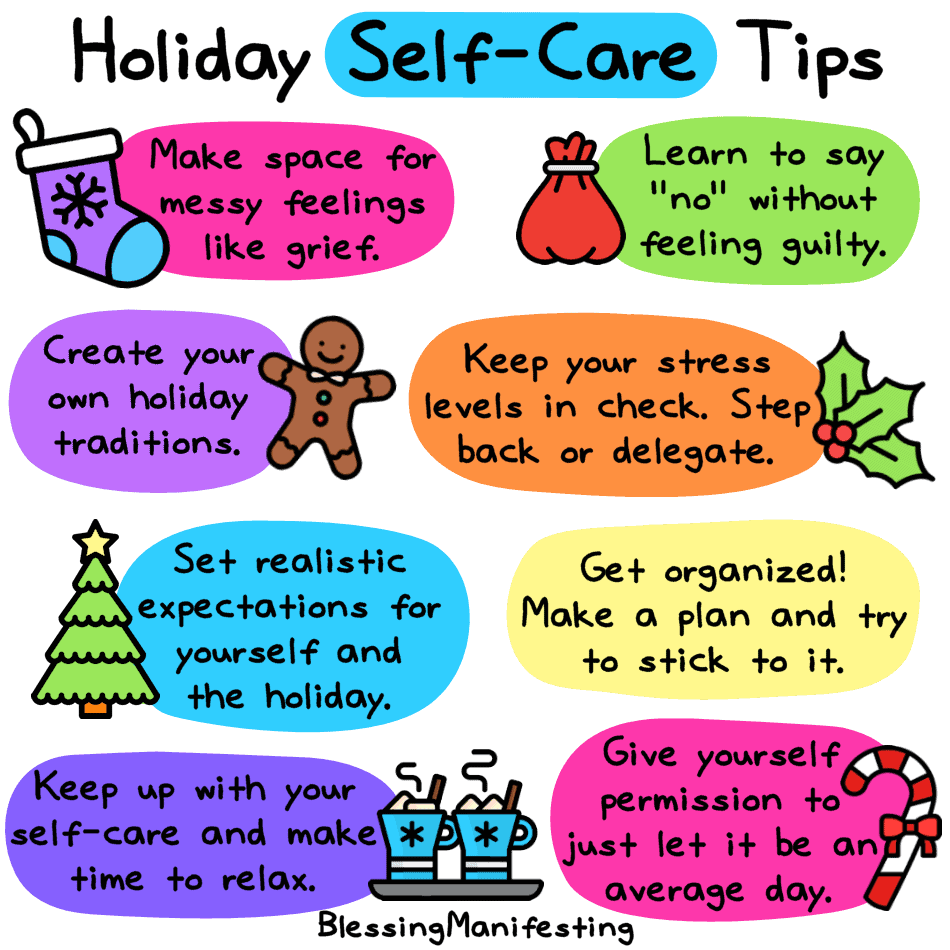 Take a break from the hustle-bustle, and find that moment to do something for yourself, you deserve it! Self-care is all about being mindful of your own needs and taking care of your mind, body, and soul by doing things that help reduce stress. It can be as simple as reading a book, going for a walk, or finding that one quiet space for a few minutes.
It's OK to be disappointed, angry, or frustrated this season! I think the idea of "The Holidays" can perpetuate toxic positivity. It can be liberating to let go of the notion that "The Holidays" have to be any certain way. Remember that you are under no obligation to give more of yourself than you are able to.
"
Help Others
A small act of kindness can go a long way and is a great way to spread some holiday cheer. Volunteering is also a way for people in recovery to stay busy in a rewarding and productive way.
Share: Some families are still cooking for crowds — just not at THEIR table. You can double up your pumpkin pie or your favorite side, then swap with a neighbor. Be sure to check out CDC guidance so you keep everyone safe when sharing.
Care: It's still a critical year to help someone else in need, especially if you are feeling alone on the holiday. Food insecurity is still high — and grocery store prices are even higher. Get online that day and check out your local food bank, shelter, or social service groups. You may be just the person they need. (PS: SAFE Volunteers also provide virtual help!)
Hey, Thanks: Take time to give thanks to the people who helped you this year. Whether it's a text, a call, or, yes, a note in the mail — share your gratitude.
Celebrate: It's time to celebrate how far we've come, and any good celebration requires good dance music. Put on some tunes and just get moving! May we recommend our own Spotify playlist — appropriately called "Let's Celebrate!"
For some, the holiday season is about being in service to others. Be a catalyst for spreading happiness throughout your community. Take coffee to a mailman working outside, tip your server generously, rake leaves for your neighbor, help hang outdoor decorations, make care packages for the homeless, drop snacks off at your nearby hospital waiting room, call your utility company and settle an account that is behind, support local businesses when shopping, send cards to military members, or even write your local or state government to bring awareness to your community's needs surrounding substance use disorder. Big and small, there are lots of ways we can all change the world.
"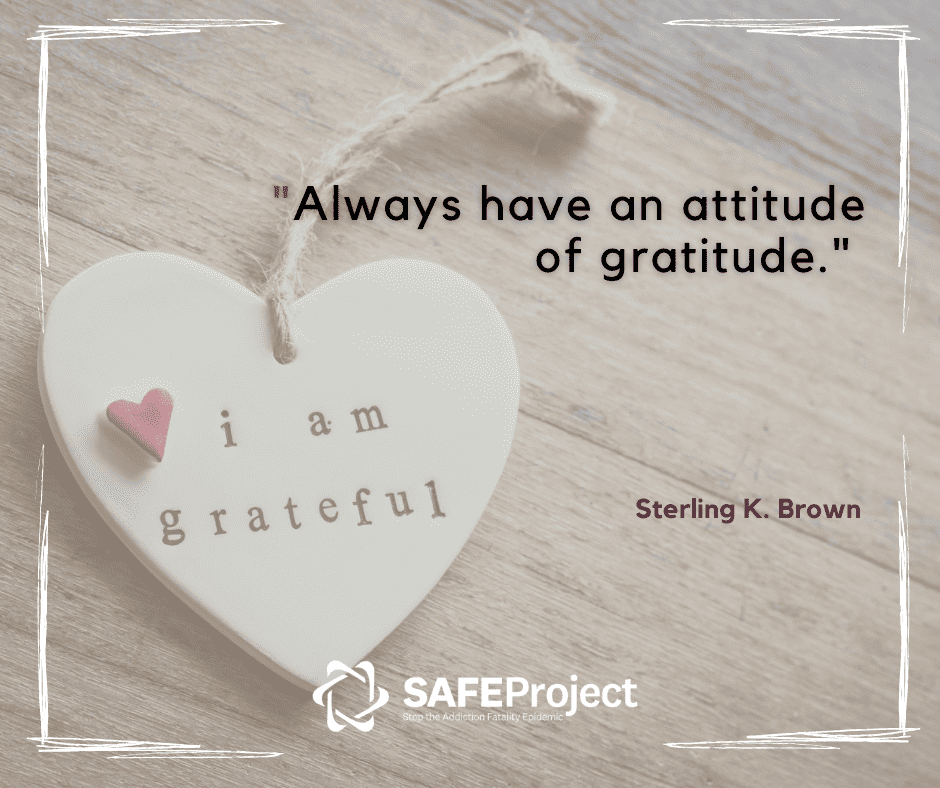 Be Grateful
It's all about perspective. It's easy to forget all the good in your life when you're only focusing on the negative things. Take some time to appreciate everything, all the good in your life, and all that you've accomplished.
Understanding that there is life as we knew it pre-COVID and a new normal that we now navigate post-COVID is really helpful. We should not expect life to just go back to the way it was before, but instead, find new ways to care for and love one another. COVID taught us the importance of connection, so leaning into difficult conversations and just expressing genuine concern for the well-being of those we love is so important.
"
Set Your Own Boundaries
Your safety and recovery are your top priority. Before joining family and friends for a holiday celebration, ask if there will be people or substances around that may be triggers for you. Let your family and friends know what things you are comfortable being around and which things you are not. Hopefully, they will be willing to accommodate your needs; if not, you may want to reevaluate attending certain events.
A very wise niece once told me, "Families are messy." Truth! This year is definitely no exception so try to embrace the mess. Emotions -- both good and difficult -- can run high during the holiday season. You don't have to solve or resolve issues or disagreements during a family get-together. Engage in what brings you joy, detach with love where needed, set any boundaries you need to have in place, and take time for yourself before and after.
"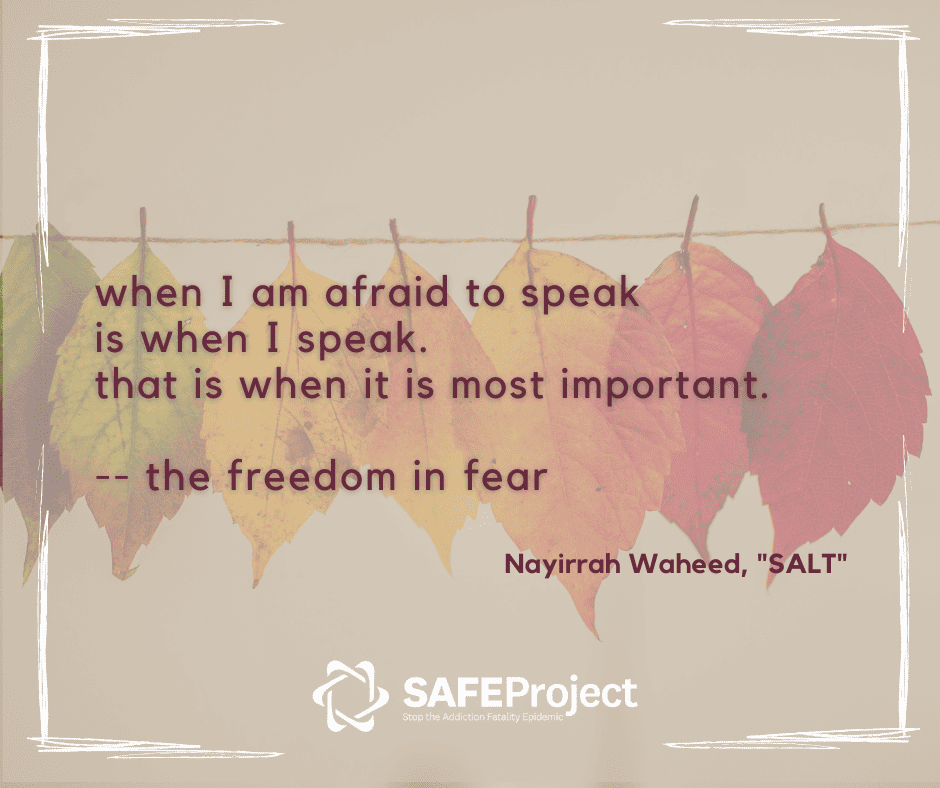 Be Mindful
If it's been a long time since you've been with some family members or friends, you may notice changes in mood or behavior. Things could have significantly changed for an individual because of loss, unemployment, money issues, or COVID-19. You may have college students who are home for the first time in months, but you may not have anticipated challenging dynamics or new behaviors.
You are not alone! We believe there is #NoShame in getting help or in talking about mental health and addiction. If you or someone you love is struggling with substance use disorder or mental illness do not hesitate to reach out for help to a support group or any of the online resources available below.
One of the most valuable parenting tips provided to me from a wise leader in our community's faith sector came in the form of a question and a one word answer: He said, "Do you know how Children spell Love? TIME!" Over the years, I have held his wise words to the highest esteem. This holiday season, I chose to share it with you and my hope is that the advice will serve to inspire you to stay connected, be connected, get connected with the young people in your life. The value of quality time = PRICELESS! SAFE Choices is committed to providing valuable connections and resources to parents, guardians and caregivers. Together, we can work to empower youth to make healthy choices and reach their fullest potential.
"
And Finally, From All of Us: Take Care
Since March 2020, we've often heard families or friends tell us to, "Take care." As you navigate the holidays, we hope that you and yours "take care" as well. The following resources are available if you need help: